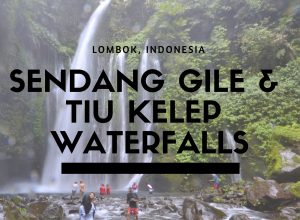 Mount Rinjani, an active volcano and the second highest mountain in Indonesia, is a famous natural attraction in Lombok. It covers a total area...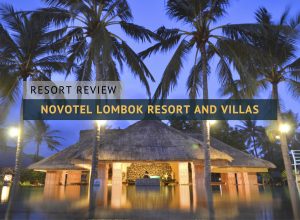 "Welcome home," our driver mumbled before the vehicle finally put to a stop. "Welcome home to Novotel Lombok Resort and Villas," he immediately skipped from...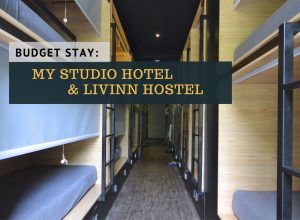 Surabaya is one of the key cities of Indonesia and second most populated next to Jakarta. It's the gateway to Mount Bromo and usually...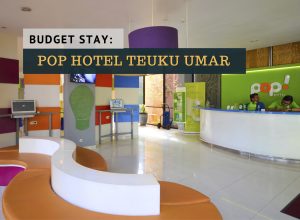 When we arrived at the taxi counter at Ngurah Rai International Airport, indicated taxi rate to our hotel is IDR200,000. With the fare way...