Bangkok is a city that truly comes alive after dark. Its crowded streets, vibrant markets, and neon-lit skyline are just a few of the numerous features that have made it such a well-liked vacation destination for travellers from all over the world. When it comes to eating and drinking, Bangkok has some of the best restaurants and rooftop bars in the entire globe. Here are five reasons to visit Bangkok's greatest rooftop bars and restaurants and why you should prioritize them on your next visit to this incredible city.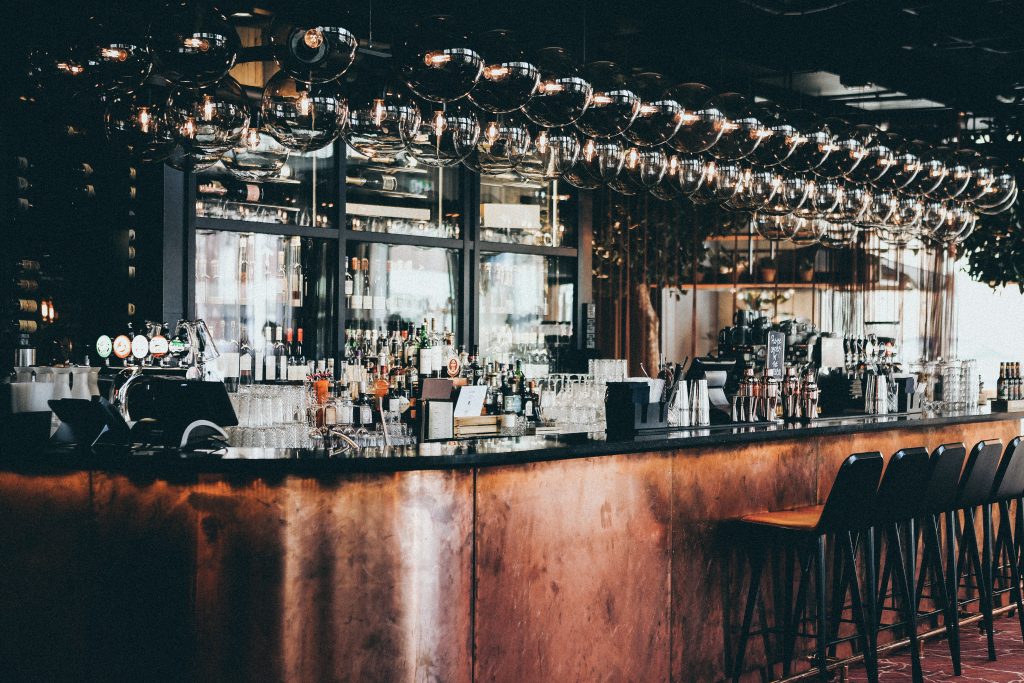 Incredible Views
Bangkok's rooftop bar and restaurant offers unparalleled city skyline views, making them a popular attraction. From the 61st story of the Banyan Tree Hotel and the 63rd floor of the Sky Bar at Lebua, visitors can take in expansive views of the city. The views from these rooftop locations are even more amazing as dusk falls and the metropolitan skyline changes into a breathtaking light show. These places are a must-visit for both visitors and locals since they provide an exclusive perspective of Bangkok that isn't available anyplace else.
Unique Atmosphere
The open-air nature and modern decor of Bangkok's best rooftop restaurants and bars provide a unique and captivating atmosphere. These venues are unlike traditional restaurants and bars, offering a fresh experience that sets them apart. With the city sprawling below, patrons can enjoy their meal or drink with a feeling of being on top of the world. This unique combination of atmosphere and views creates an unforgettable experience for visitors to Bangkok. These rooftop locations are ideal whether you're searching for a date night or a night out with pals.
Wide Range of Cuisine
The culinary options at Bangkok's rooftop restaurants and bars are simply irresistible, and they're not limited to Thai cuisine. These restaurants serve a variety of cuisines, including Asian and Mediterranean specialities. For instance, you can indulge in Mediterranean-inspired dishes while enjoying the breathtaking views of the city at the Sirocco restaurant at Lebua. And at Vertigo TOO, located on the 60th floor of the Banyan Tree Hotel, you can savor a range of Asian-inspired dishes while sipping on a refreshing cocktail. With such a diverse range of options, you'll find something that tantalizes your taste buds.
Unique Cocktails
Thailand's traditional cuisine as well as international cuisine are served at Bangkok's rooftop pubs and restaurants. These high-altitude dining destinations are often renowned for their luxurious atmosphere, stunning panoramic views, and modern decor. From Mediterranean-inspired dishes to Asian fusion cuisine, there's something for every palate. Bangkok's rooftop dining scene offers a distinctive and remarkable experience, whether you're seeking for a special date night or a hip venue to hang out with friends.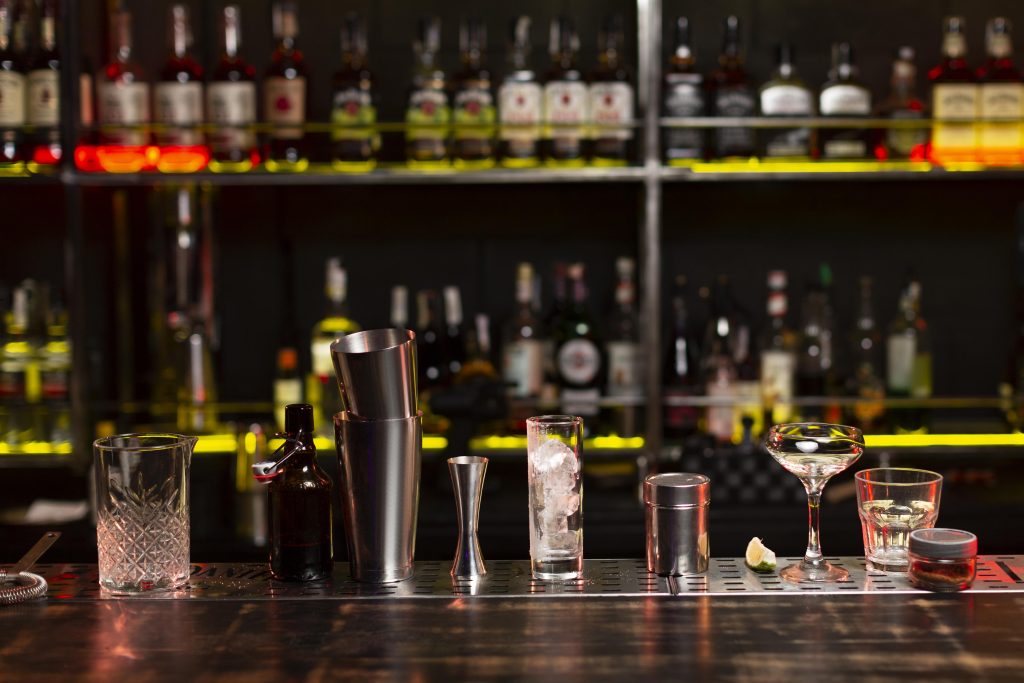 Unforgettable Experience
Bangkok's rooftop restaurants and bars provide an unforgettable experience that you will cherish for a long time. Whether you are celebrating a special event or simply want to explore the city in a new way, these sites provide a one-of-a-kind experience that will wow you. Furthermore, the breathtaking views, delicious food, and refreshing drinks make rooftop dining and drinking a must-do activity in Bangkok. Additionally, the open-air atmosphere and sleek modern decor set them apart from traditional restaurants and bars, making them even more appealing. The final tip is to include rooftop dining and drinks in your Bangkok schedule to make the most of your visit.
Bonus: While staying in Bangkok, you can also explore these tourist spots as an added bonus to visiting the city's best rooftop restaurants and bars.
A magnificent palace complex that served as the official residence of the Kings of Thailand. It features stunning architecture, intricate details, and numerous royal halls and buildings.
A revered Buddhist temple located within the Grand Palace complex. It houses the famous Emerald Buddha, a highly revered statue of the Buddha carved from a single block of jade.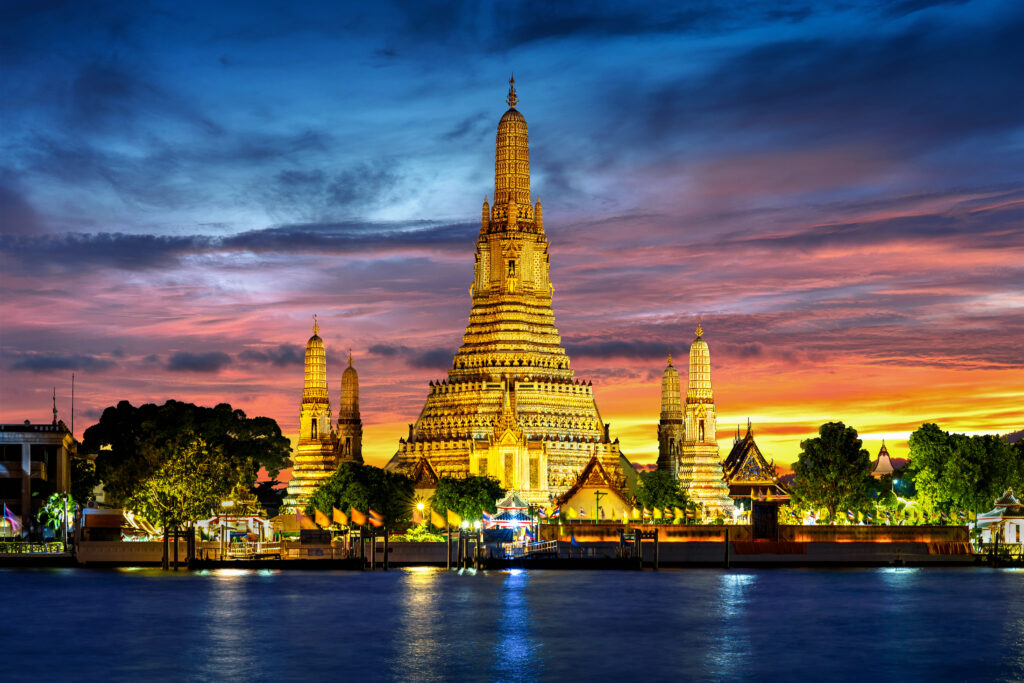 A stunning temple known for its unique architecture and intricate details. It's located on the west bank of the Chao Phraya River, and visitors can climb up to the top for a panoramic view of the river and the city skyline.
With more than 8,000 merchants offering everything from street food and trinkets to clothing and accessories, it's one of the biggest markets in the entire globe. Both shopping and foodies should go there.
A bustling district known for its vibrant street life, colorful markets, and delicious Chinese food. Narrow lanes lined with stores and sellers selling everything from gold and jewellery to street food and traditional Chinese medicine make it a terrific area to explore on foot.
Conclusion
Bangkok's best rooftop restaurants and bars offer a truly unique and unforgettable experience. From the incredible city skyline views to the mouth-watering cuisine and innovative cocktails, there's something for everyone. These rooftop venues offer the ideal setting for both a romantic date night and a night out with friends. So why not include Bangkok's rooftop bars and restaurants in your holiday plans and discover the city from a completely different angle?