Traveling these days is complicated in a new kind of way. There's always a dizzying amount of travel offers to choose from as well as legal red tape to get through. Not to mention everything else that a traveler has to deal with, from delays and bad weather to confusing city layouts and foreign languages.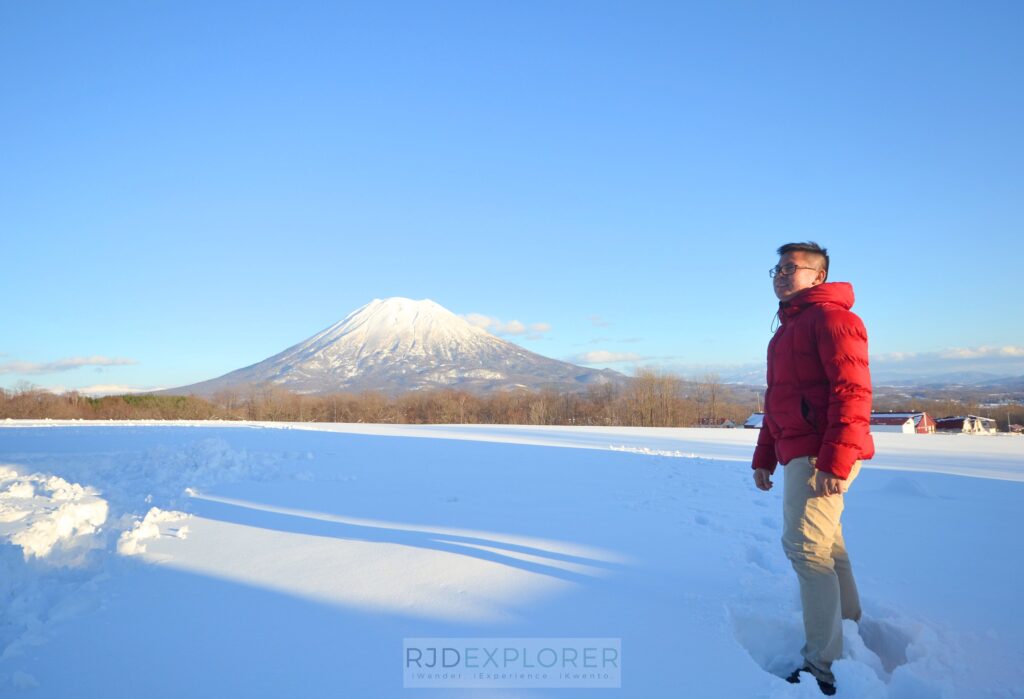 But it's also more fun and convenient than ever before to jet off to exotic locales thanks to an abundance of helpful apps. Take a look at these top 10 apps that no frequent flyer should ever leave home without.
1. Google Translate – Free Google Play / App Store
Getting around in a different country is daunting enough without the extra hassle of a language barrier. Reading signs or a menu, or asking locals for directions all become stressful experiences that take more time than they need to. Google Translate transformed these historically arduous ordeals with its ability to translate over 40 languages. Just take a picture or record someone speaking – it's as easy as that.
2. Kayak – Free
No traveler can do without a proper price tracker and Kayak is as good as they come. Not only is it a great flight search engine, but Kayak also offers excellent price trackers at no cost. For those who haven't been doing this, always compare estimates on price tracker apps before booking.
3. ExpertFlyer – Free
ExpertFlyer is the secret weapon of many a successful flyer. It helps people find available upgrades, score cheap last seats, get open rows, and more. The app supports over 50 airlines and provides up to date info on all of them. Finding behind the scenes info like this is pretty rare, so don't overlook it!
4. Google Maps – Free Google Play / App Store
Google might not make the world go round, but it has certainly mapped it all the way around. It still offers the most up to date maps app out there and is incredibly accurate with determining arrival times. Plus, Google Maps notifies travelers when it's time to leave for the airport or get off the train. It doesn't get much more convenient than that!
5. LoungeBuddy – Free
Why wait around in crowded areas with the rest of the world? LoungeBuddy is every frequent flyer's best friend – the app locates all the lounges in the area and points them out on a convenient map. Then it takes the user's credit cards, loyalty status, and itinerary to determine which lounges they have access to.
6. Snapseed – Free
If there aren't any social media-worthy snaps left over after a trip – did it really happen? In all seriousness, though, there aren't many photo editing apps that are as easy to use as Snapseed. Instantly add vibrancy to every photo and have it fit in with even the best drool-worthy Instagram accounts out there.
7. A VPN
Traveling comes with some risks and the only good traveler is a prepared one. Digital devices inevitably go wherever their owners do and connect to all sorts of networks, including airport and hotel Wi-Fi. Data theft is becoming a huge problem. So only go online with a VPN to ward off criminals who effortlessly steal people's information through public networks. People should search for a VPN that fits their budget and lifestyle.
8. Uber – Free
Taxi cabs and public transport are fine for the most part, but they aren't always available. Don't get stranded in an unfamiliar area without a way to get back. Just download a ride-sharing app like Uber – it's great for both getting around and ordering from the local restaurants.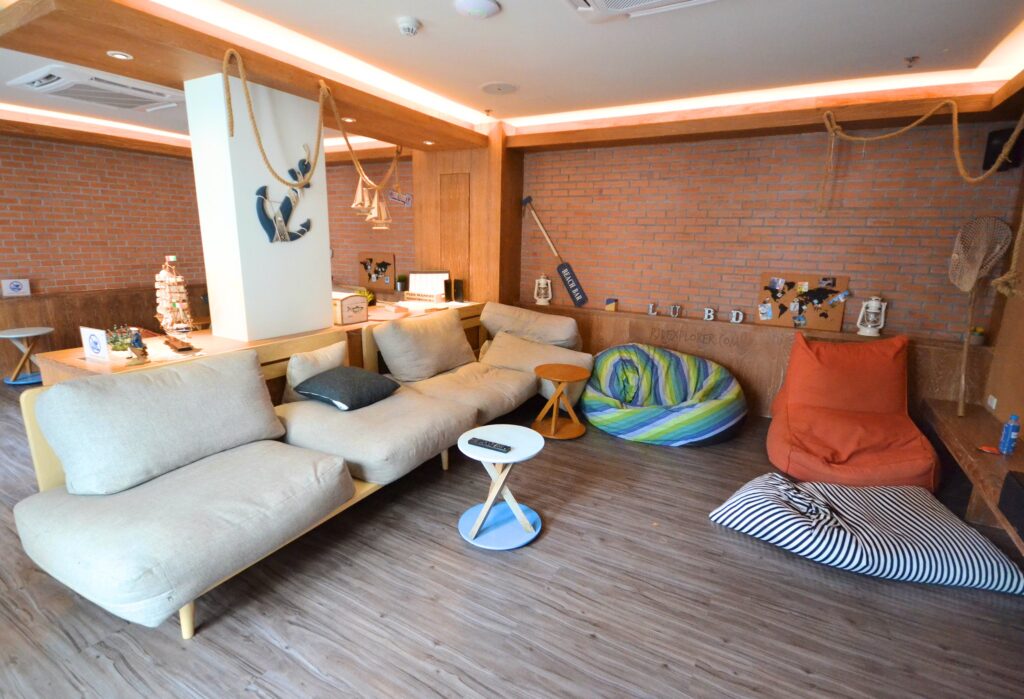 9. Tripadvisor – Free
There may be a lot of fancy newcomers on the market, but TripAdvisor is still the best place to go for ideas. The app has a massive directory of accommodation, restaurants, and activities in locations across the globe, with reviews on all of them. Discover hidden gems, find the best things to do and reserve spots at popular places.
10. PackPoint – Free
Packing for a trip has never been easier because PackPoint takes all of the thinking and guesswork out of it. Simply enter a destination and any activities like hiking or fancy dinners, and the app will automatically generate a packing list. Plus, the app also takes the destination's weather into account when generating a list.
Any extra items can be added or removed manually, and the customized list can be shared with others too. PackPoint can connect to TripIt as well and create a custom packing list based on multiple destinations and itineraries.
Conclusion
Being a frequent flyer has its ups and downs. But with the modern wonders of technology, those downs are few and far between. Don't forget to download some of these amazing apps before setting off for that next trip.