The pros and cons of a ski trip in Switzerland

If you've always dreamed of skiing in Switzerland, you're not alone. The Swiss Alps continue to be one of the most sought after skiing destinations in the world, and it's easy to see why – snow-capped mountains, crystal clear lakes, and delicious food are just a few of the reasons why millions of skiers choose Switzerland as their go-to skiing destination every year. 

However, the Swiss Alps are notoriously expensive to visit, so you may be wondering whether a trip is really worth all that cash. In this article, we explore the pros and cons of skiing in Switzerland and the few things to watch out for when planning your trip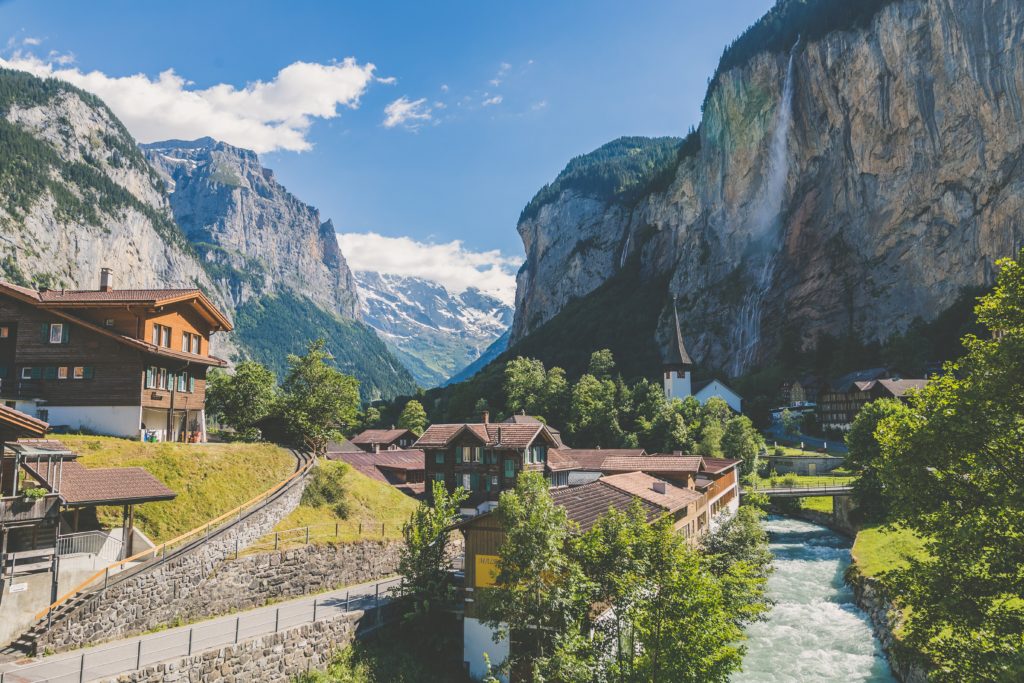 Pro number 1: Excellent skiing conditions are pretty much guaranteed.

Switzerland is one of the most popular skiing resorts in the world. Not only are the Alps absolutely stunning, but it's also favored by holidaymakers and professional skiers alike thanks to its excellent skiing conditions. Switzerland experiences heavy snowfall throughout the season, and thanks to the fresh temperatures, it stays put from October right the way through to early April. 

Switzerland has been a popular ski destination for decades, so you'll also find some of the most modern and safe ski lifts and equipment in pretty much every Swiss resort.

Pro number 2: There are lots of resorts to choose from.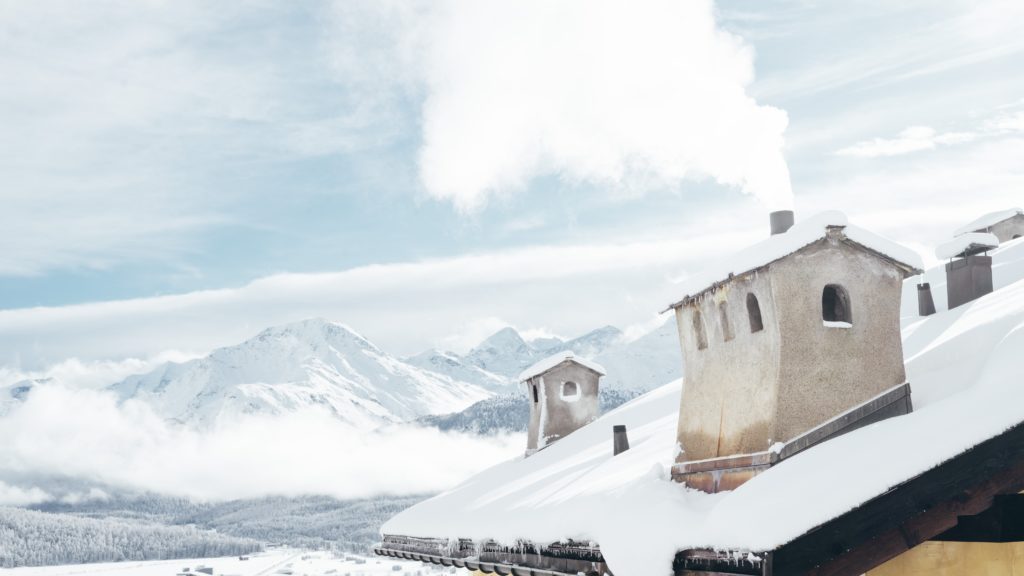 There are dozens of excellent ski resorts to choose from in Switzerland, so we recommend doing your research before booking your stay.

By far the most popular area to visit is Engelberg-Titlis. This is a perfect spot to head to if you plan to visit more than one resort. Not only that but from the top of Mount Titlis, you can see around 80% of Switzerland, making it a fantastic vantage point to get the lay of the land. 

Engelberg-Titlis is also a fab choice for its proximity to other big cities, Zurich and Lucerne are just a stone's throw away – perfect for international visitors. It's also especially popular with expert skiers, thanks to the area's high alpine, off-piste terrain. 

Pro number 3: It's beautiful. And we mean really beautiful!

If you've never been skiing before, chances are you'll be picturing crisp white slopes and clear blue skies. However, the beauty of Switzerland cannot be underestimated, and really needs to be seen to be believed. The Swiss Alps are mountainous, so you can expect snow-capped panoramas, crisp white snow and quintessential Swiss log cabins at every turn. Be sure to pack your camera to snap some truly Instagram-worthy posts during your stay!

Con 1: It's expensive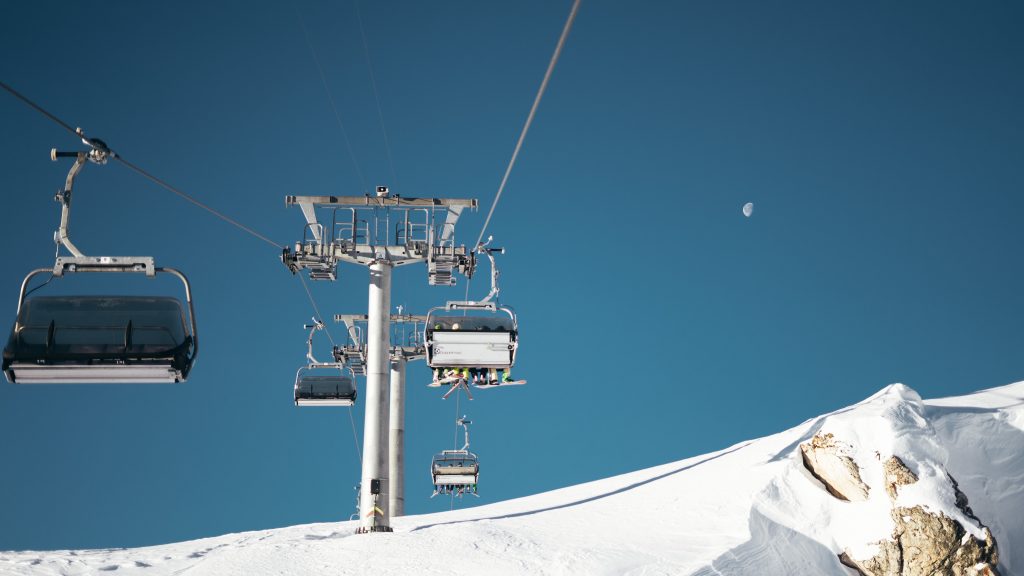 It's no surprise that skiing is one of the most expensive holidays you can go on, no matter where you're headed. Ski hire and lift passes cost around £89 a day, not to mention the cost of getting there, accommodation, food, and drink – it does mount up. Unfortunately, Switzerland is famous not only for its stunning vistas but also for the hefty price tag you'll need to pay if you want to ski Swiss slopes. Chalets are particularly expensive here, so look out for cheaper hotels and hostels if you're hoping to save some cash. 

Con 2: It can be dangerous.

While Switzerland is a relatively safe country and measures are put in place to protect holidaymakers and locals alike, there's no escaping the fact that skiing itself can be dangerous if the right precautions aren't taken. For every 1 million Brits that go skiing each year, around 17,000 of them come home on crutches – ouch! 

There are things you can do to protect yourself and your loved ones while skiing, however.

Make sure you've got proper insurance in place before you go. The cost of repatriation can run into the thousands, so do yourself and your loved ones a favor by getting proper cover in place before you head out on the slopes. In the unlikely event, you do need to make a claim whilst away, the last thing you want to worry about is money.