I'm always on the lookout for ways to save money from traveling. A do-it-yourself way of travel; booking flights, accommodations, and tours on my own, really work for me. On my quest to have budget trips, I found ways to create cheap itineraries without compensating my experience. I maintain a list of travel resources to avail deals and promotion that could help me lessen my expenses.
On few years of traveling, local and international, here are few of the travel websites and travel apps I use. As my readers, I want you not to exhaust your savings just to have that dream getaway. With that, here is a list of travel resources you could consider on your next trip. Bookmark this page and always check for latest updates. Happy planning!
RELATED ARTICLE:  12 Ways to Travel Cheap (or for Free)
Disclosure: Some of the links on this post are affiliate links and using the services won't incur an additional cost to you. If you want to travel on a budget and would like to support this website, booking through these links might be a good idea. Though I haven't availed services from all of these brands yet, I normally use them to compare and check for cheaper and affordable travel needs. I usually book with the lowest offer, so it's better to check first.
Travel Resources for your Next Trip
AIRFARE AND FLIGHTS
For airfare deals, here are some of the trusted websites that compare airfare from your origin and desired destination. Apart from that, Secret Flying is a famous social media account who's also on the lookout for cheap flights and booking glitches.



LAND TRAVEL
Are you going to travel but won't utilize a flight because you have the luxury of time in reaching your destinations? Here are some of the websites/apps I've tried in booking a bus or train in Southeast Asia.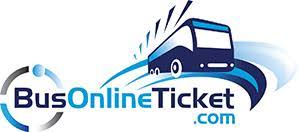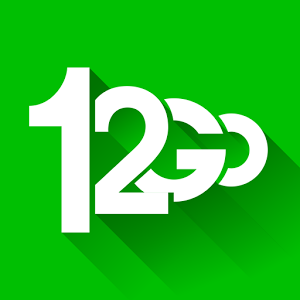 Every traveler has its own preferences when it comes to booking an accommodation. On my case, I usually pick hostels over fancy hotels but these platforms cater all types of travelers.
TRAVEL GEARS AND ESSENTIALS
Some destinations require travel essentials and gears from your usual packing list. I remember getting a universal adapter, a neck pillow, accessories for my GoPro, travel cubes, and a lot more, to help me with my needs during a trip. Here are websites that are helpful when it comes to buying gears and clothing for your next trip.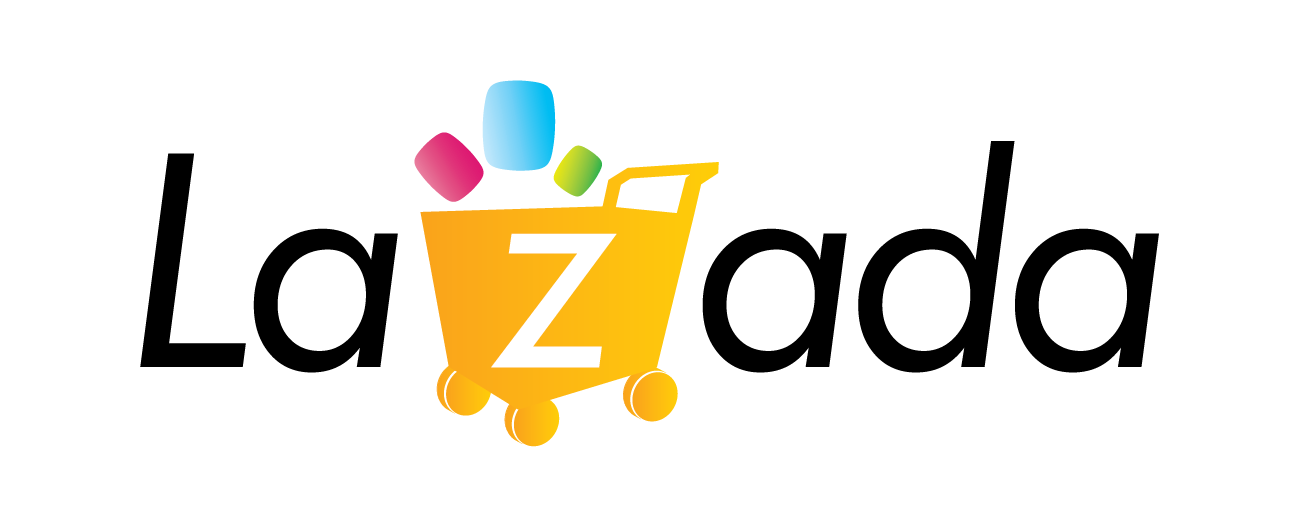 TRAVEL APPS
On a trip, there are several things you need to ensure before leaving your accommodation and explore your destination. I usually drop the destinations on my Google Maps for me not to get lost. Check Accuweather for possible weather changes so I can bring a rain poncho. For me to ask minimal questions to locals who can't converse with me in English, I use Google Translate.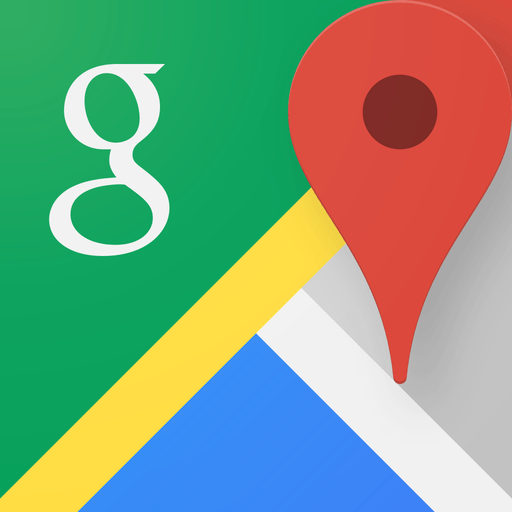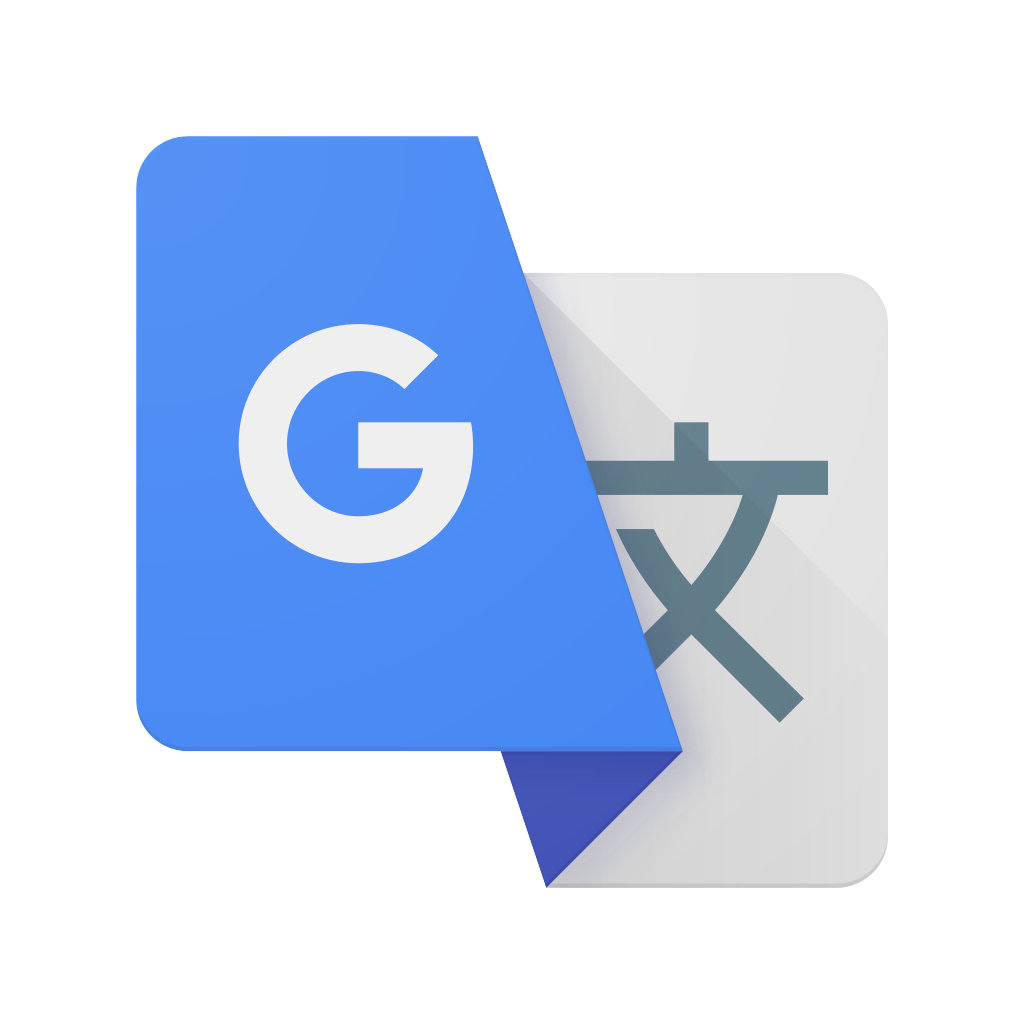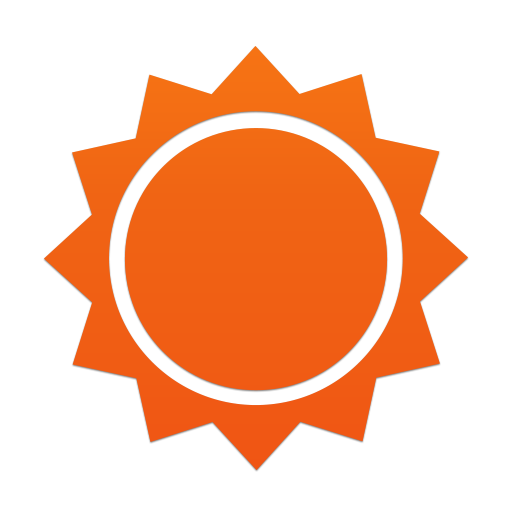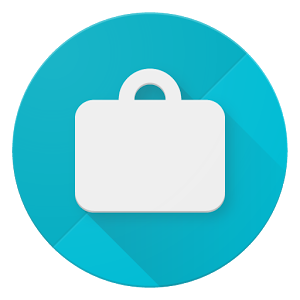 ADVENTURE AND TOURS
Dealing directly with locals or local travel agencies sometimes starts issues and delays for day tours and activities. With the recent trend on travel, a lot of brands sprouted like mushrooms serving as the third party between local tour operators and travelers. I usually avail services from them because you can avoid being scammed and at the same time ensure the quality of services offered. If you're into off-the-road adventures, renting a vehicle is definitely a great idea. With that, you should apply for international driving permit online to ensure a smooth adventure.
TRAVEL PLANNING
In the process of finalizing your trip itinerary and inclusion of things to do, food to try, and the best place to reserve a stay; travel forums and review sites can solve your dilemma. You can check how's the worth of hotel rates and food prices with other travelers reviews, comments, and suggestions.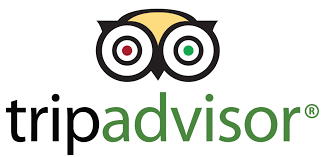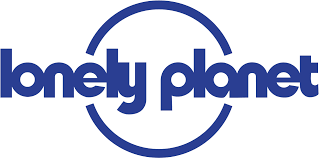 Do you have a cool list of travel resources to share? Don't forget to leave a comment below for us to give it a try!