First was indicated on the title to note that I'll definitely go back to Europe. Unlike some of the posts here helping you create your travel itinerary, this article will essentially list some of the setbacks during my first trip out of Asia. Yes, you've heard it right! With years of traveling, the longest flight I've taken prior to this trip was either a 4-hr flight to Tokyo, Japan or Jakarta, Indonesia.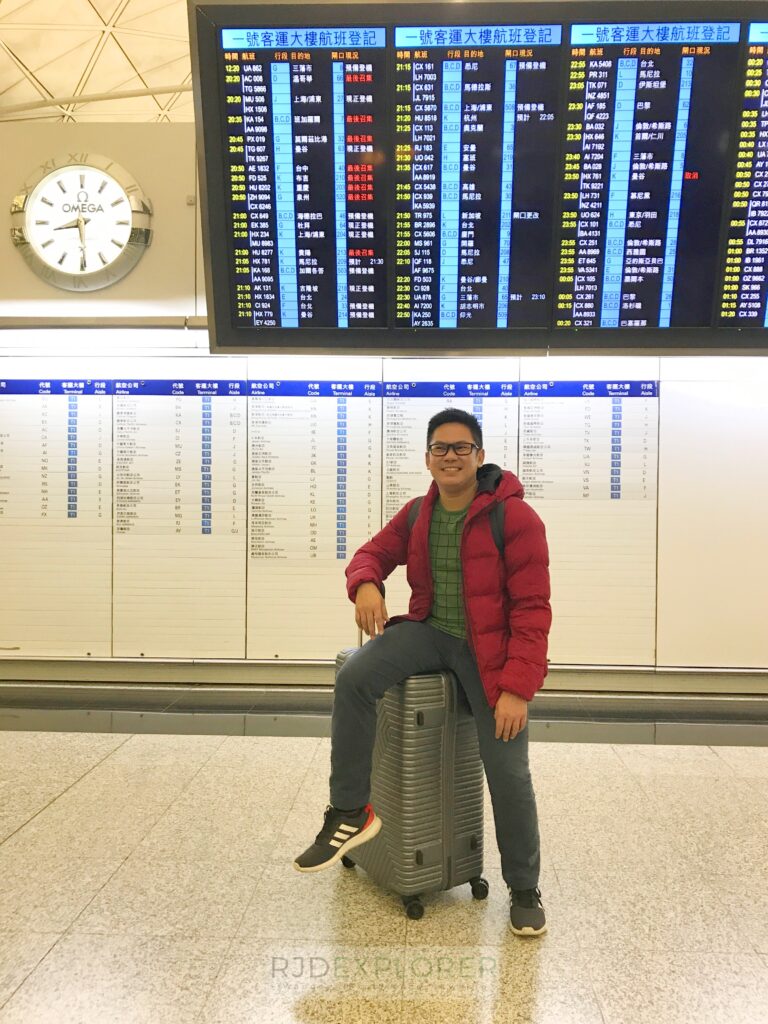 When my friends and I snatched a seat sale from Swiss Air, the 12-hr flight from Hongkong to Zurich will be my first ever long-haul flight. Given that Europe is a dream destination, I can't hide my excitement for the upcoming trip. But even if you tried to plan for a perfect itinerary, there are still situations that will be out of your control. And here are few mishaps we encountered.
Swiss Air went back to Hong Kong International Airport
Before midnight, ground staff started to board passengers. Flight crew started the security and safety checks and I found myself giggled the moment the plane takes off the runway. An hour later, the first meal for the flight was served and I started chowing down some ravioli paired with wine.
With the tiring trip from Clark to the quick city tour in Hong Kong, I dozed off to slumberland. The flight was a little bumpy but our goal to get a few hours of sleep dominated the situation. An announcement from the cockpit and switching on the cabin lights woken up most of the passengers. The pilot started to give his updates on German, French, and then English. After flying for 6 hours, passengers weren't notified that we made a U-turn and now about to land back at Hong Kong International Airport. The pilot discovered a technical problem on the plane and the flight was mandated to go back to its originating airport.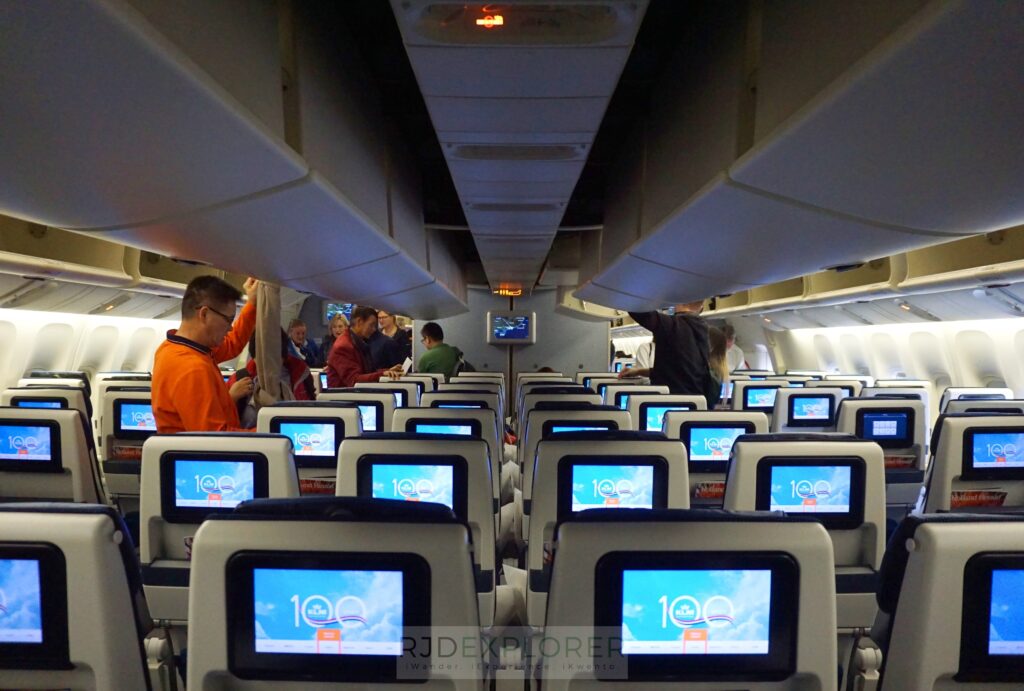 The moment we landed back in Hong Kong, all passengers already got their new flights via email. My friend and I, on the same booking number, got a KLM flight to Amsterdam, then to Rome. Our friend, who was on a separate booking got a Lufthansa flight and will be arriving in Rome 6 hours later than our arrival. He was able to contact the customer service of Swiss Air and moved to the same flight. The ground crew handed meal vouchers to affected passengers while we wait for our flight. Around 1 PM when we boarded the plane and 11 hours later, landed safely in Schipol Airport.
KLM plane to Rome wasn't allowed to take off and had to change planes
After passing through the immigration control, we were directed to the gate for our next flight. On-time boarding happened and we found ourselves dozing again when we got inside the plane.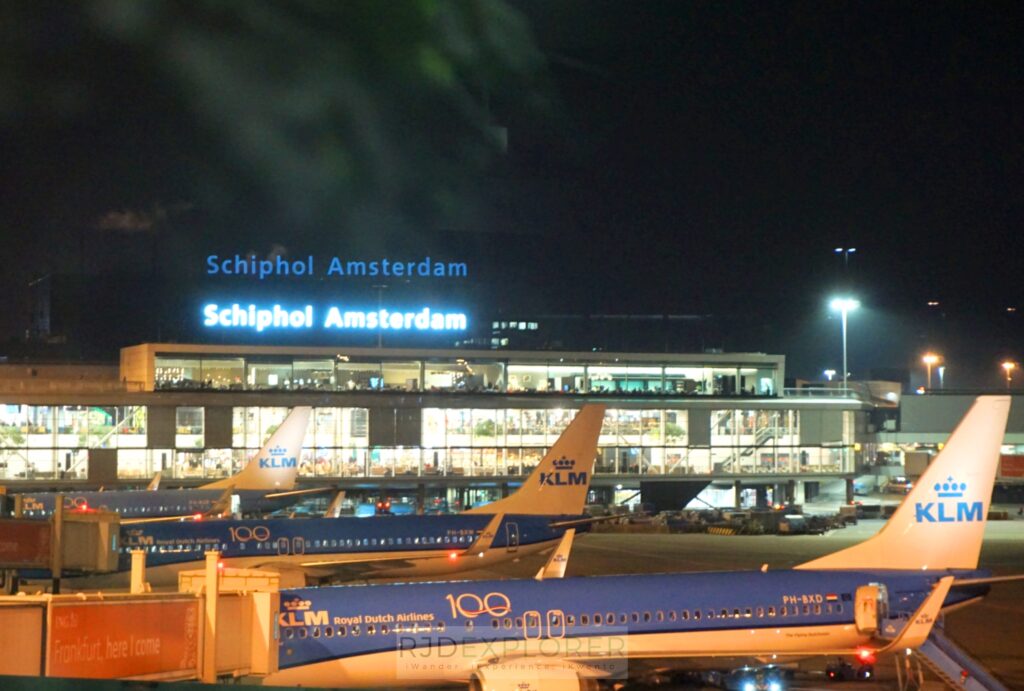 Pilot said we were already in queue for take-off. But 30 minutes later, we were still at the parking bay. The pilot announced that the engineers found an issue on the plane and the flight crew is currently looking for an alternative aircraft for the flight. Another 30 minutes passed and we were asked to deplane and move to a new plane. We arrived at Fiumicino Airport in Rome past 2 AM, a 2-hour delay from the original 11:10 PM arrival.
Missed Sistine Chapel and Vatican Museum Entry
Due to the hullaballoos on the flight to Europe, we missed the Papal Mass and Angelus on the first day of our itinerary. And due to the delayed flight and late arrival in Rome, we weren't able to catch our entry to the famous Sistine Chapel and Vatican Museum because we were dead tired to get up early. This, however, gave us more time to walk around Vatican City and Rome.
Canceled Thello overnight train from Venice, Italy to Paris, France
Even my travel buddies tried to force me to book the same flight from Venice to Paris that they availed, I was persistent to try the overnight train. I got a train ticket from Venice to Paris, with a stopover in Milan, for USD110. Few days before the trip, the train company sent an email informing me that my train schedule was canceled due to the strike in France.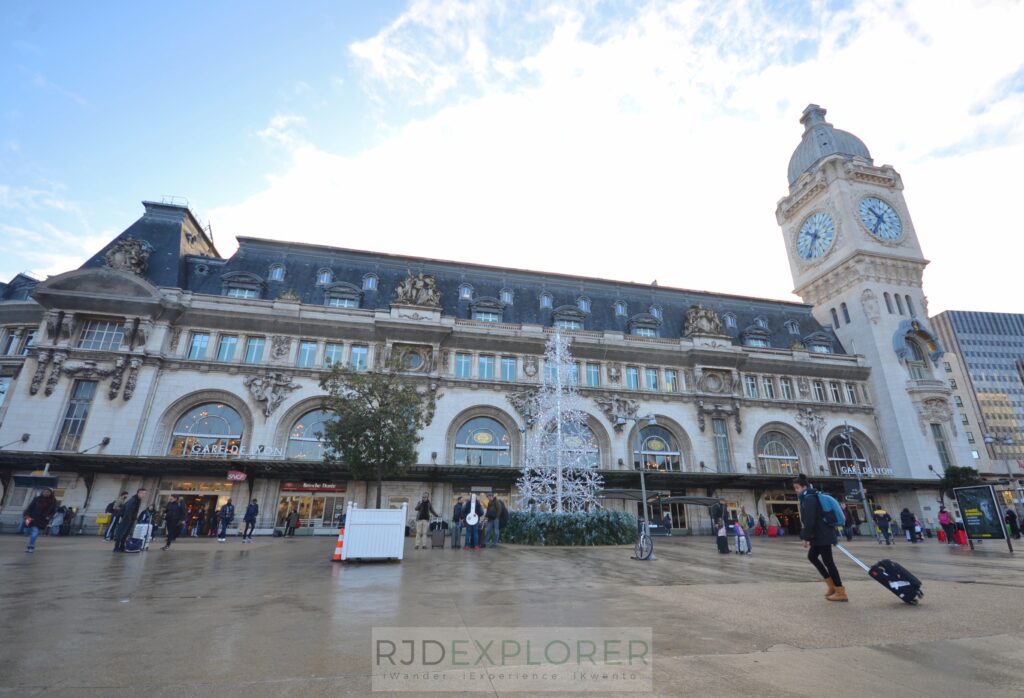 Thello is a partnership between Trenitalia and SNCF, the government-owned railway system of France. With regard to the pension reform, train managers and supervisors joined the strike, hence the cancellation of the train schedule. The original 9-hr train from Milan to Paris was accommodated on a 12-hr bus trip. Nonetheless, we were given snack bags by both companies to compensate for the stress the incident brought.
Taal Volcano Eruption caused flight cancellations to and from NAIA
I thought the train suspension was the last hubbub of the trip. We landed safely back in Hong Kong International Airport after an 11-hour flight from Zurich. We instantly went to the check-in counter to lodge our luggage for us not dragging it inside the airport during waiting time. The check-in counter personnel advised us to go back after 8 PM. We were puzzled, so we started checking social media and news. Taal Volcano was on level 3 and some flights were already suspended for take-off and landing due to the ash-fall that covered the horizon of Manila.
News in Manila stated that NAIA management already decided to close the runway from 7 PM-11 PM local time. Passengers on earlier flights who were allowed to pass the immigration were sent back outside the departure gates. Everyone was advised to monitor the status and return to the check-in counters at 5AM the following day.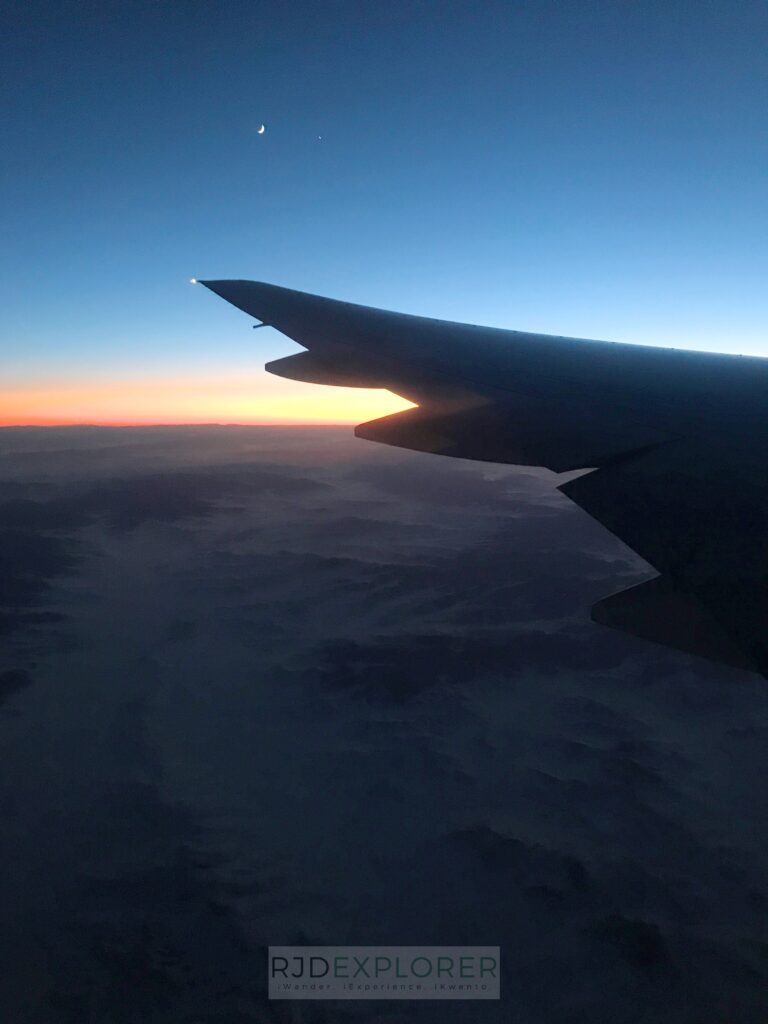 I was supposed to fly to Jakarta (for work) the same day of my arrival in Manila. When my boss found out about the situation, and for me not to get stranded in Manila for days, he booked a direct flight to Jakarta, Indonesia. My friends were able to get seats on the few flights when NAIA opened the following day.
These hullabaloos stressed us out for a bit but we were still thankful that nothing serious had happened to us on this trip. We have read about different scams in the countries we've been to and we're fortunate not to encounter one. The itinerary was packed and it was draining to move from one city to another every 2 days. However, we had a fun time exploring these countries for the first time.
Credits to Marx Velasco of Marxtermind Travels for photos #3 and #4.