COVID-19 pandemic forced most companies to explore the undiscussed work-from-home set-up. Prior to the pandemic, employers believe that company goals are achieved if their employees are in the same physical space and shared ideas personally. This tradition has been compromised by the pandemic with all the government-imposed health protocols. With technology, companies have seen how collaboration and employee performance weren't affected that much during this trying time.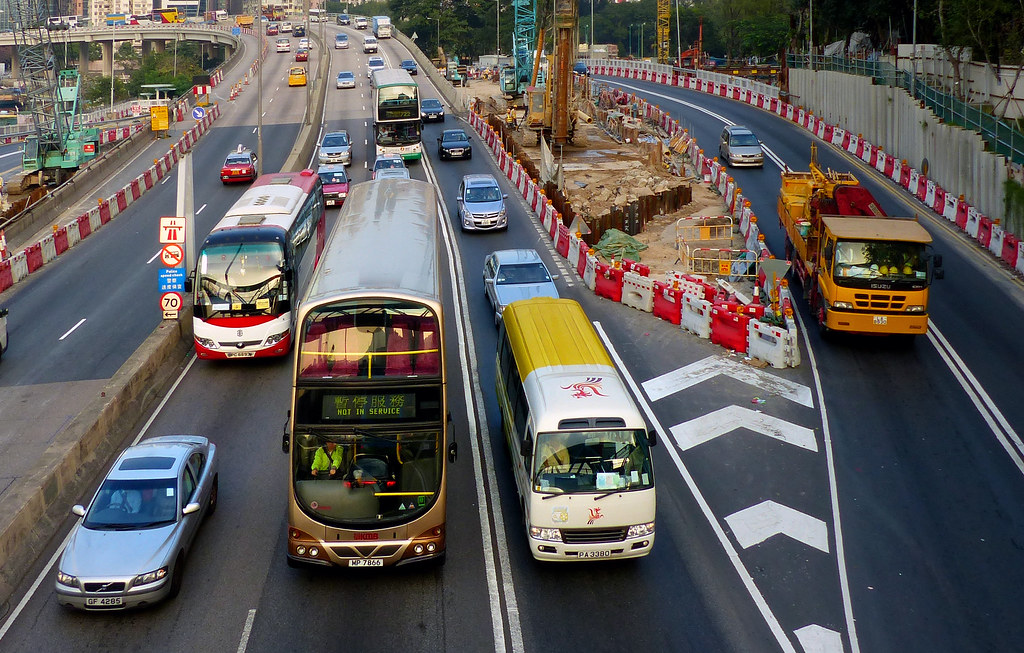 And as the world is slowly recovering from the health issue, companies are now exploring implementing a work-from-home policy on a case-to-case basis to accommodate and respond to their employees' needs. In addition, there are also reports that employee performance has improved during these times since most of the employees didn't need to deal with their daily commute and hullabaloos. With that, most working professionals are now planning to move out of the city and find a place to settle in the provinces to avoid the hustles and bustles of metropolis living.
Professionals Moving Out of the Big City
Lucky for me, my family resides and owns a house in a province around 200 kilometer north of Metro Manila. When the COVID-19 lockdowns were announced by the government, I quickly packed my stuff and traveled back home. Monthly rent and home financing were never an issue during the start of the pandemic since the house is owned by the family. Though I did some home purchases to adjust to my work-from-home set-up like converting a section of the living room for my worktable.

Buying a Home
However, for small families who consider escaping the big city and moving out to other areas where daily life is simple and not fast-paced, scrutinize home purchase options within your means by not compromising your family's short and long-term goals. You can start by checking some online tools such as mortgage calculators to compute your inflows and expenses and properly manage your finances once you plan to purchase a home. This will give you an idea of what will be your window in terms of home features to avail.
With the world slowly getting back to its feet, it's great to see that one of the good things the pandemic did is to open the discussion of a distant working set-up for selected industries. It provided additional savings from employees' travel to the office and also provided more family time that boosts employee performance. So, are you planning to find a new home soon? Check out the paragraph before this.