Are you a runner? If you love to explore new places, surround yourself in new cultures, or just sight-see, a run-cation is a great way to bring running and travel together. Bonus – no guilt from indulging in local cuisine! Running might help you beat the jet lag more quickly as well.
Even if you're more of a beach bum, there's so much more to do on vacation than lounge around. A leisurely run around a new city can immerse you in a culture in a totally new way.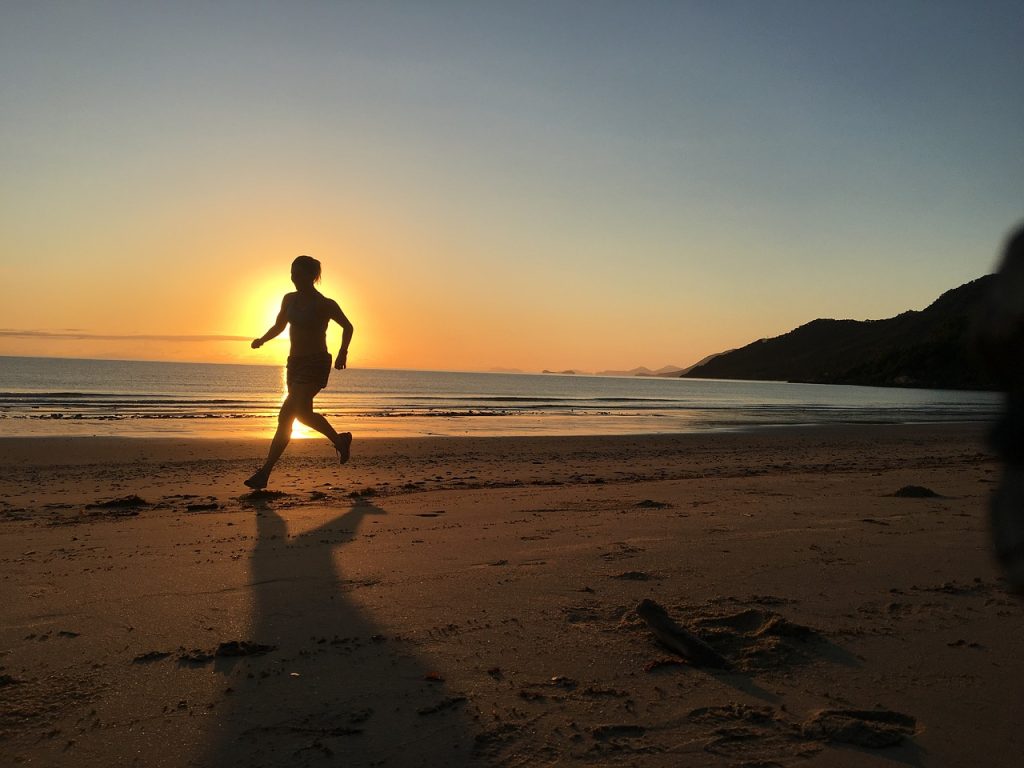 Recover from Traveling
Beyond the travel perks of a run-cation, there are other benefits to running on vacation. Running can help you adjust to your new time zone and recover from jet-lag. If you're feeling sluggish and struggling to get your mind and body in vacation-mode, a quick run can help energize and relax you. Many professional athletes swear by going for a quick run or workout as soon as you arrive at your new destination. The belief is that exercise will help you adjust to a new circadian rhythm and new environment.
See the Best Sights
One of the best things about traveling is the ability to explore new places. Take the opportunity to view your new surroundings on foot. If you're traveling somewhere near lakes, rivers, or beaches, a run around a body of water is not only refreshing and often challenging, but beautiful as well. Trail runners will enjoy climbing peaks and taking in the view from the top.
Make New Friends
Seasoned runners know that other runners are some of the most friendly and welcoming people in the world. Running on vacation gives you the chance to meet locals or other travellers while out on your run. Staying in a hostel? Gather up some of your fellow travellers for your own organized group run. Saved up money to stay in a hotel (check out some great savings account options for future trips: https://www.crediful.com/best-savings-accounts/)? Many hotels organize group runs just for their guests, so be sure to ask at the front desk! Often these same hotels offer travel perks such as rental workout and running gear. These perks are usually offered to rewards members, so be sure to sign up for rewards programs before you leave.
Find Hidden Gems
Running while traveling is one of the best ways to find hidden treasures on your trip. Since you're able to cover more distance on a run, you can knock off many usual tourist areas quickly, giving yourself more time to explore. While on your run, be on the look-out for restaurants, cafes, or shops that are off the beaten path. You can even get a glimpse on your run of what life is really like for the locals.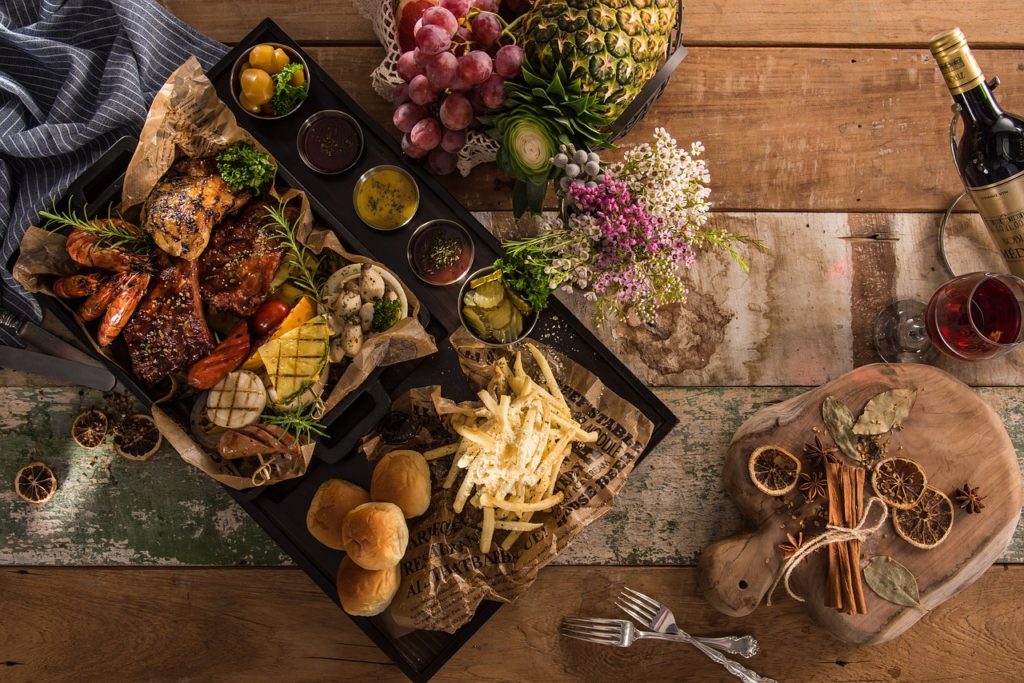 Indulge in Some Self-Care
If you need to step away for some self-care time, consider signing up for a running retreat in a new destination. Running retreats are becoming more popular because everything is planned out for you. Retreats typically have scheduled runs, sessions devoted to recovery and nutrition, and you'll have all meals and travel-specifics already planned out for you. All you need to do is show up! Retreats are also a good excuse to travel with your fellow running friends, or make new friends.
Make Your Run-cations a Bucket List
Run-cations are becoming more popular as many runners create bucket lists for various distances. There are marathoners who attempt to run a marathon in all 50 states, people who want to race in every National Park, or those who attempt to run on every continent (yes, there are marathons in Antarctica!). Having travel-specific running goals will also help you to stay motivated to stick to your training schedule and stay on track financially to be able to travel to your running locations.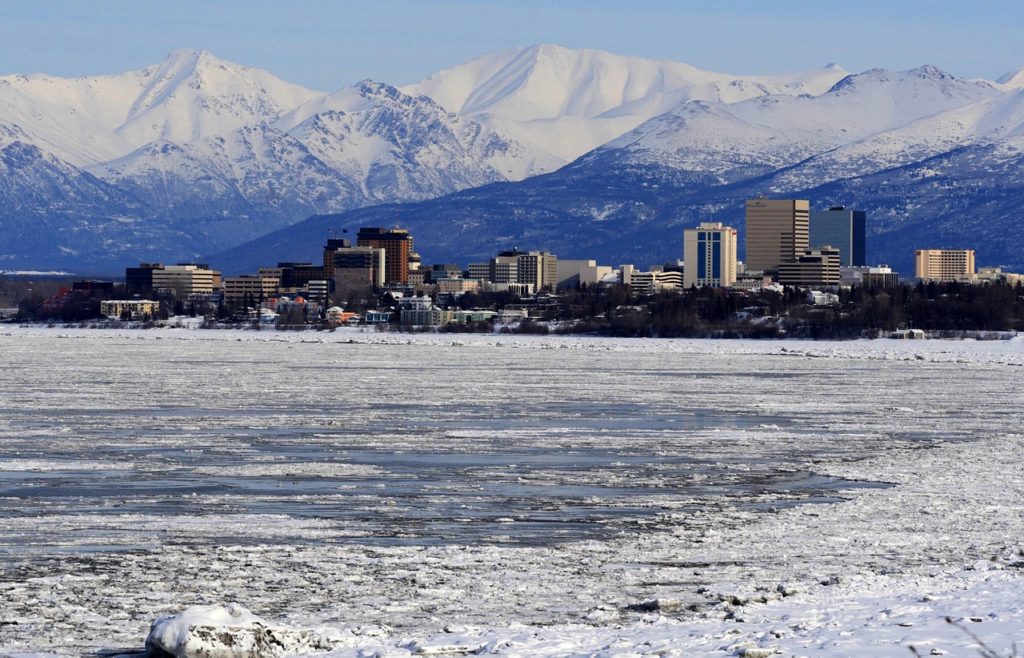 Looking for some bucket-list worthy running destinations? Here are some locations to consider for your next run-cation:
1. Anchorage, Alaska
With stunning views and nearly endless daylight during certain times of the year, Anchorage is a great destination for runners. Want to achieve a certain distance goal? The Anchorage RunFest offers several distances to train for from a 5k to an Ultra.
2. Las Vegas, Nevada
The Rock 'n' Roll Marathon series is extremely popular, but Las Vegas is one of the best. Get great views of the Vegas strip as you run a 5k, 10k, half-marathon, or full marathon. The races include loads of live entertainment and culminate in a live show at the end, usually with a great headliner.
3. National Parks
With 58 National Parks in the U.S. to choose from, you'll have seemingly endless travel options. Get out of the crowded cities and enjoy unparalleled sights when you run through the Parks. Several parks have races of every distance each year if you want to train for a certain distance.
4. Italy's Dolomites
The Italian Dolomites are a UNESCO World Heritage site, perfect for trail running. You can run through stunning mountain ranges and alpine meadows, and then load up on Italian cuisine to power up for your next run!