When I was young, owning a game console is an indicator of a well-off family, and we were not. So I tried to befriend classmates who have one for me to experience playing a video game. That time, Nintendo Game Boy was a fad and I was amazed by the graphics of the game console. Since I didn't have the money to buy one, fast forward to the present when I already got some salaries to spend, I bought myself a Nintendo Switch. But what if buying a game console is not a priority yet? Worry no more because lately, I discovered a website that offers free online video games for all ages. All you need is your browser and an internet connection. Plays.org offers fun online video games with the promise of not paying for paid upgrades and no apps to download and install.

Perfect Pastime During Lockdown
Due to the pandemic scare, almost everyone was forced to stay within their homes to avoid acquiring and transmitting the virus. As a result, most companies started to shift to remote work and schools relied on a modular approach to learning. With that, people need additional amusement, and playing video games is a perfect idea. The online video game website intends to provide joy in spite of the ongoing situations around the globe. Since the spread of games is for all ages, it will surely bring joy to the family's weekends.
Online Video Games: Free and No Paid Upgrades
In addition, they also want families to bond more without additional cost and just by using their internet browser. Most mobile video games market their products by tagging them as "free" for everyone to download and try the game. However, when you reach a certain point, they will require you to purchase or avail of upgrades. For Plays.org, users are assured to play the games non-stop without any blockers that require payment.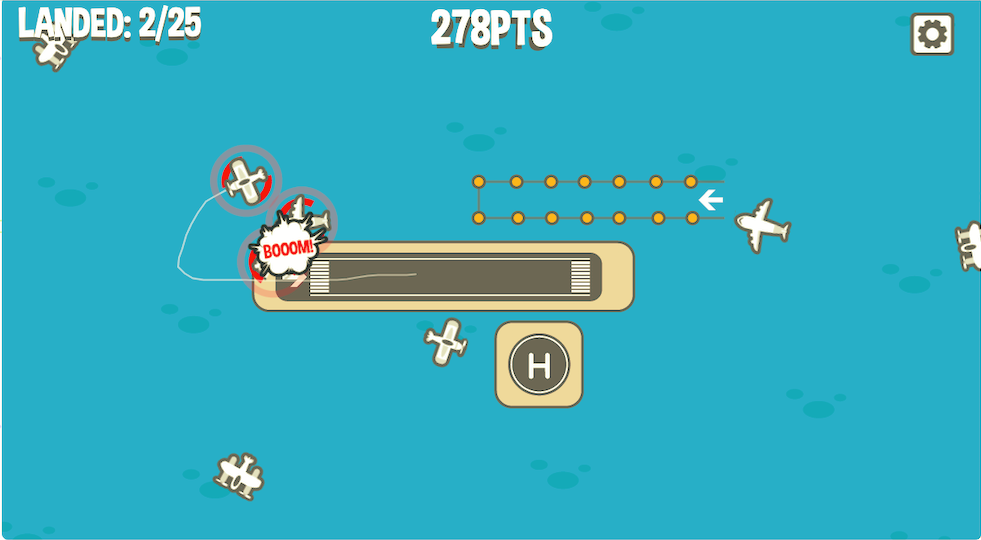 Growing Collection of Fun Games
Seriously, I'm not a fan of battle, war, or riot games because I usually play video games to de-stress and playing games in this genre only adds some, instead of relieving it. I usually play strategy or sports video games. With this preference, the online video game platform was designed not only for all ages but also for all types of gamers. The main page has sections clustering different genres of video games found on the website. The bottom part of the page lists the entire catalog.

In times like this, when the world is facing a health crisis and mobility was limited, having such platforms, with no additional costs, eases out everyone's worries and uncertainties. When the world is ready to get back to normal, I foresee these platforms as providers of fun and enjoyment especially for people who love to travel yet not comfortable in bringing game consoles with them. You should definitely try some games. I started playing Flight Sim, an air traffic control simulation, and got hooked to it playing few more levels.