It has been two years since COVID-19 took a toll on our travel plans and forced us to stay at home as much as possible. When there was a chance for borders to open, a new variant arises and again threatened our chances of traveling. With that, staying at home in a very limited space with few occasions of going out to buy essentials is indeed challenging. The pandemic introduced boredom and everyone really needed to find a way to fight it. Other people ventured out to gardening, baking, having do-it-yourself home improvement projects, while some calmed themselves by playing games online.
Solitaire, from being a classic card game evolved to a new level and introduced a different level of excitement and fun. I remember my mom using the card game to get answers for her questions by solving the round of solitaire as a "Yes" to her question. Now, you can have the game anywhere and everywhere even without actual cards but an only internet connection.
Play Classic Solitaire Online for Free
Solitaire.org offers a classic solitaire game that automatically deals cards in your tableau. If you're stuck or don't like the dealt card combinations, you can easily reset your game. Also, if you're competing with friends, the site provides statistics on the number of games played, deals you've won, the shortest time in finishing a game, and others.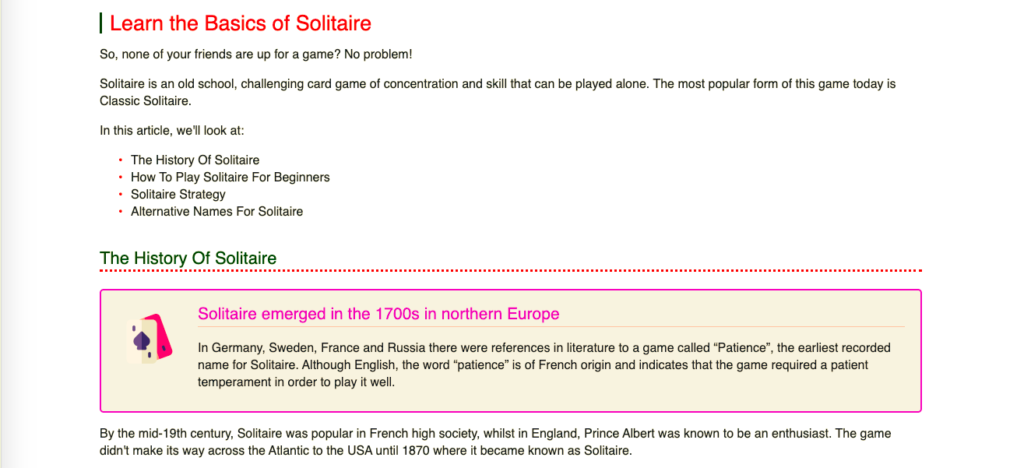 If you're new to the card game, there's a learn the basics on the homepage of the website with a short history of Solitaire. If the worded mechanics is not enough, there's also a video that will walk you through the mechanics.
The card game has different versions and a few of them are introduced on the page and also available as an actual game within the website. Versions available are Klondike, Freecell, Spider, Pyramid, Tripeaks, and Golf. These are the most popular ones on the website and the extensive list of their collection can be found on the website's home page.
Other Fun Online Games
Though the website name suggests that it's a card game, there are also other fun online games to try on the website. You can pick games under different categories like hidden objects, logic puzzles, word games, and arcade games.
I also tried playing Garden Secrets Hidden Objects and it was indeed fun completing every level of the game. If you're into logic puzzles, Nonogram and Sudoku are fun games to try.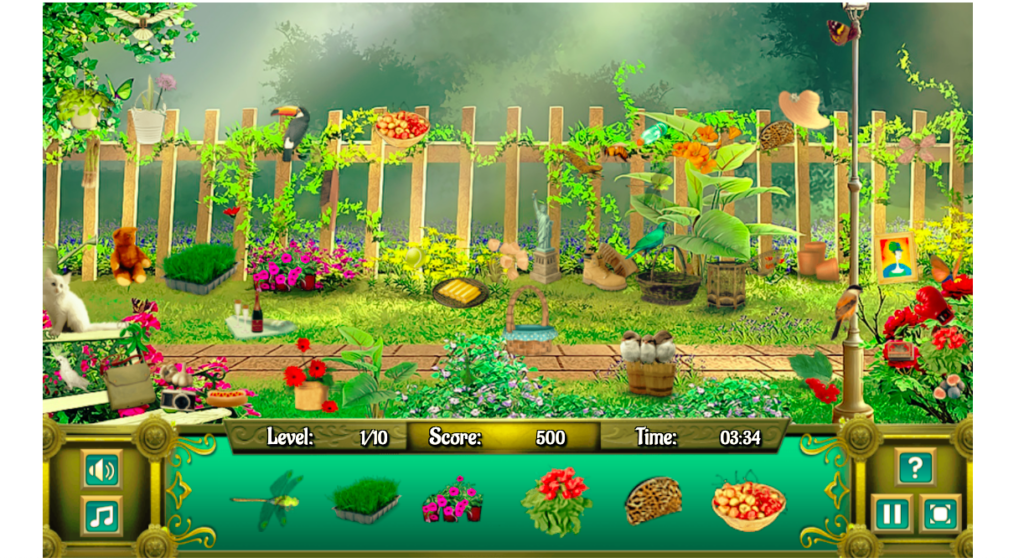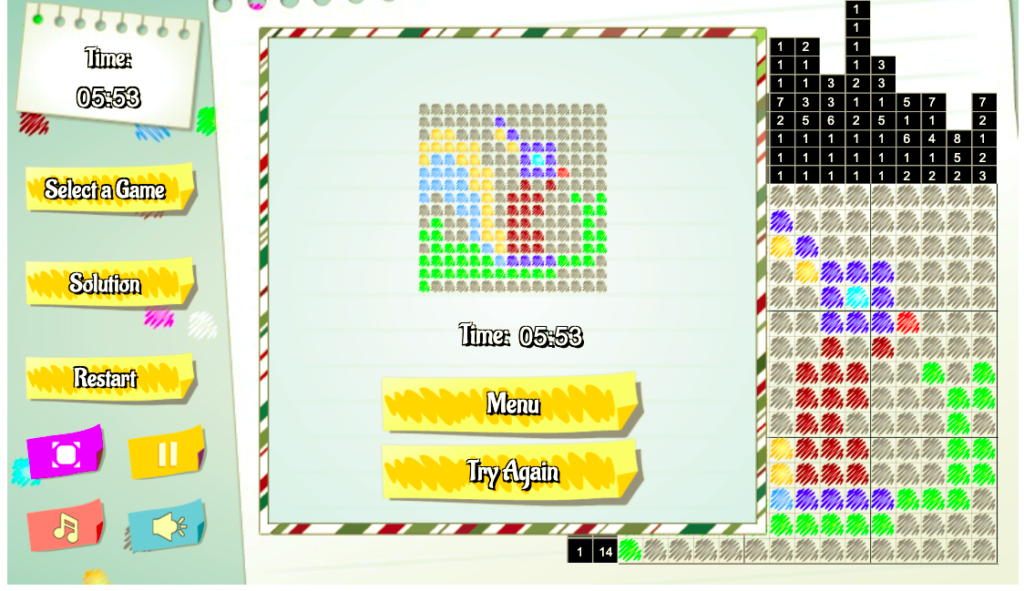 This pandemic is indeed a great challenge for everyone in any aspect. Most people have shifted to a work-from-home setup giving a better chance of maximizing the work-life balance since professionals have more time to spend with their families than spending it on their daily commute. This gives families more bonding time and having these online free games will surely lessen the anxiety and boredom being brought by this health crisis. So if you're looking for a fun activity to enjoy with your friends, siblings, or kids, don't hesitate to pay a visit to Solitaire.org.