It was past noon when I traced my way up the blue-painted stairway of Agos Boracay Rooms + Beds. The last two days of the one-week stay in Boracay will be spent on this quaint and no-frills accommodation. The lush environment that surrounds the place calmed me from the short hike up to the hotel. With its vibe, I immediately expected a laid-back stay in Agos Boracay.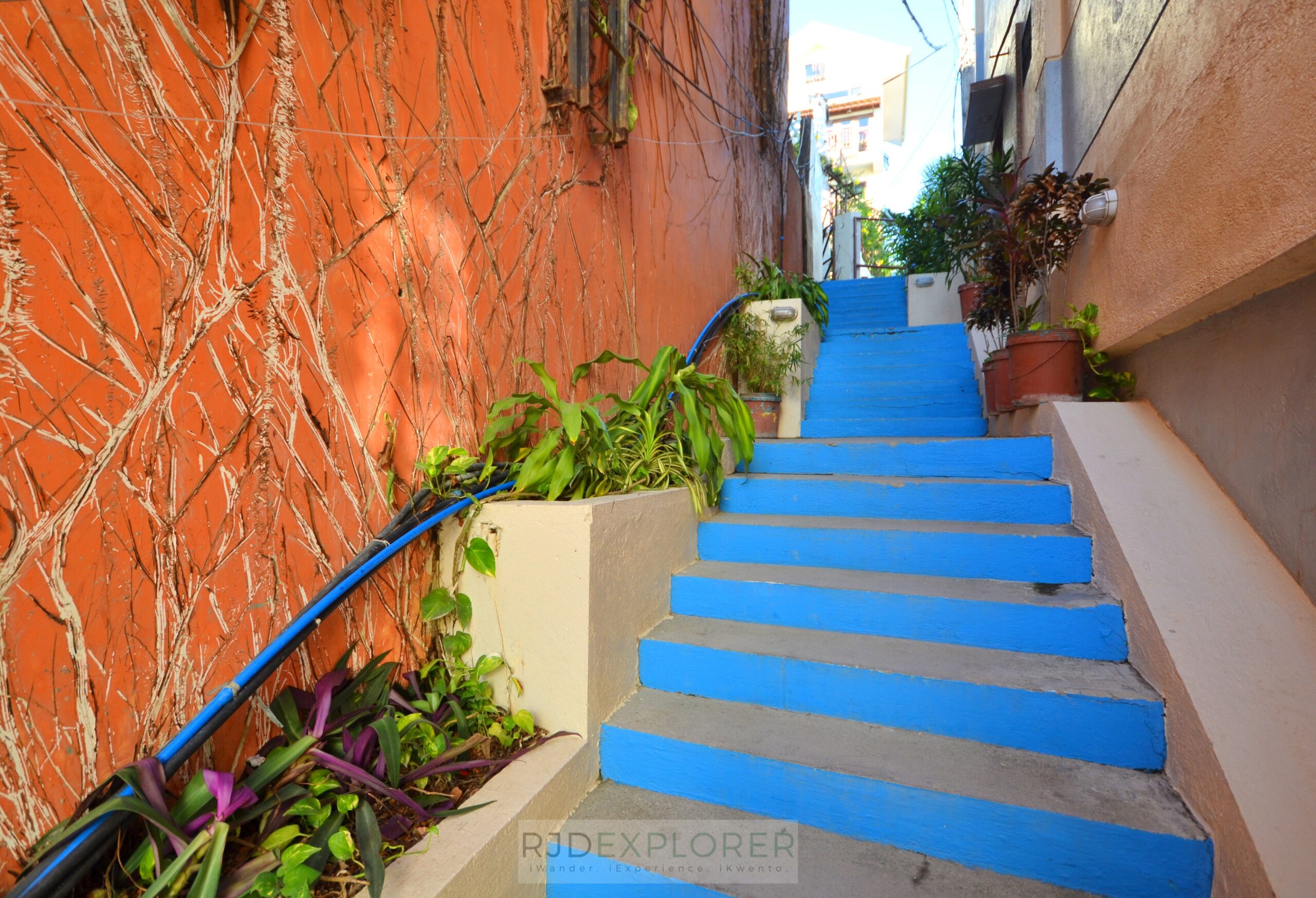 Arrival
A small whiteboard on the front-desk welcomes me with my name written with an uppercase "WELCOME!". The front officer instantly responded on my arrival and stated that I can wait in the lounge while the team prepare my room. With that, cold towels and sweets were given as a welcome gesture.
One of the staff also spent time introducing the property and at the same time going over with House Rules and Regulations. After the short briefing, she insisted that I just notify them if I need something; may it be on the hotel, booking a tour, or transportation within the island or back to Caticlan. Going beyond the norm is usual for Agos Boracay staff.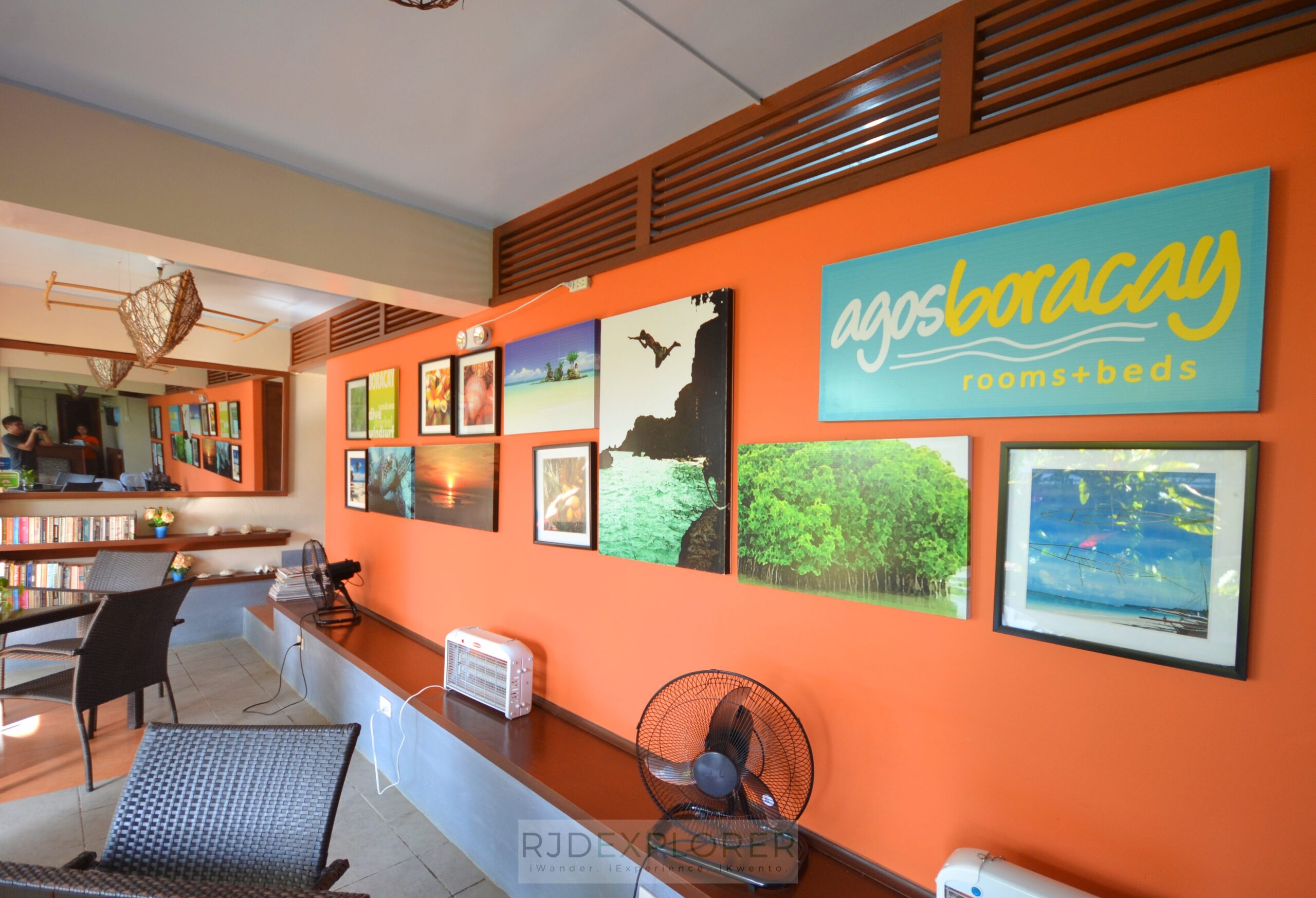 When the room was ready, I was assisted to my room on the third floor followed by another staff providing a glass of mango shake. I immediately felt spoiled by the hotel staff with their deeds.
Agos Boracay Rooms + Beds Rooms
Agos Boracay Rooms + Beds has five room types; superior, superior double, deluxe, and family room, and family room with a view. Room types, excluding the family, can accommodate up to 2 adults and 1 child (below 2 years old). In addition, beds are double-sized providing more space for you during slumber. Family room, located on the topmost floor of the property, is the largest with capacity up to 6 persons. The room has a loft offering ample space for your group or family.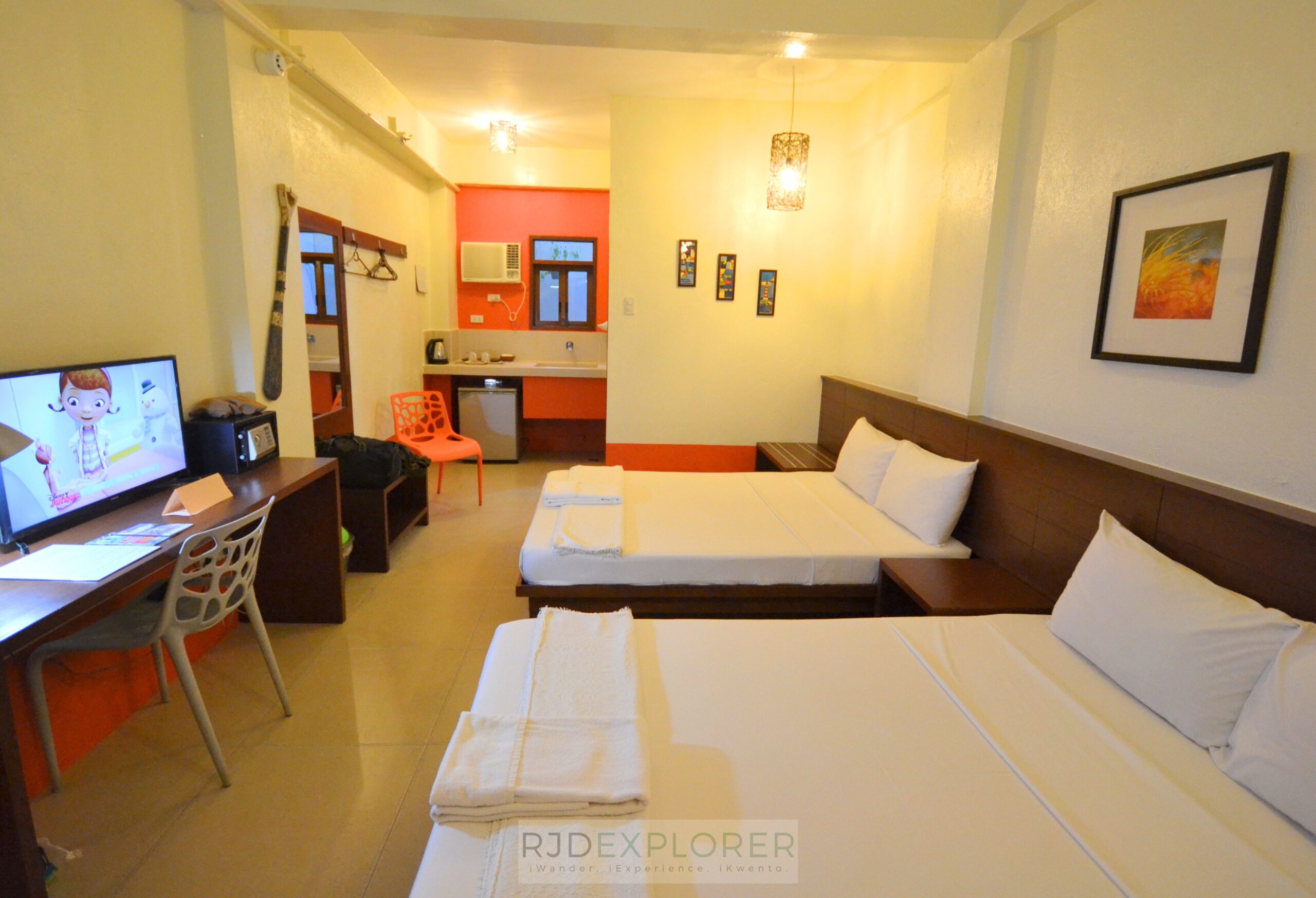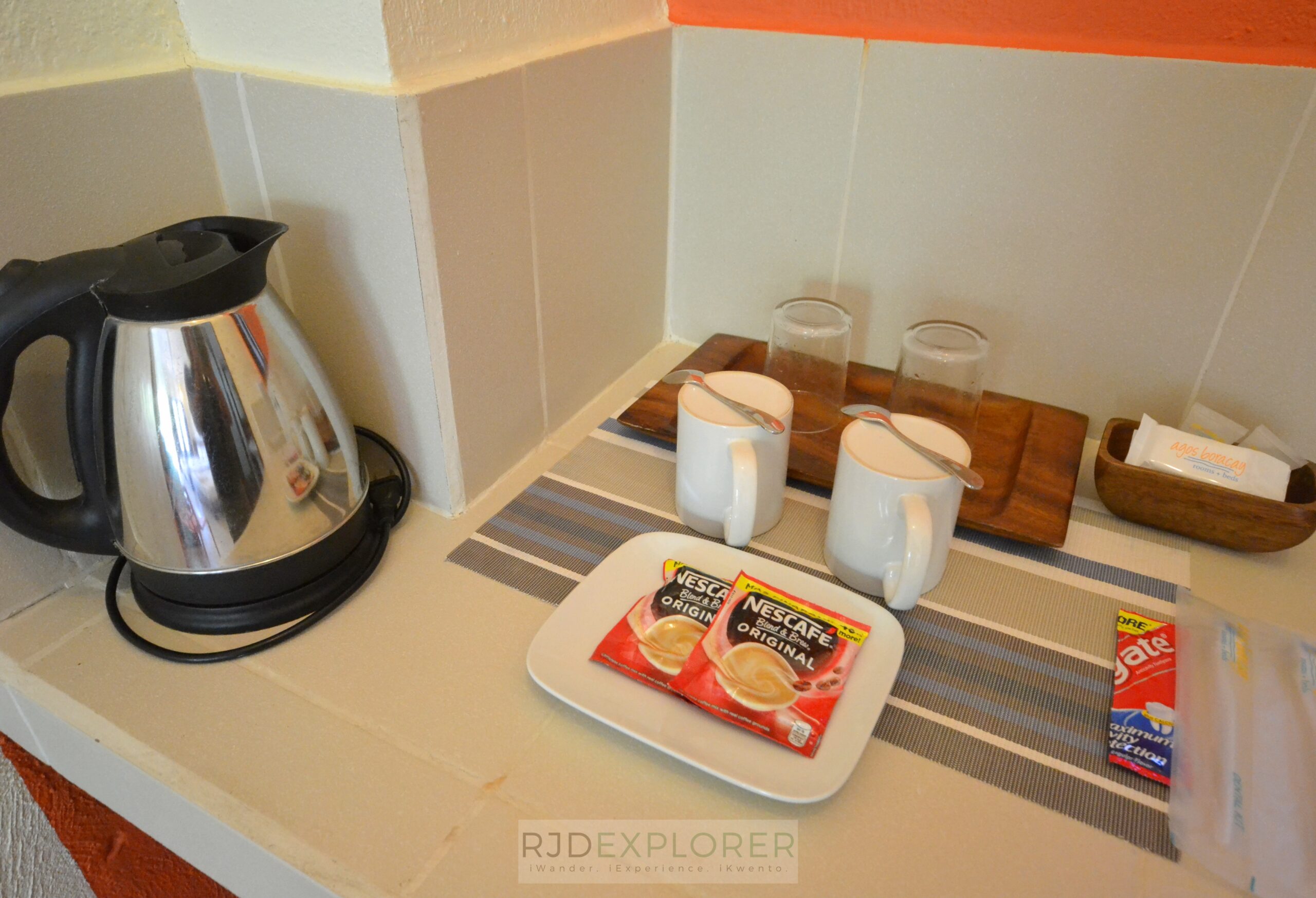 I was lodged in a Superior Double Room, on the 3rd floor of the hotel, which has a double-sized bed. The air-conditioned room has in-room facilities such as flat-screen television, coffee and tea making machine, fridge, and safety deposit box. Beds are concealed in soft sheets and towels are replaced daily. Toilet and bathroom has plenty of space to move around. Basic toiletries such as shampoo, soap, and toothpaste are available.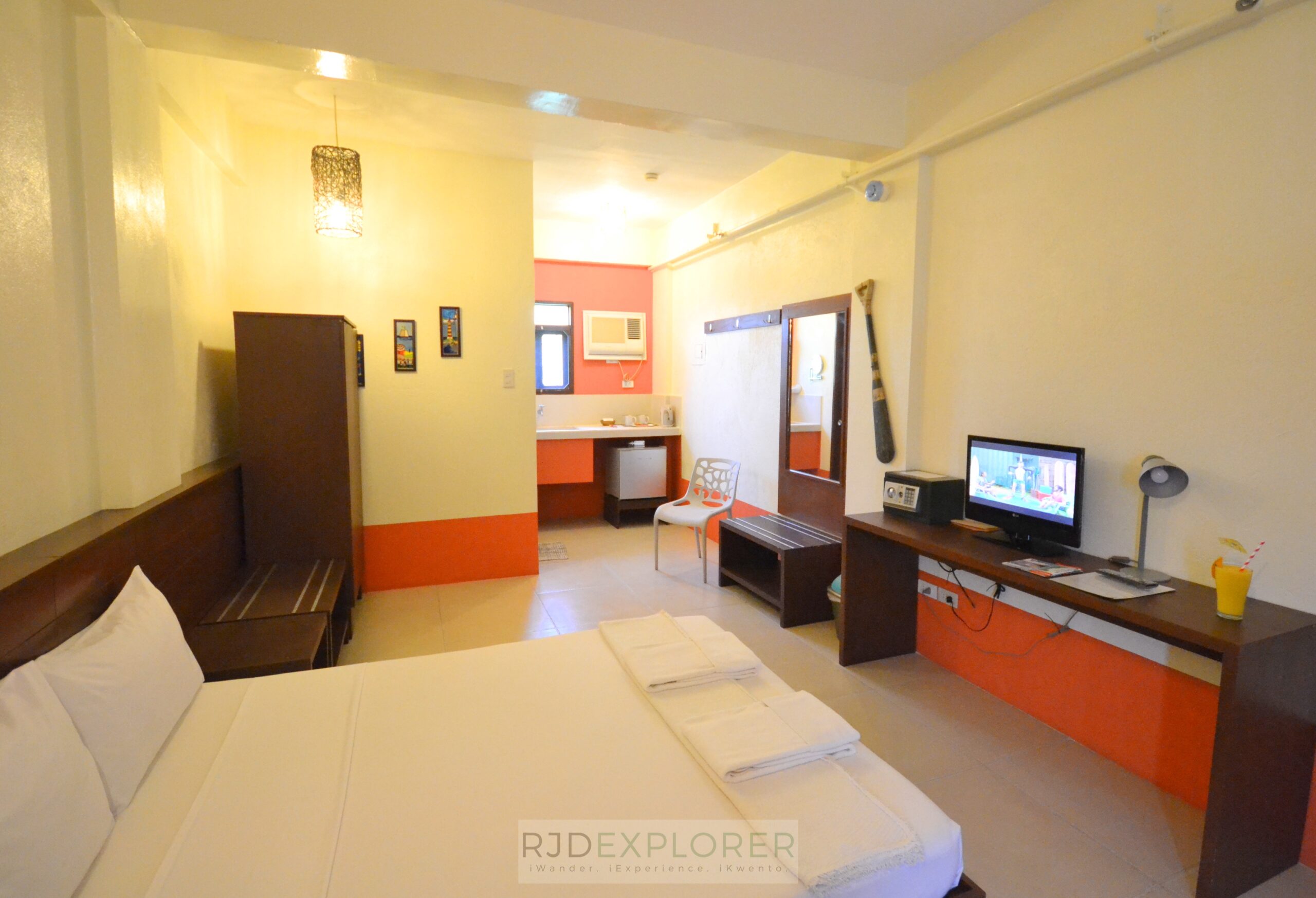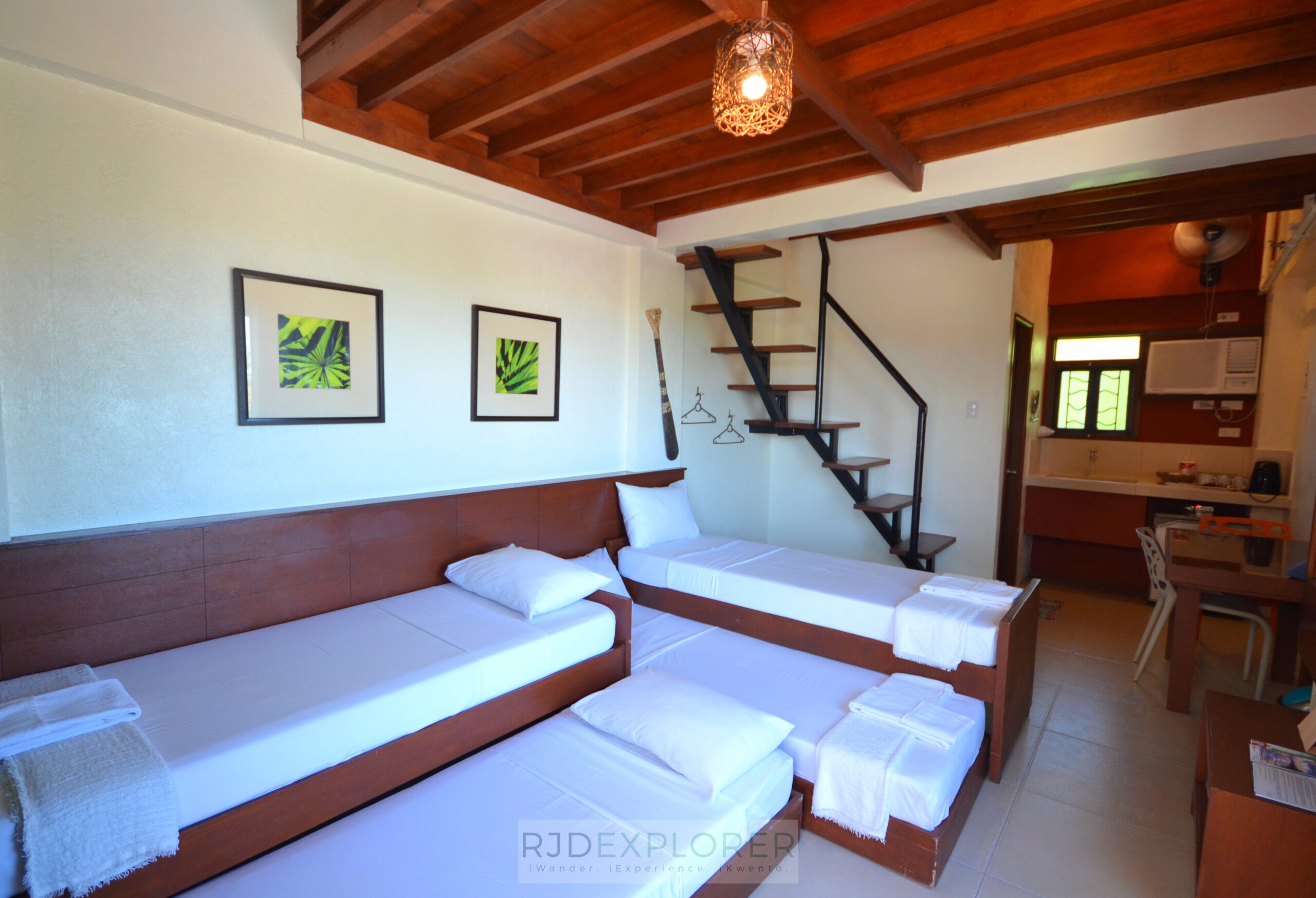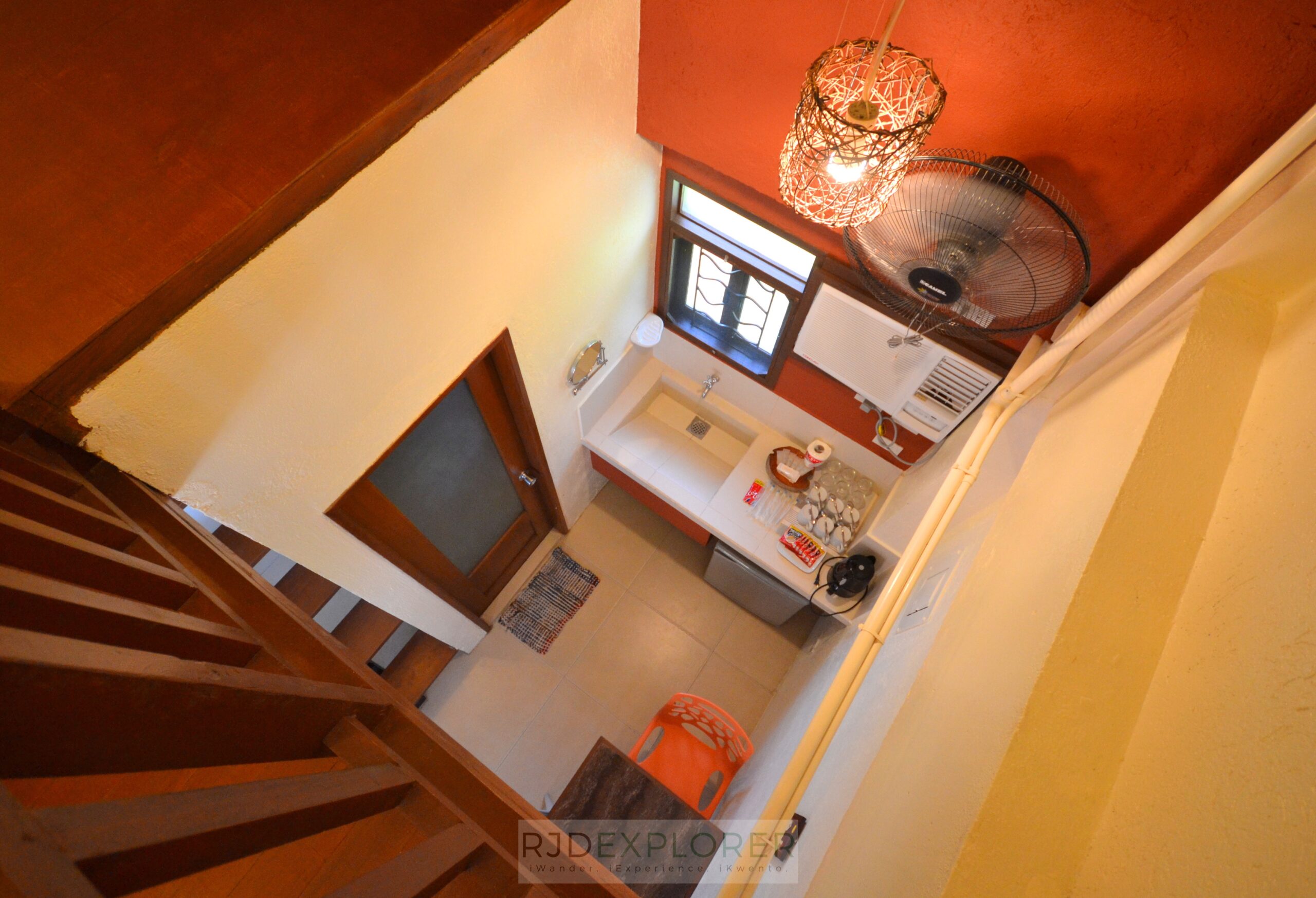 All rooms of Agos Boracay are non-smoking but you can light a cig at the gazebo near the main entrance of the property. There are several tables and chairs next to the front desk in case you need extra space to dine, drink, or just chat. Wifi is also available in the entire property. The topmost floor of the hotel also serves as a sun roof-deck where you can lounge in the afternoon. The deck is a perfect spot during sunset since the vantage point gives a view of both sides of Boracay. If the crowd in White Beach during sunset intimidates you, staying at Agos Boracay Rooms + Beds roof-deck with a cold beer in your hand during sundown is a better idea.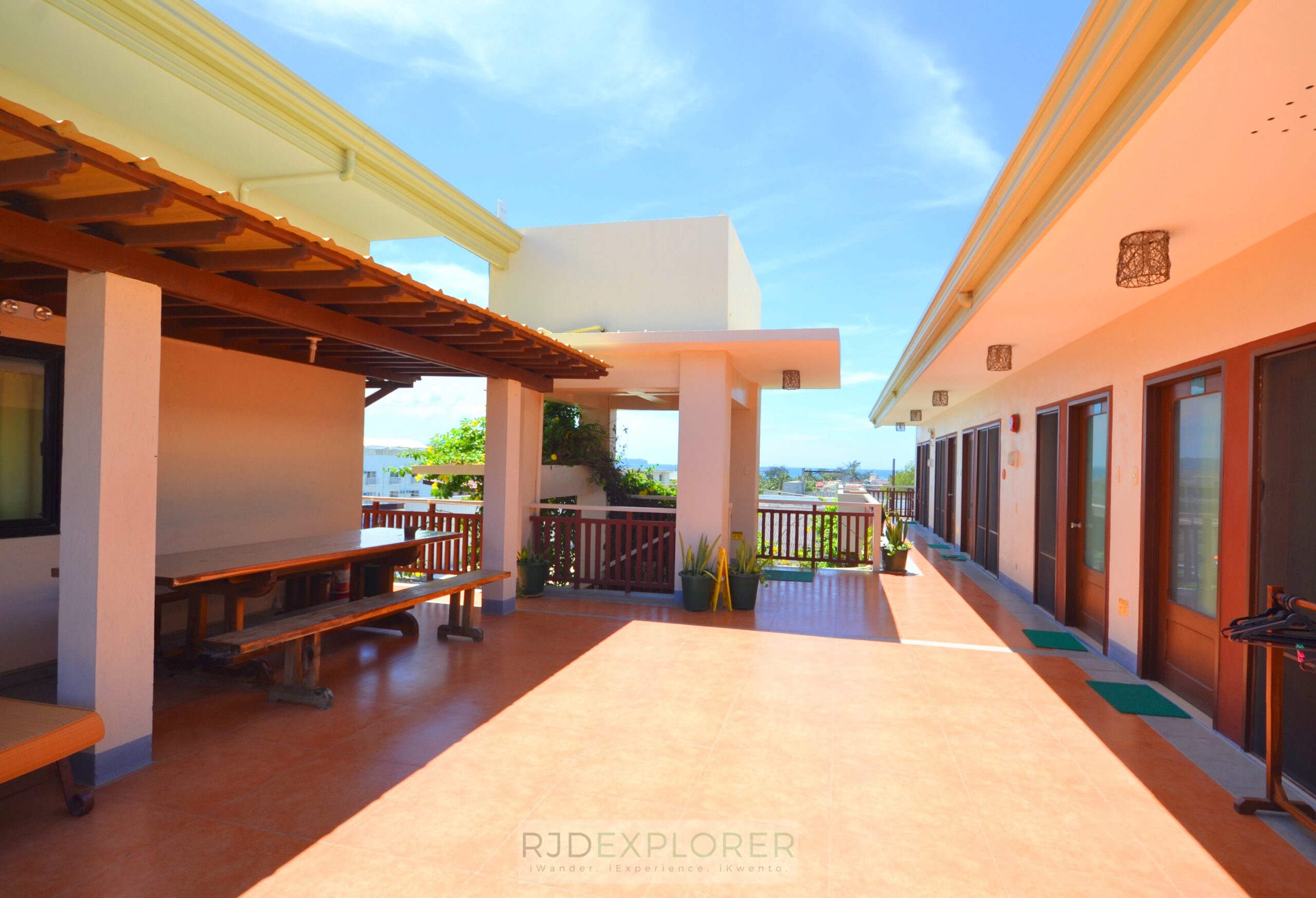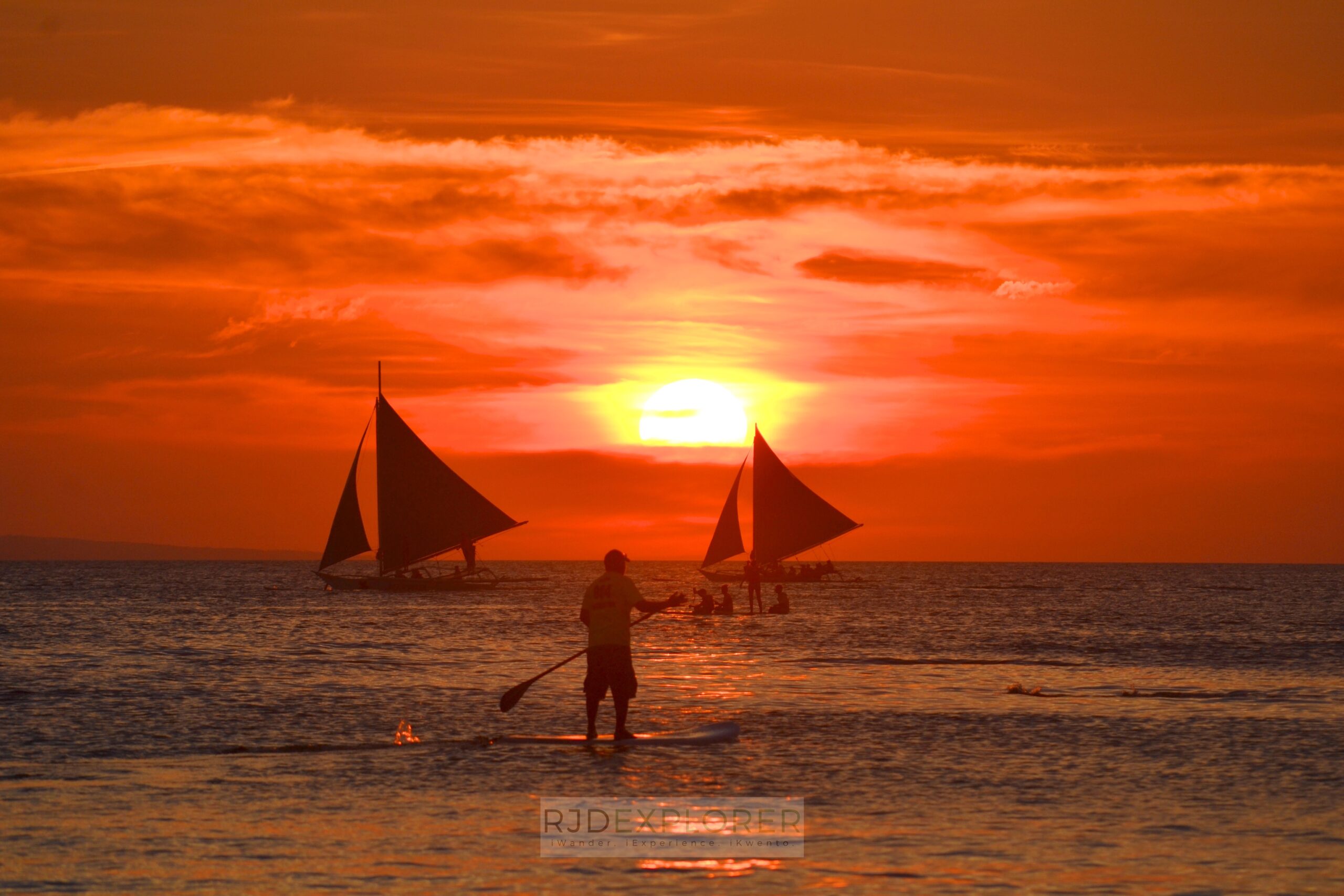 Breakfast
Breakfast is included (actually a surprise treat) for bookings made directly on their website. It is served on a restaurant next door. Rice meals with meat or fish and served with an egg on your desired way, are your options. You can also pick bread and fruit plates, and pancakes. My all-time favorite is the tapsilog with the beef cooked super tender and flavorful. The restaurant also serves lunch and dinner and some drinks during happy hour.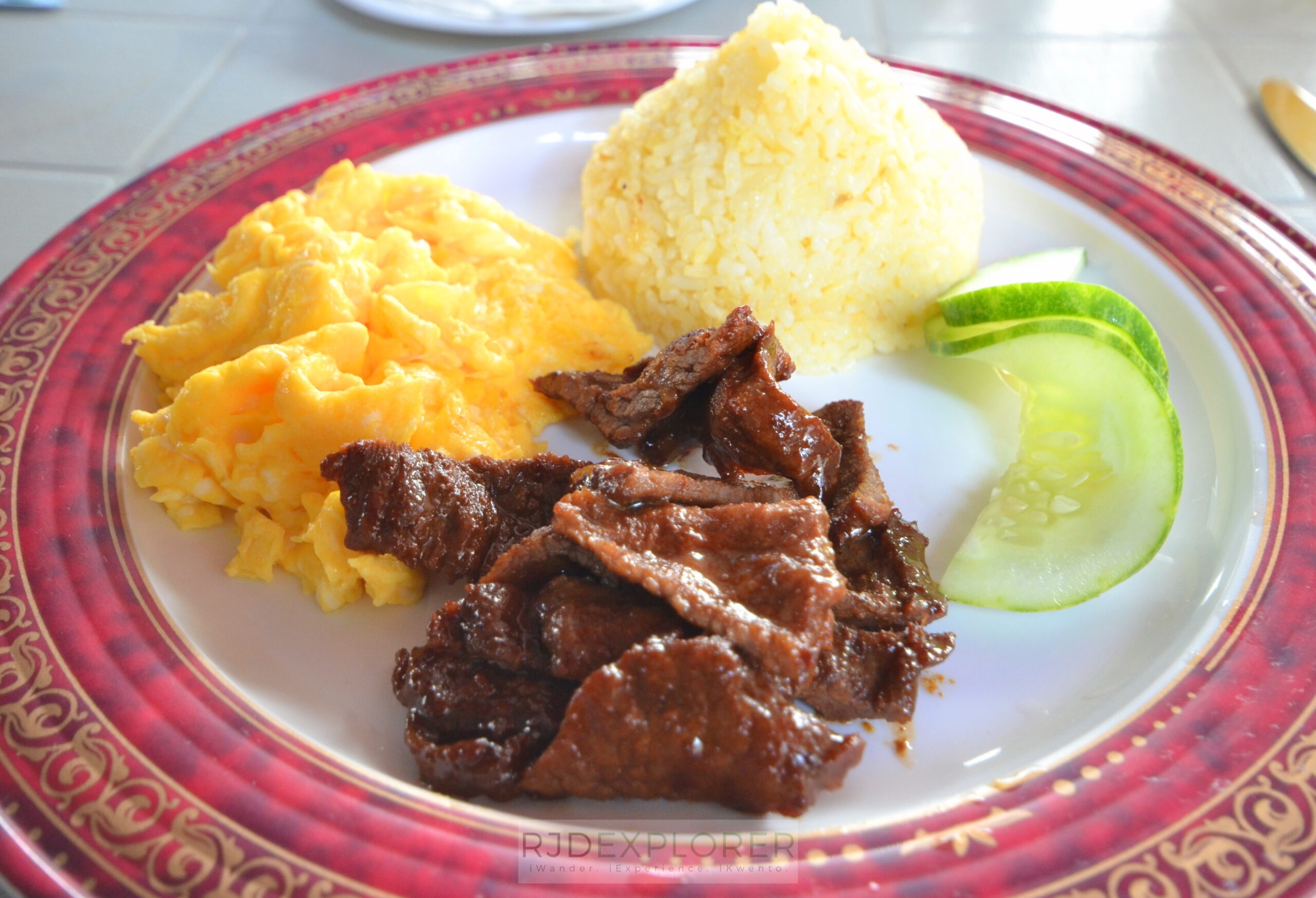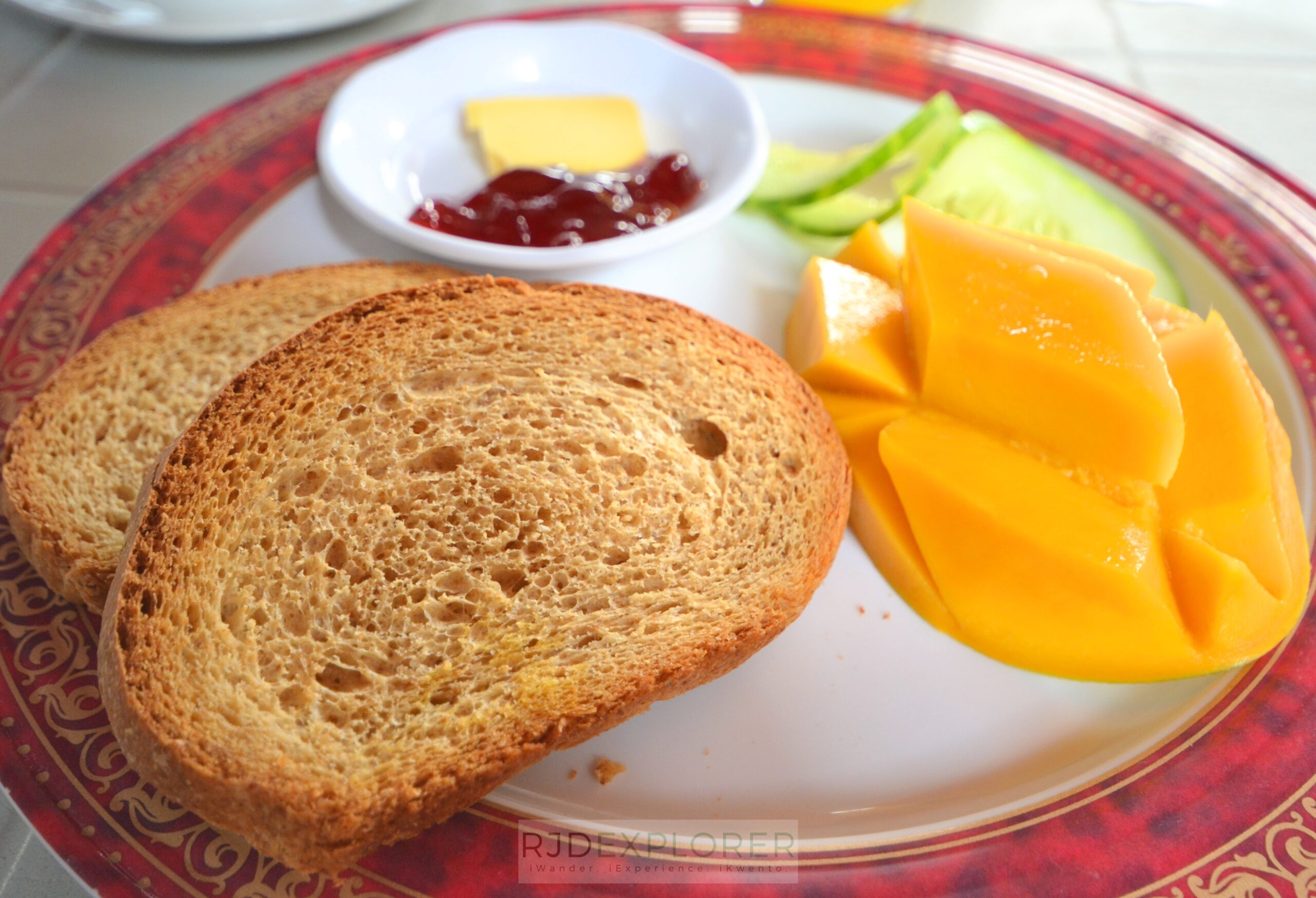 Location
Agos Boracay is not a beachfront accommodation but its location, being accessible from Boracay main road by foot, is really a plus. The hotel is a 5-minute walk from White Beach and a few minutes from D'Mall. Several food joints on the main road are also swift away from the property.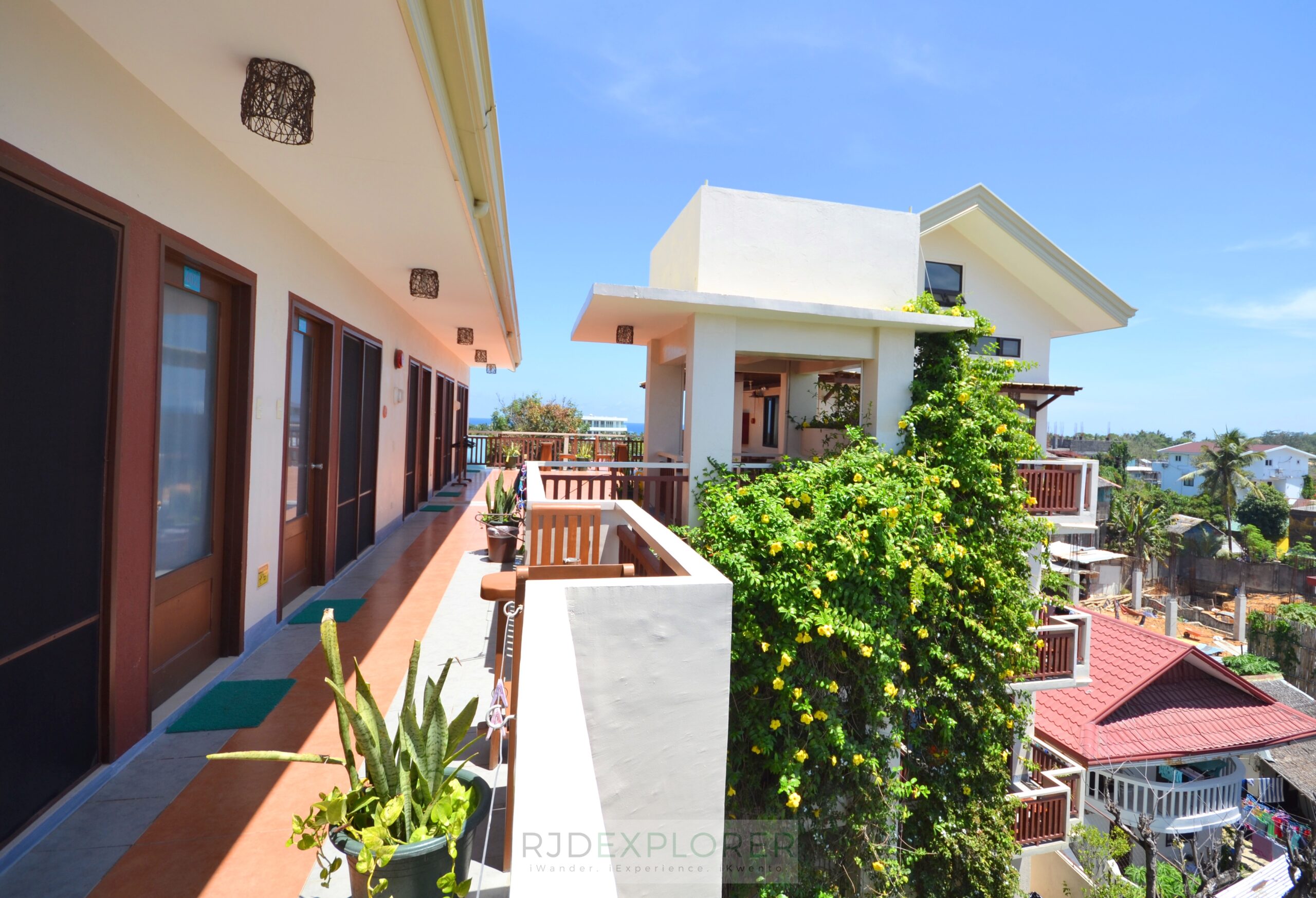 I have no high expectations prior to my stay in Agos Boracay Rooms + Beds since I know that this is not the typical high-end Boracay resort. But having the chance to experience the accommodation and hospitality of their staff, I can say that Agos Boracay Rooms + Beds provides a 5-star service to their guests. The serene surrounding of the property, away from the chaotic rows of vendors and bars on the White Beach, definitely offers a relaxing and undisturbed respite perfect to cap off a one-week vacation on the island.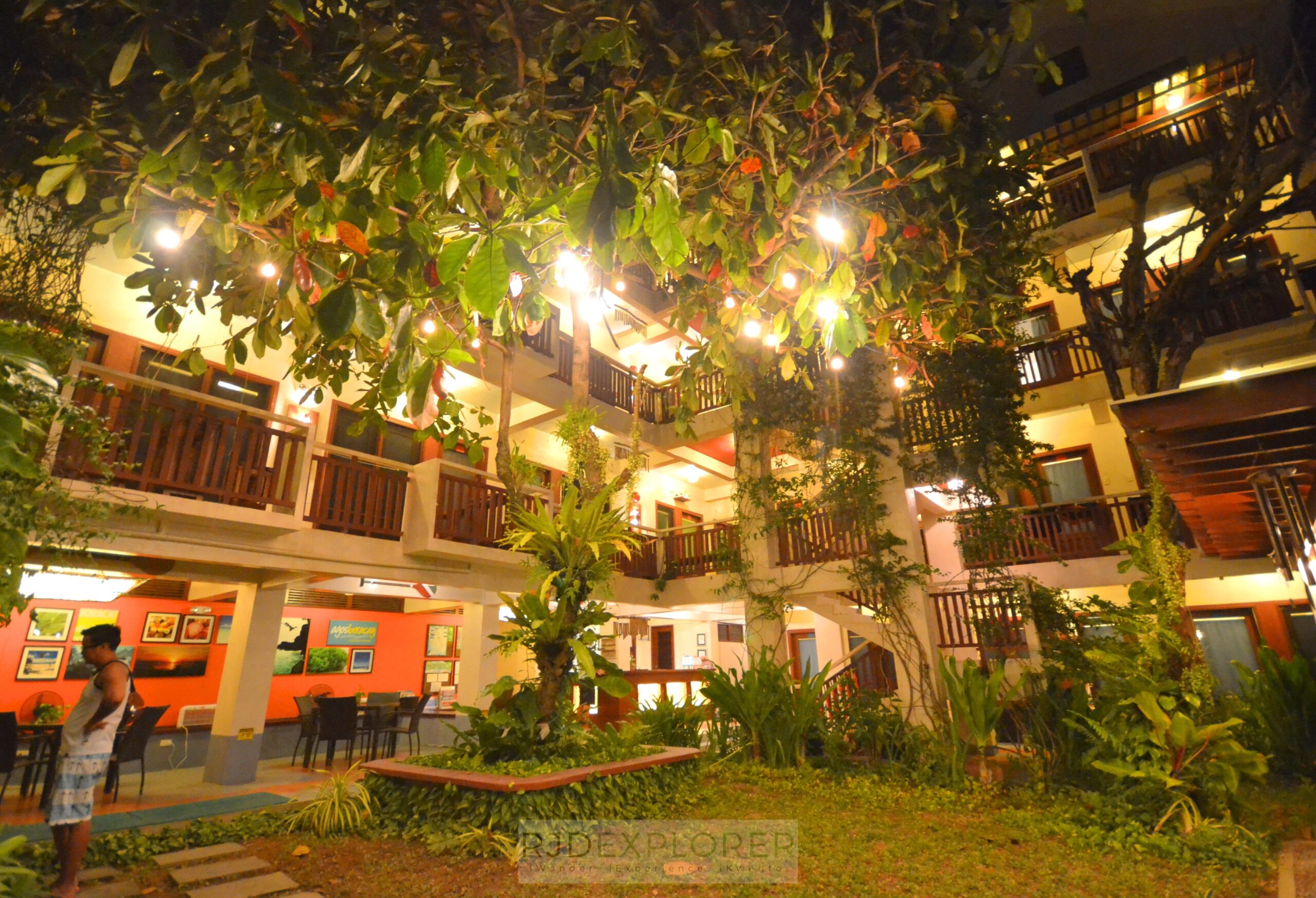 Agos Boracay Rooms + Beds
Main Road Station 2, Brgy Balabag
Boracay Island, Malay, Aklan, Philippines
Phone: (02) 579-1449 / (036) 288-2663 | Mobile: 0943-7312214
Email: hello@agosboracay.com
Website: www.agosboracay.com