"Thank you for the invitation. That's perfect because I've never been to Star City." That's an excerpt from my reply to the marketing assistant of City Garden Suites when he emailed me for a partnership. The hotel is promoting their new package, the Star City Ride-All-You-Can Staycation package, and they want us to collaborate with them. It would be a perfect weekend to enjoy that side of the metro and also to experience Star City, for the first time.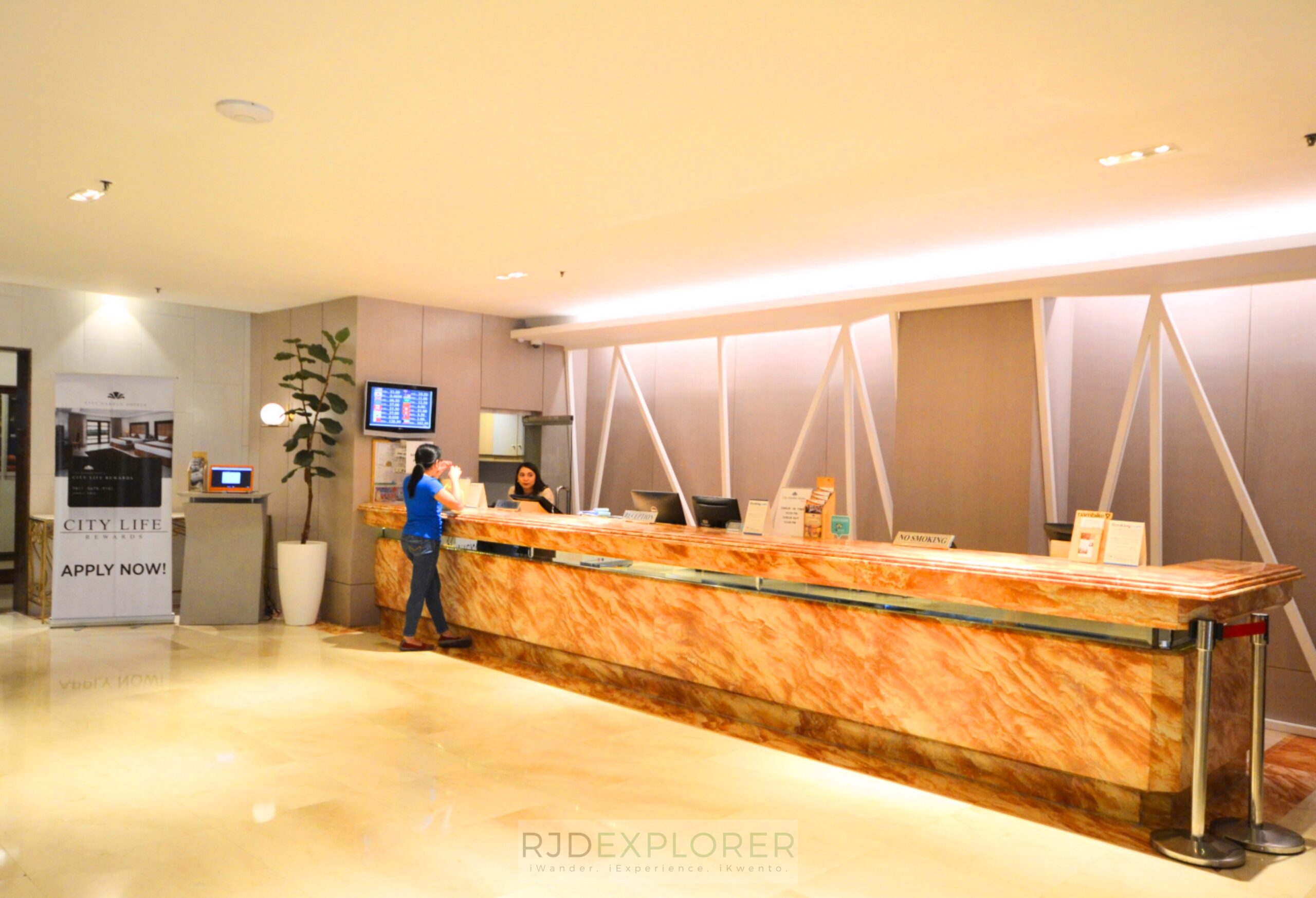 Yes, I grew up in the province and going to the metro just to enjoy a day at theme parks is not a thing for the family. It was never part of some "educational field trips" when I was in high school. Now, students visiting the theme park for their field trip is already a norm. And when I started to travel and visit theme parks such as Universal Studios, Disneyland, and Everland, Star City was already out of the list.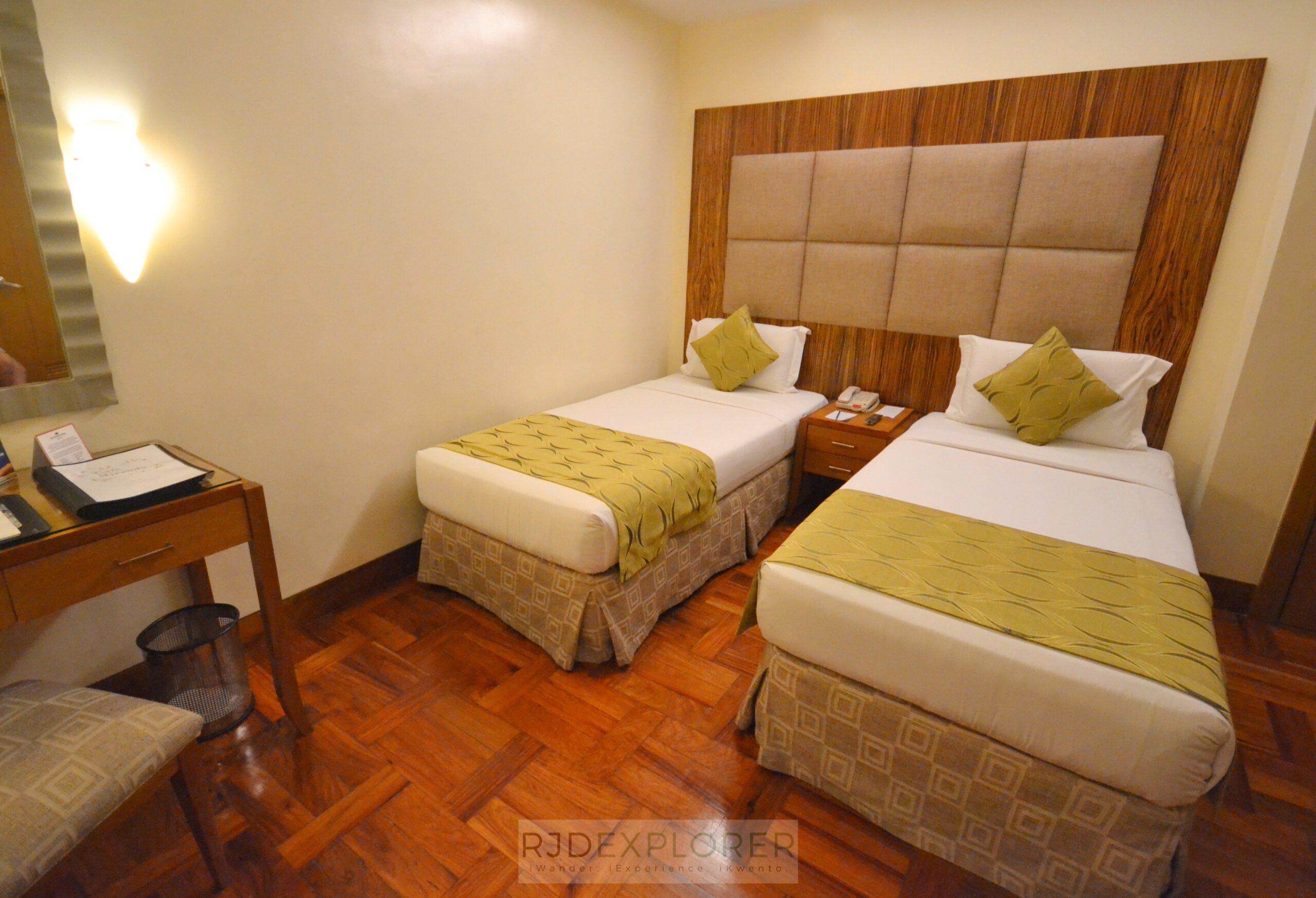 City Garden Suites is a 3-star full-service property with around 142 rooms and suites. Room facilities vary from having a kitchenette, balcony facing Manila Bay, bathtub, and Penthouse flats. The property is one of the oldest hotels in the City Garden chain of hotels. Nonetheless, the same hospitality service is being provided and rooms offer an old-charm vibe.
Arrival
On a Saturday afternoon, I was greeted by the cold temperature at the lobby of City Garden Suites Manila. The summer heat outside was very sweltering and the free cold drinks, opposite the front-desk, surely were quenchers. Checking-in is swift depending on how busy the front desk is on accommodating checking-in guests. Lucky for us, it was not a busy Saturday that day. We were immediately ushered to our rooms in no time.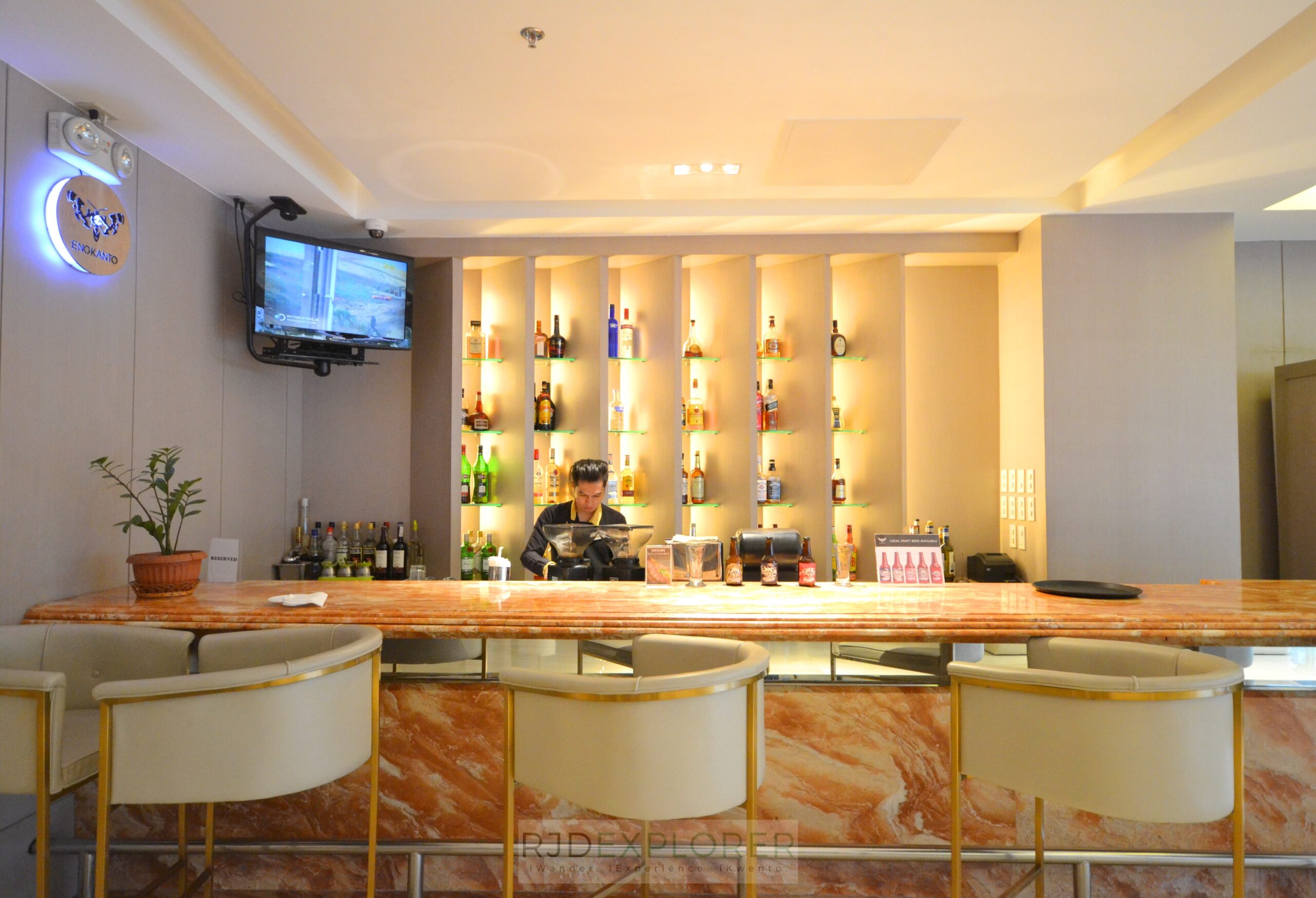 Speaking of arrival, you won't miss the refurbished bar counter just a stone-throw away from the main entrance. The swanky bar serves an extensive array of liquor brands, cocktail selections, and the bottled draft beers from Engkanto, a local brand offering locally brewed beers.
Room Accommodation
City Garden Suites Manila has six room and suite types spread across standard, superior, deluxe, one-bedroom, junior, and penthouse suites. Depending on the type, rooms can accommodate from 2 up to 5 persons (on the penthouse suites).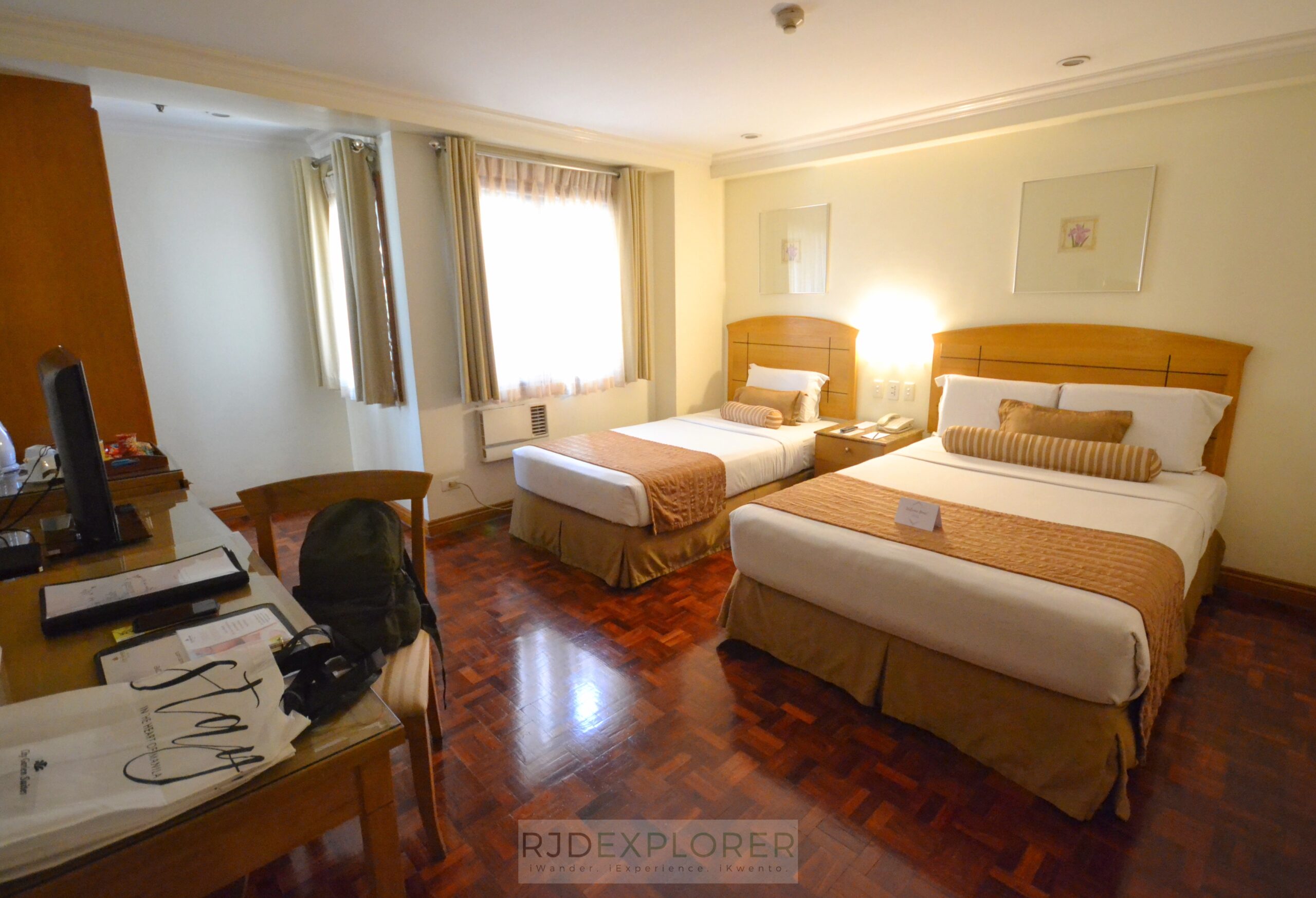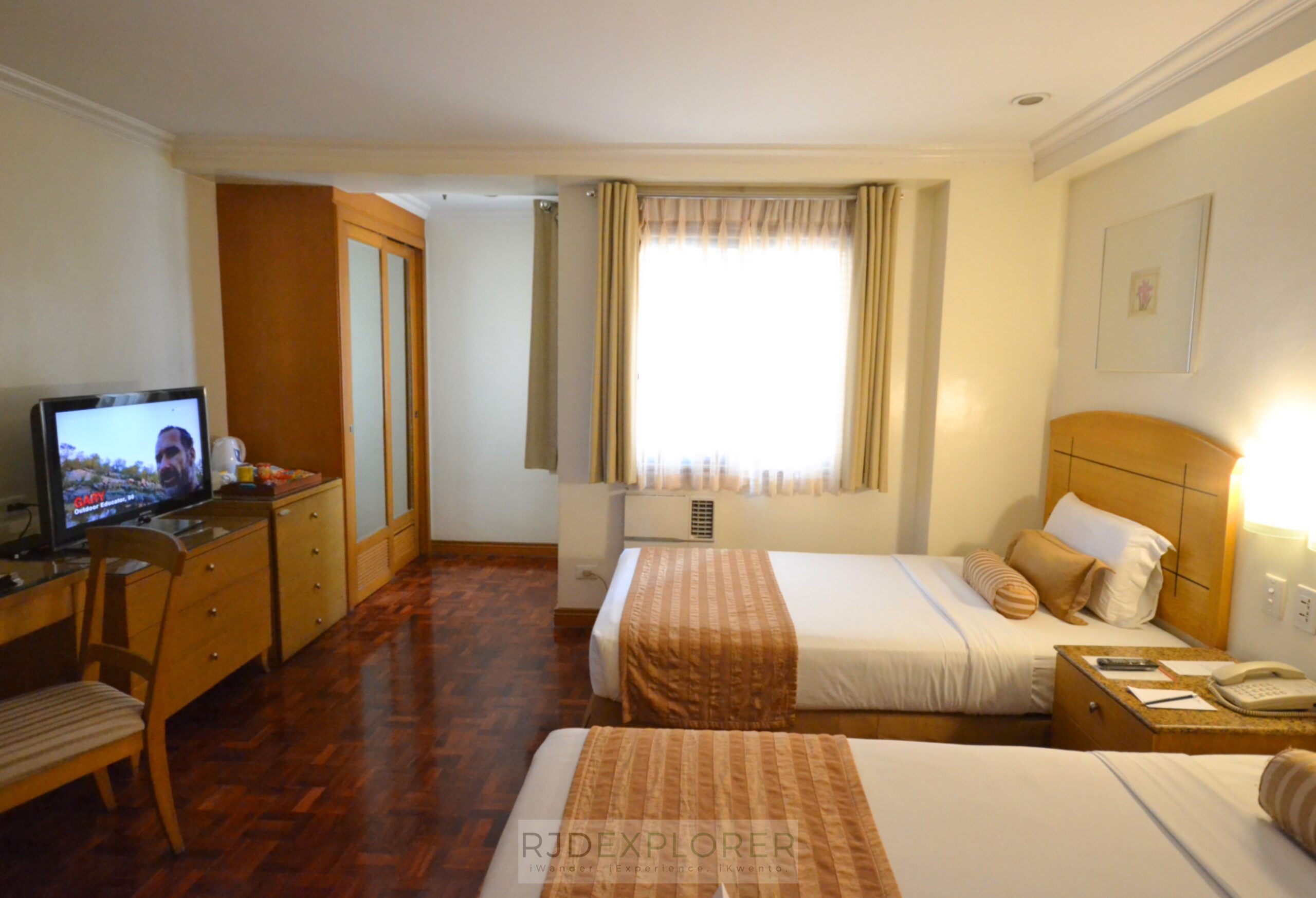 We were lodged in a deluxe room with a double bed and a single bed. Room amenities include basic shower essentials, complimentary bottled water, NDD and IDD-capable telephone system, flat-screen cable television, fridge with minibar, coffee and tea making facility, bathtub, and hot and cold shower. Snacks from chips, nuts, to chocolates are available but if the items are not of your type, there's a convenience store few blocks away from the hotel.
Snacks for sale.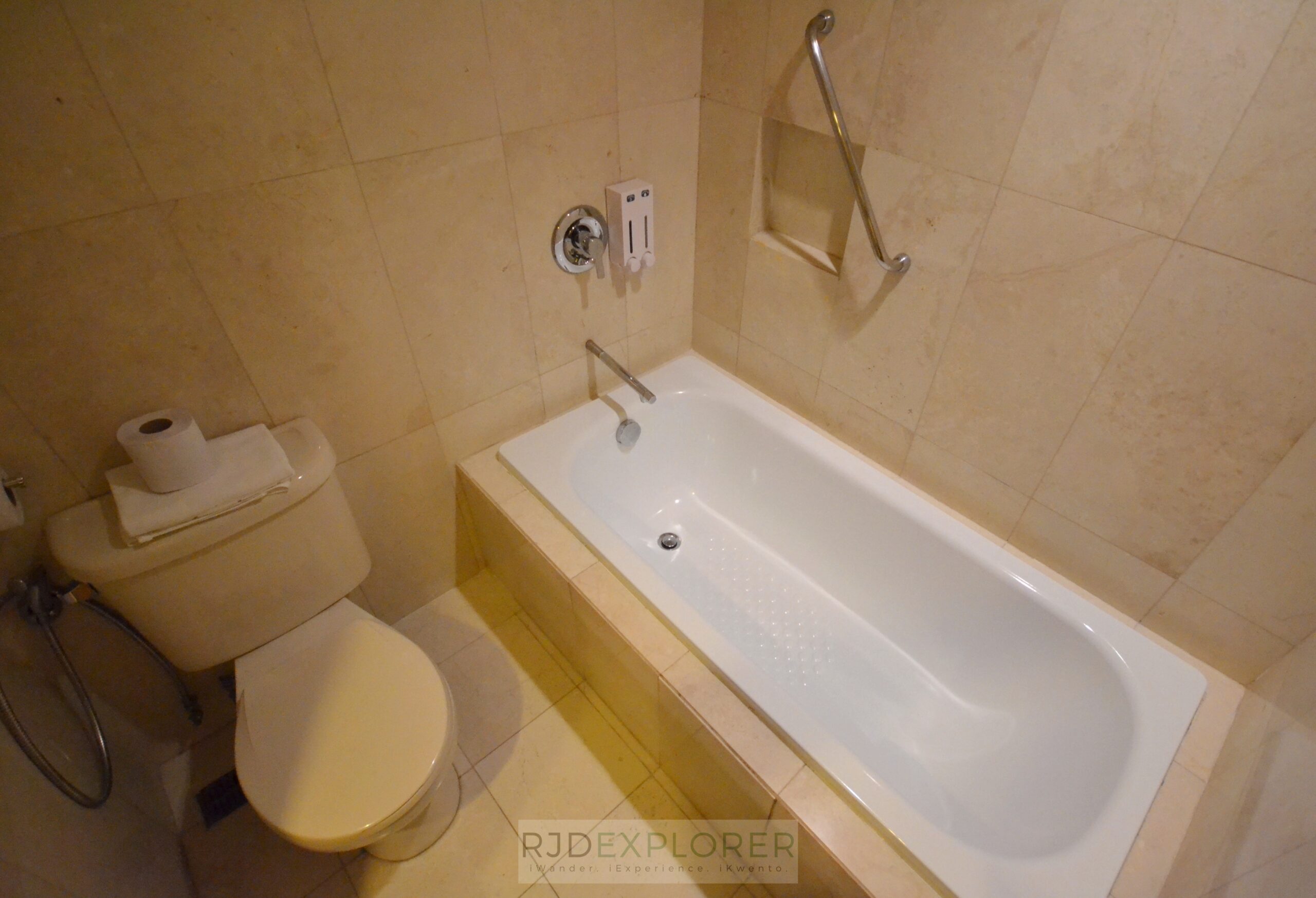 Café Miranda
City Garden Suites has its own in-house restaurant, Café Miranda, tasked to satisfy guests for their dining needs. Buffet breakfast is served at the restaurant where a simple spread is for guests to roam around for goodies. Several viands to choose from, an egg station for some omelet or sunny-side-up, soup, salad, and drinks.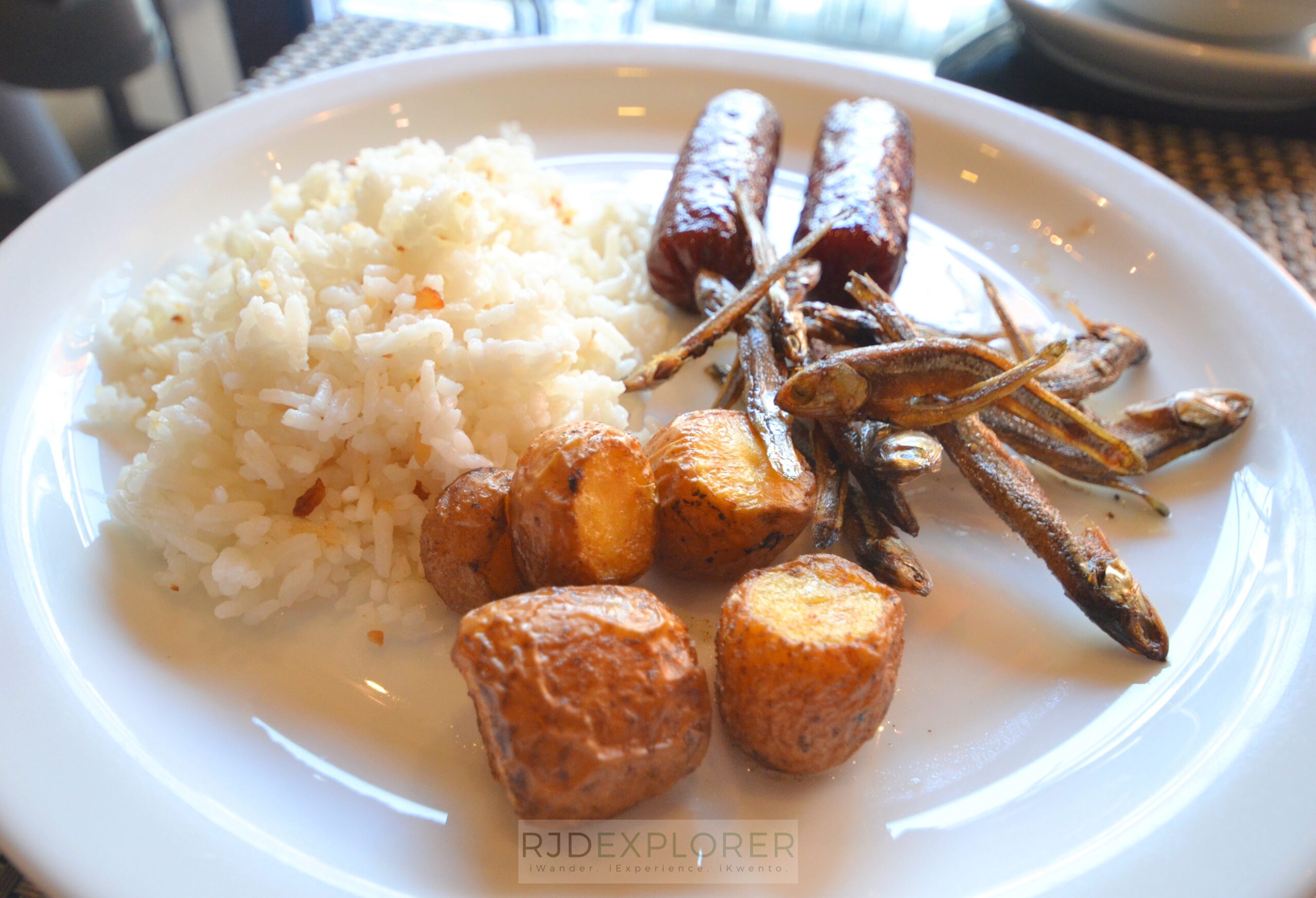 In the evening, if you're too tired to go out and look for a place to dine, Café Miranda is a go-to place. From appetizers, salad, soup, to international flares like Japanese bento, Asian noodles, and Filipino favorites. Health-conscious guests can opt to order some low-calorie meals or sandwiches, burgers, or wraps. Mind you, the list doesn't end there because there's also a pizza and pasta section of the menu, and, of course, dessert. For drinks, they have nice selections of alcoholic and non-alcoholic beverages.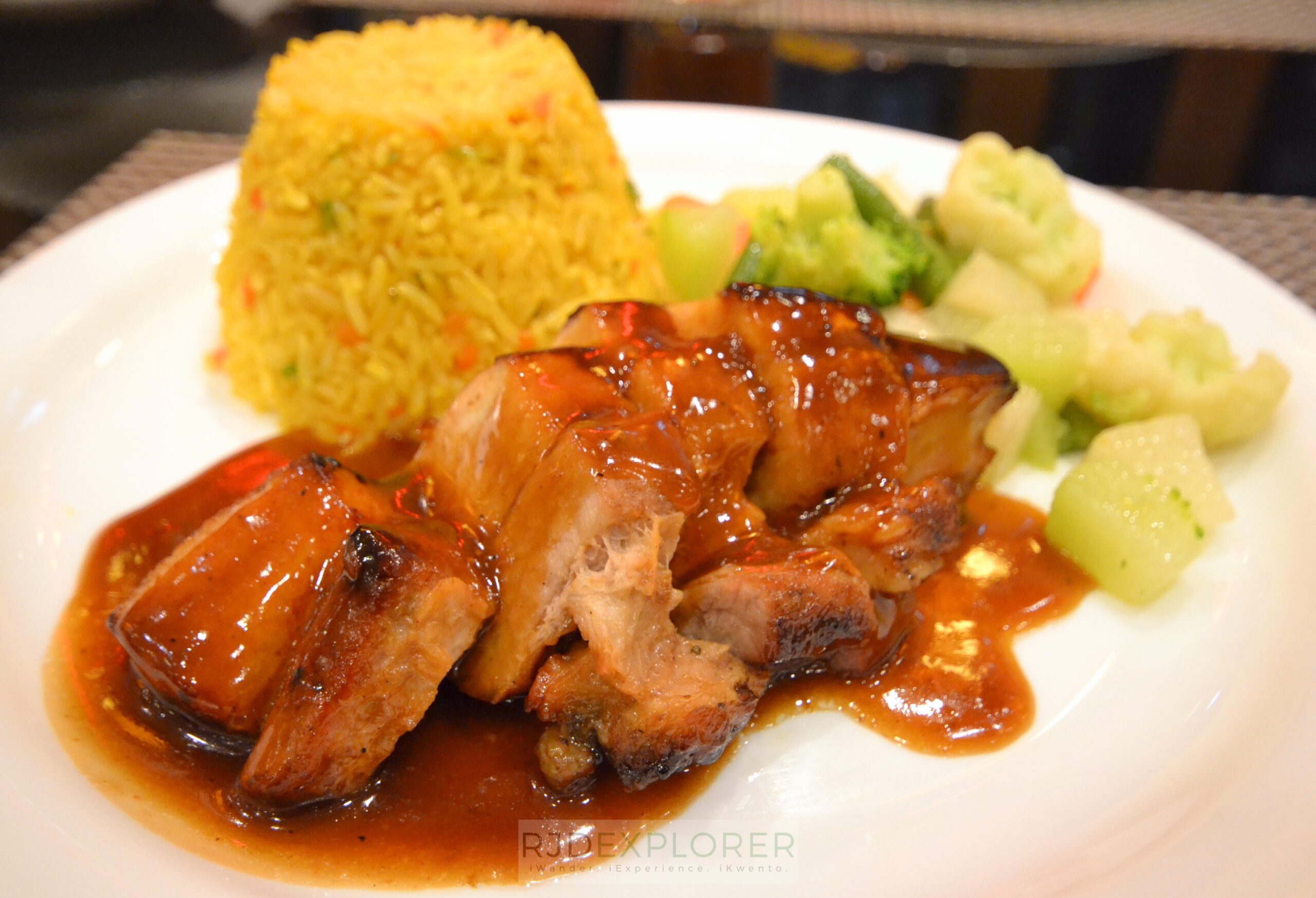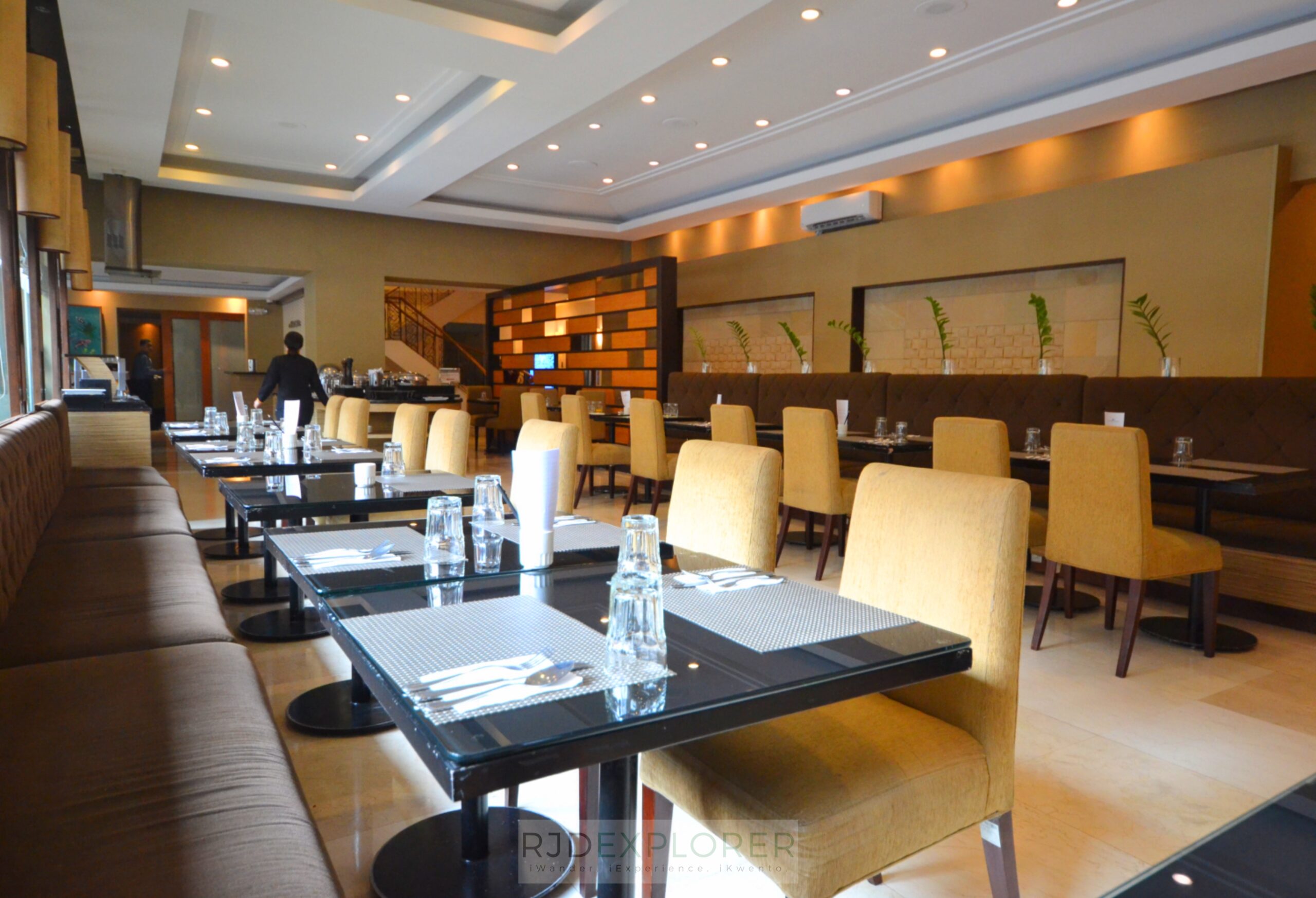 Location
City Garden Suites is in the commercial and historical district of Ermita, Manila. Ermita is one of the oldest centers for finance, culture, education, and commerce. This will assure you that you'll be close to historical landmarks, preserved culture, and architectural structures. With NAIA Expressway, airport terminals are a 20-minute drive away from the hotel. Luneta Park, Intramuros, and Binondo Chinatown are only a few minutes away. If you've been fascinated by the infamous Manila Bay Sunset, Roxas Boulevard is 3-blocks from the hotel.
Star City Experience
For the Star City experience, the all-you-can-ride pass is already covered on the package. The only thing you need to do is to proceed to the redemption counter and exchange your tickets with the entry tags. Head straight to the turnstile gates without any hassle. Star City, has indoor and outdoor rides. There were also tons of amusement arcades from dancing giraffes to bailing a fish. Don't miss the fascinating rides like the Star Flyer, Star Frisbee, Viking, Jungle Splash, and Surf Dance.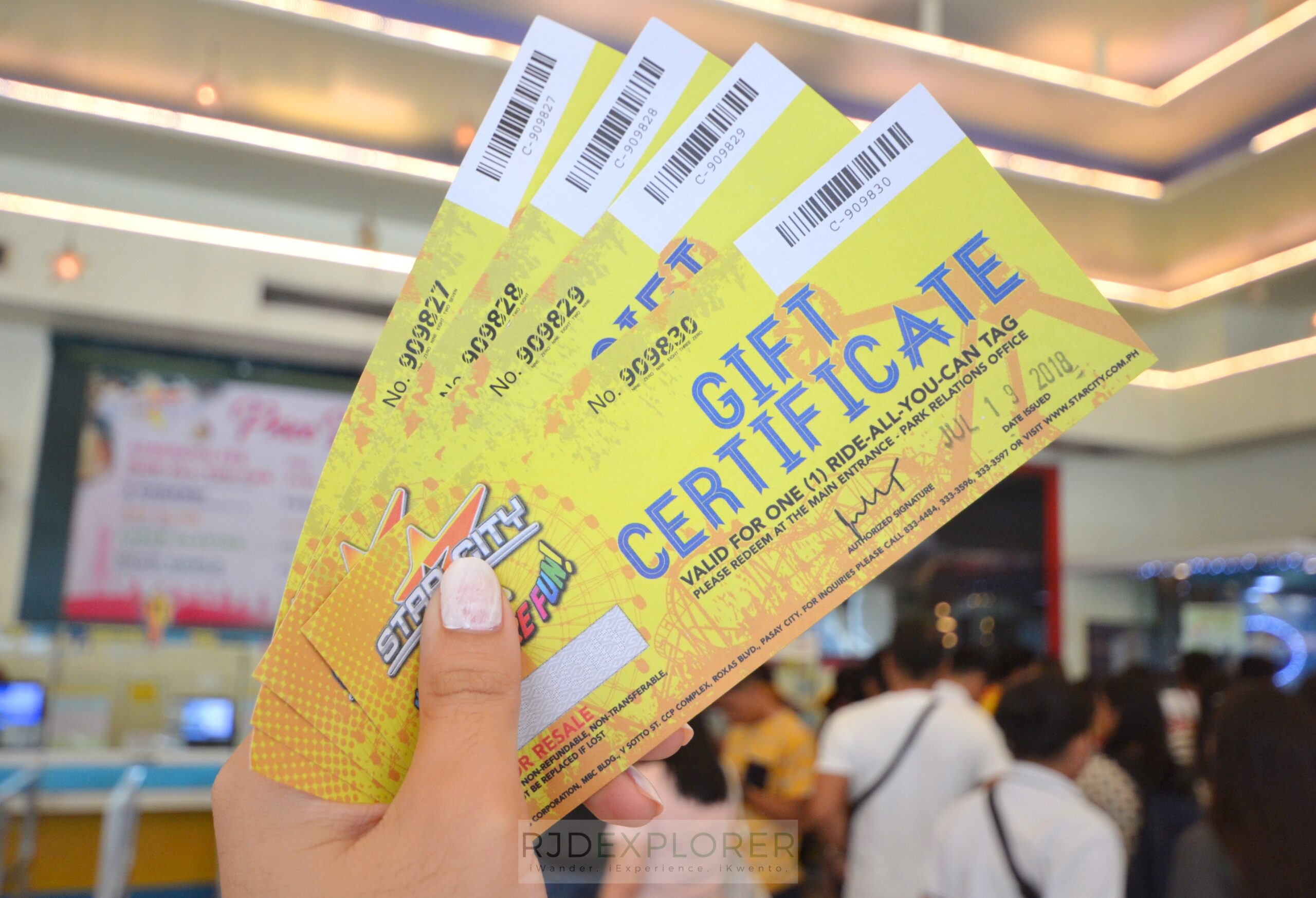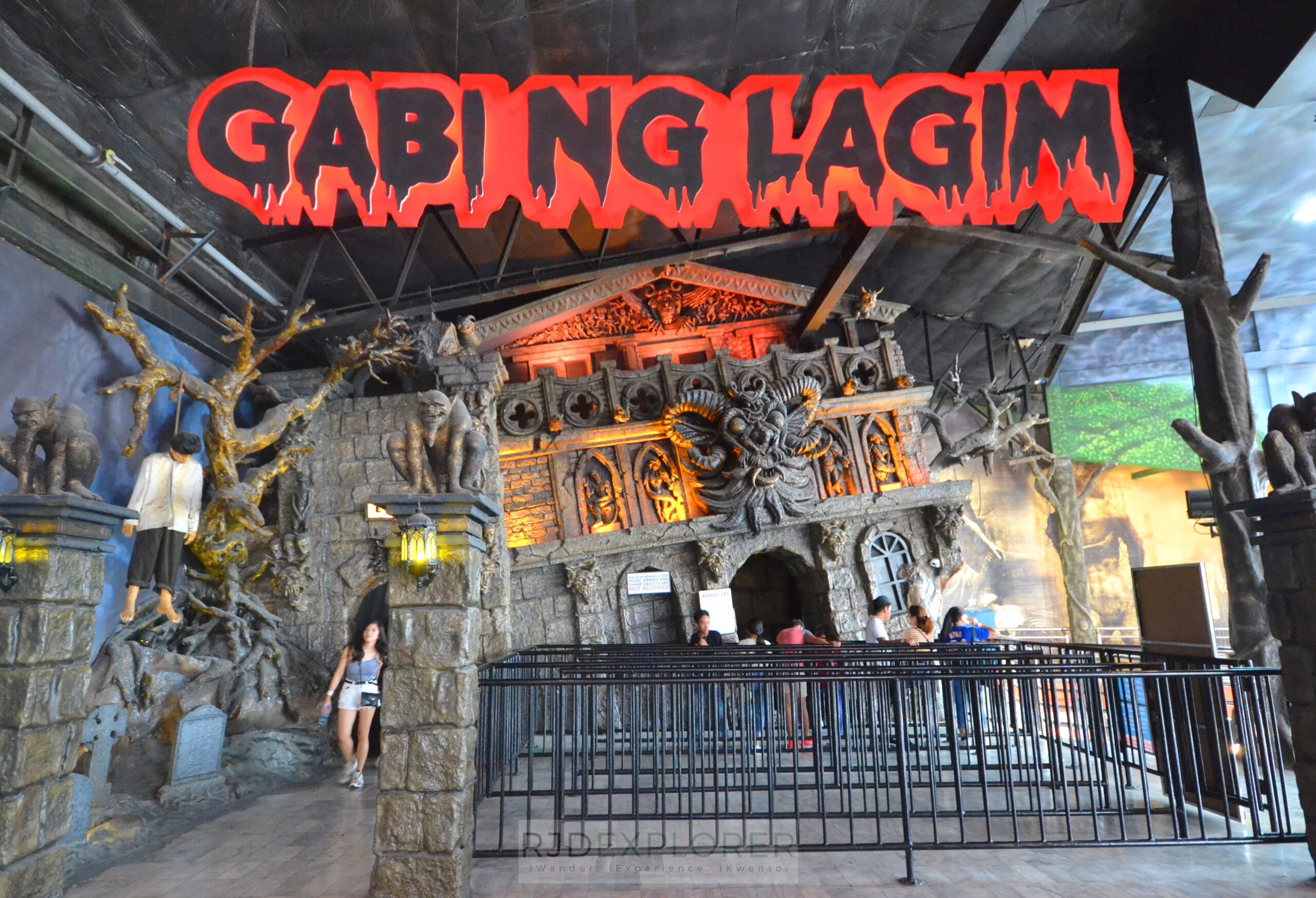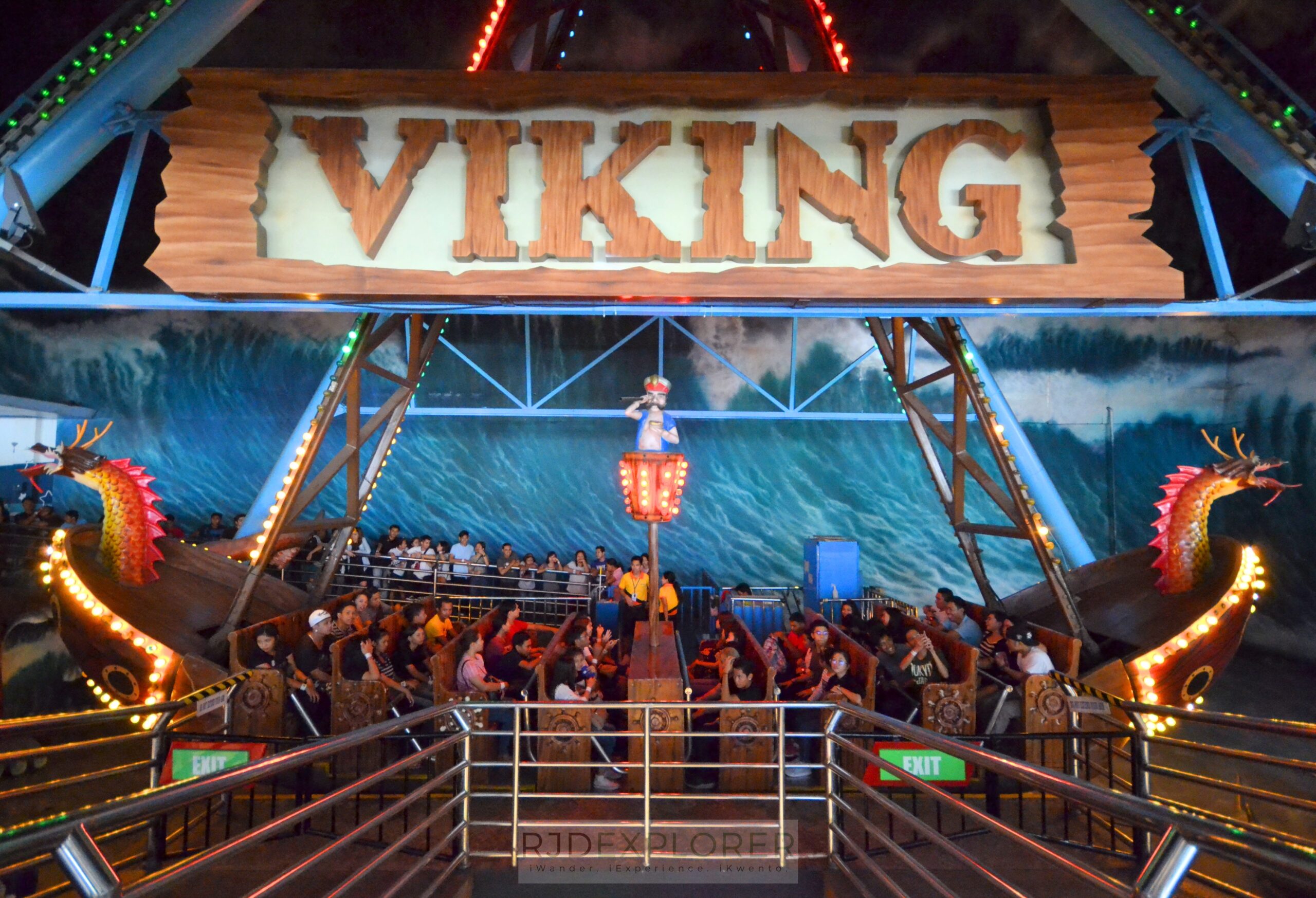 Apart from Star City experience, City Garden Manila also offers other staycation packages including but not limited to Bambike Ecotours in Intramuros, Dessert Museum, and Manila Ocean Park. Visit their website for the complete list. You can also avail room promotions such as the last minute promo and advance purchase promo. If you book your stay directly on their website, use promo code RJCITYGARDEN to get an additional 5% discount on room rates and promo packages.
City Garden Suites
1158 A. Mabini Street, Ermita, Manila
Contact No.: +632-536-1451
Email: cityreservations@citygardenhotels.com
Website: https://www.citygardensuites.com/
Disclosure: We would like to thank City Garden Suites marketing team for inviting us to experience the Star City Staycation Package. All comments here are my own and not influenced by the brand.