For two separate occasions, I was invited by different groups of friends for a day hike to Taal Volcano. And for these two instances, I declined since I'm already pleased seeing Taal Volcano from Tagaytay. But when a colleague recently visited Manila and asked for a quick day-trip out of the metro, we found ourselves trailing our way to the crater of the famous volcano.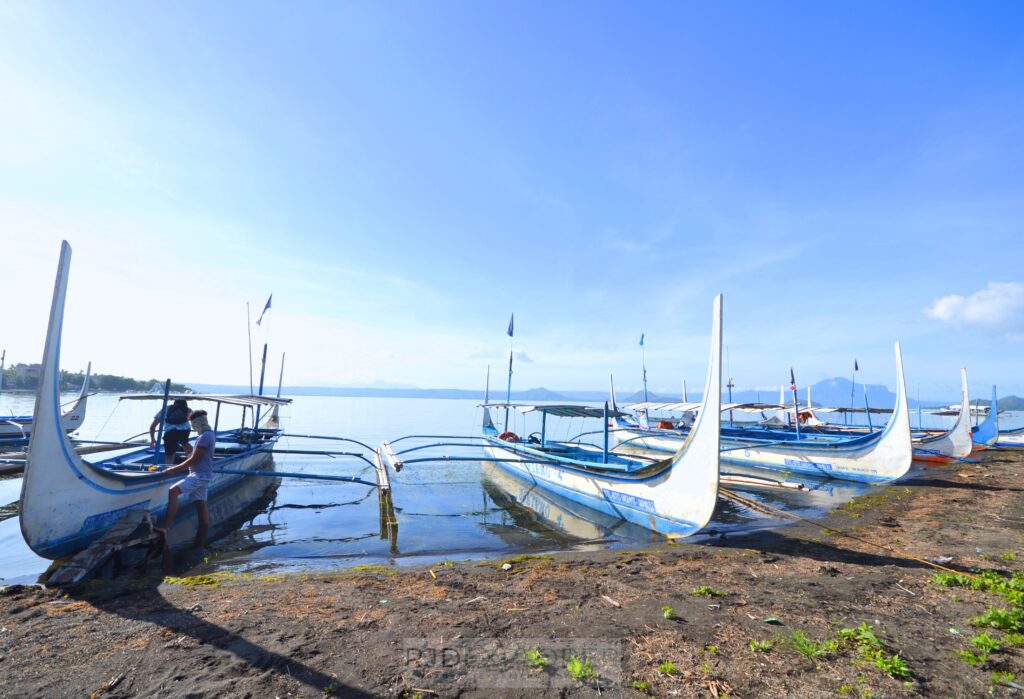 Taal Volcano is the second most active volcano in the country, next to Mayon Volcano of Albay. Located in the middle of Taal Lake, it is considered as an island in an island in an island. If the viewpoints in Tagaytay offers a sweeping view of Taal Lake and the volcano, the lookout from the crater provides a scenic view of both the crater lake and landscape that surrounds it.
During the trip, I confirmed that the landmass being seen from Tagaytay is not actually where the crater of the volcano resides. This is the Binintiang Malaki and just a part of the volcanic island.
The trek to the volcano starts from a random resort in Talisay, Batangas where you can rent a boat to Taal. Rate of small outrigger boats starts at Php2,000 good for 6 people. Another Php100 per person should be settled as an environmental fee and another Php50 dock fee per boat. The rates mentioned are for the regular trail only that will end on the crater rim. Boatmen also serve as your guide for another Php500.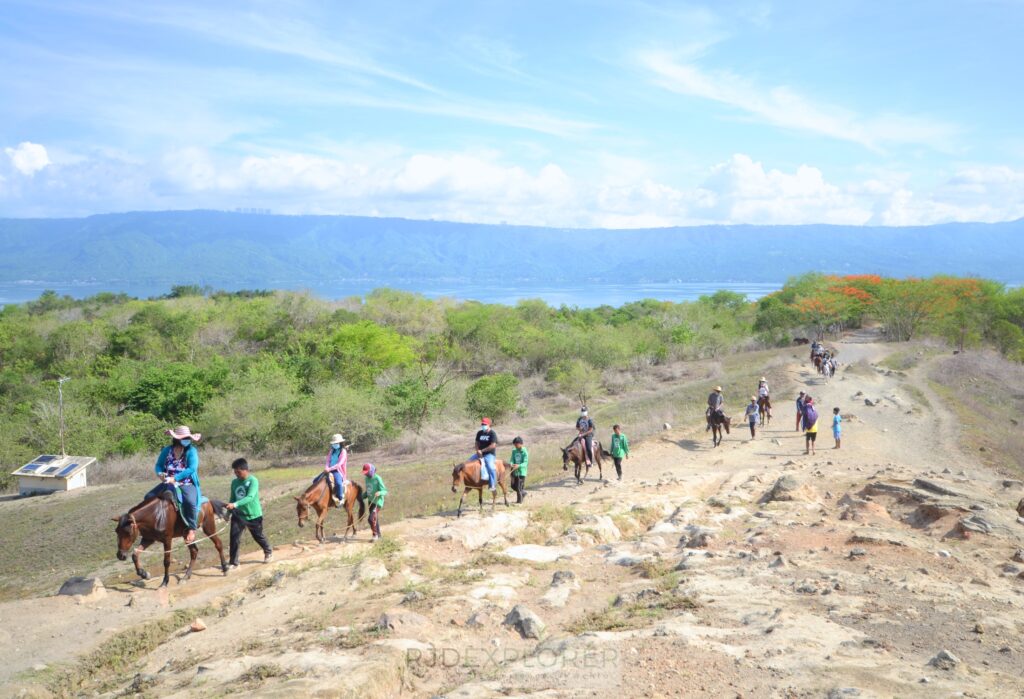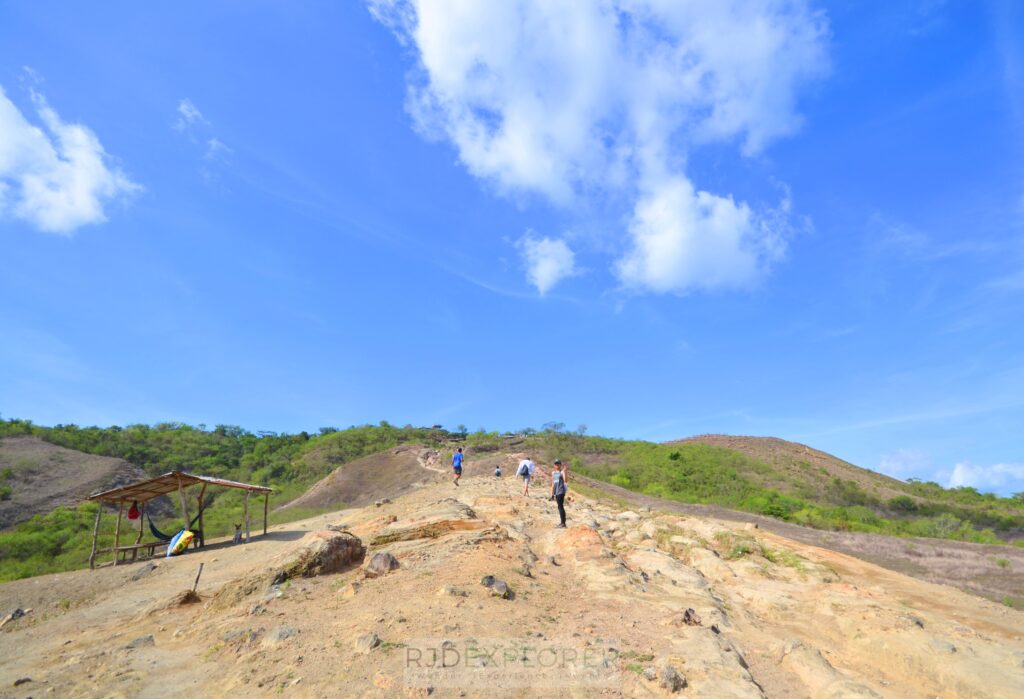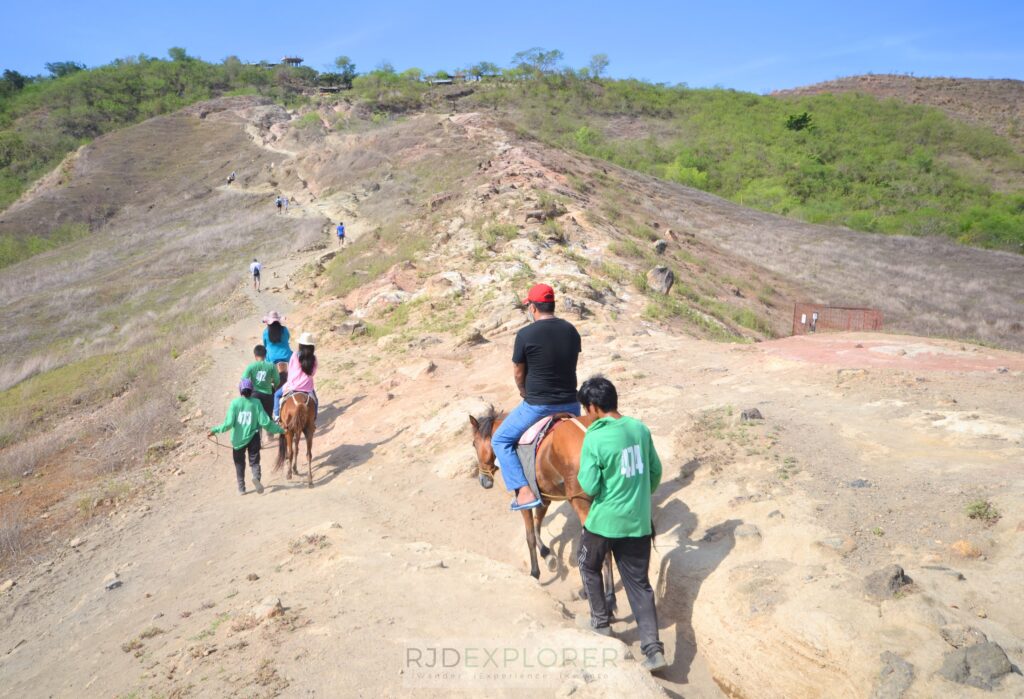 Availing the Daang Kastila (or regular trail), tourists can either opt to ride a horse, additional Php500 for return; or walk. We had the second option and it was a tough one not for the trail but for the absence of trees on some parts of the trail. If you'll be arriving late in Talisay, like 8 AM, trekking to the crater will be exhausting due to heat, plus the dusty trail during dry months. There are few stops along the way where you can buy overpriced soda, water, or fresh coconut juice.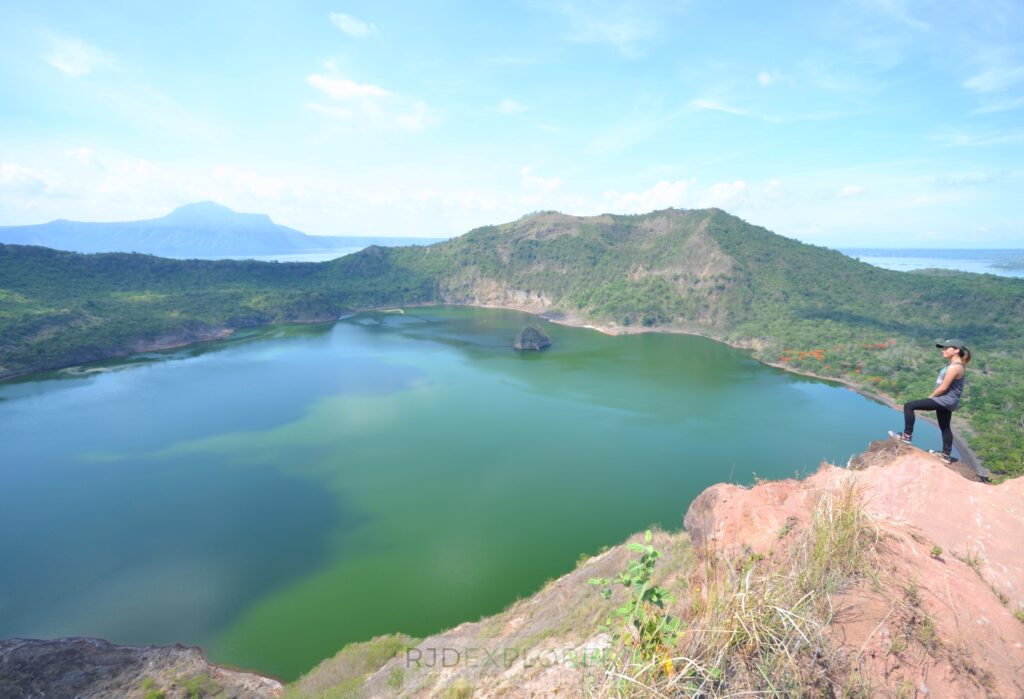 How to Get to Taal Volcano
Talisay, Batangas is the jumpoff point to Taal Volcano. This municipality is just below Tagaytay City that's why there are tons of locals on the street-side of Tagaytay flashing their "boat to Taal" signage offers. For this day trip, we managed to rent a van from Manila. But for the purpose of a do-it-yourself day hike, here's a guide in terms of public transportation, via Tagaytay City.
From Buendia or Pasay, take a bus bound to Nasugbu or Balayan via Tagaytay City. Travel time is around 2 hours and the fare is around Php85.
Drop off at either Olivares or Rotunda and flag a tricycle that will bring you to Talisay or your resort contact. Tricycle rate is Php150 for a max of 3 people.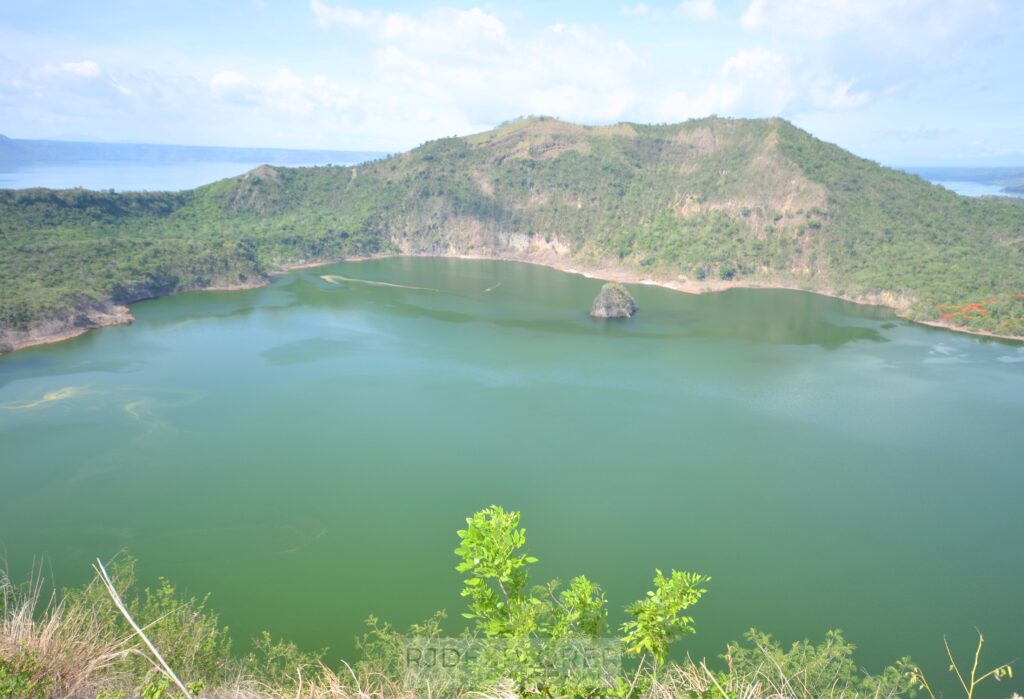 More convenient day-trip to Taal Volcano
If you're traveling in a group, hiring a van will be better for you to maximize the time. We rented a van for Php5,000 that already includes driver fee, gas, toll fees, and parking fees. Sometimes, the van drivers have contacts on resorts that offer boat rides to Taal. If you're not familiar with the commute and organizing a do-it-yourself trip is a hassle, you can try booking a guided tour to Taal Volcano from Klook.
Tips and Reminder:
Leave Manila early and aim a 7 AM arrival, or even earlier, in Talisay, Batangas.
Bring enough hydration supply during the trek since prices of drinks being offered along the trail or at the crater rim will surely raise an eyebrow.
Take a face mask with you, not only for the sulfur spouts but also for the dusty trail.
Enjoy the view and make your way to Tagaytay City after the grueling trek to Taal Volcano.
­­