Few years back, in one of the blogger events in Davao City, we stayed in Seda Hotel Abreeza. Since breakfast was part of our booking, we were able to try the buffet breakfast of the hotel. I must say, I was impressed by the simple yet varied spread. Fast forward to 2019, Seda Hotel BGC Misto finally welcomes guests to their newly opened restaurant. Misto is a signature brand of Seda Hotels around the country.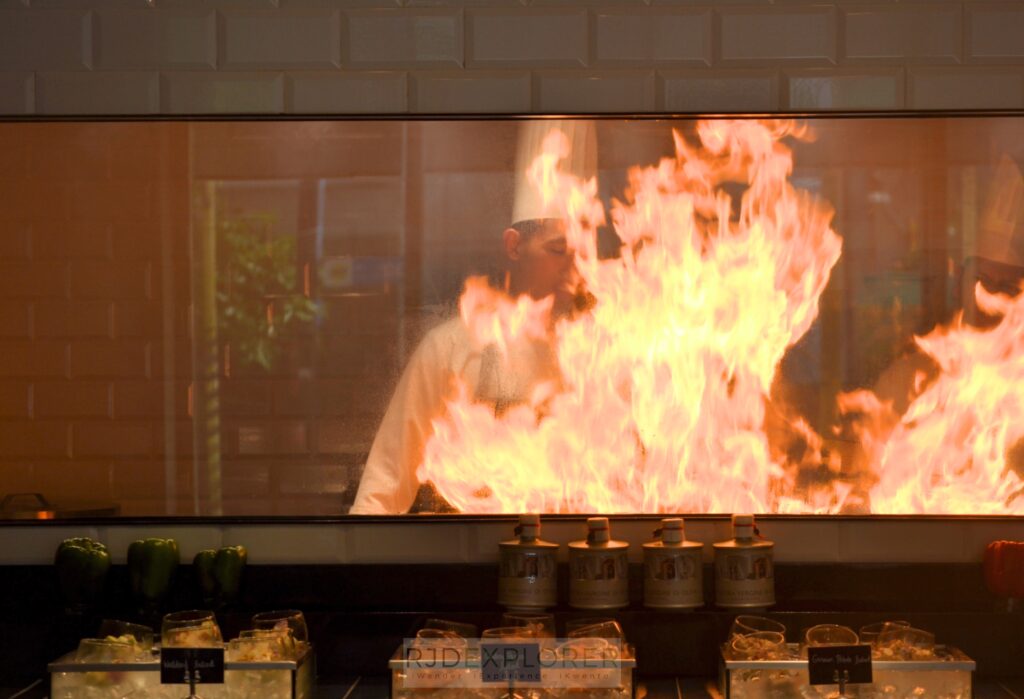 "Misto" is an Italian word that means "mixed" and pertains to a varied selection of international favorites that remain true to their original flavors served at the dining outlet. The new Misto restaurant on Seda BGC's expansion tower can now accommodate 220 guests—or over six times more than its original version. The restaurant is part of Seda BGC's newly built second tower that will soon ramp up the hotel's total number of guestrooms to 521 and has increased its function venues to 11.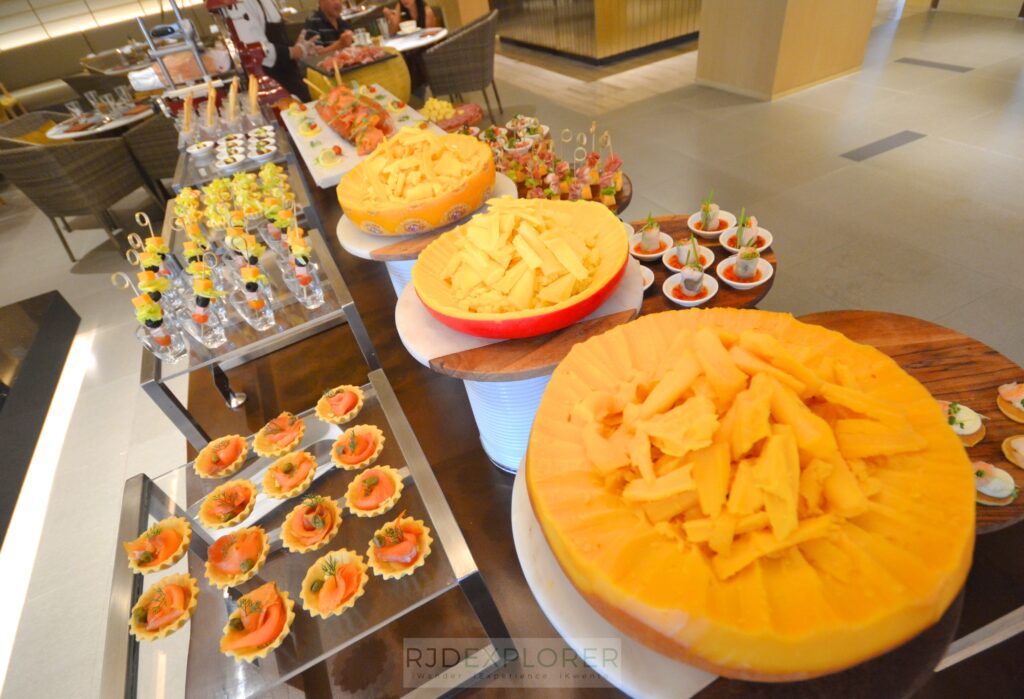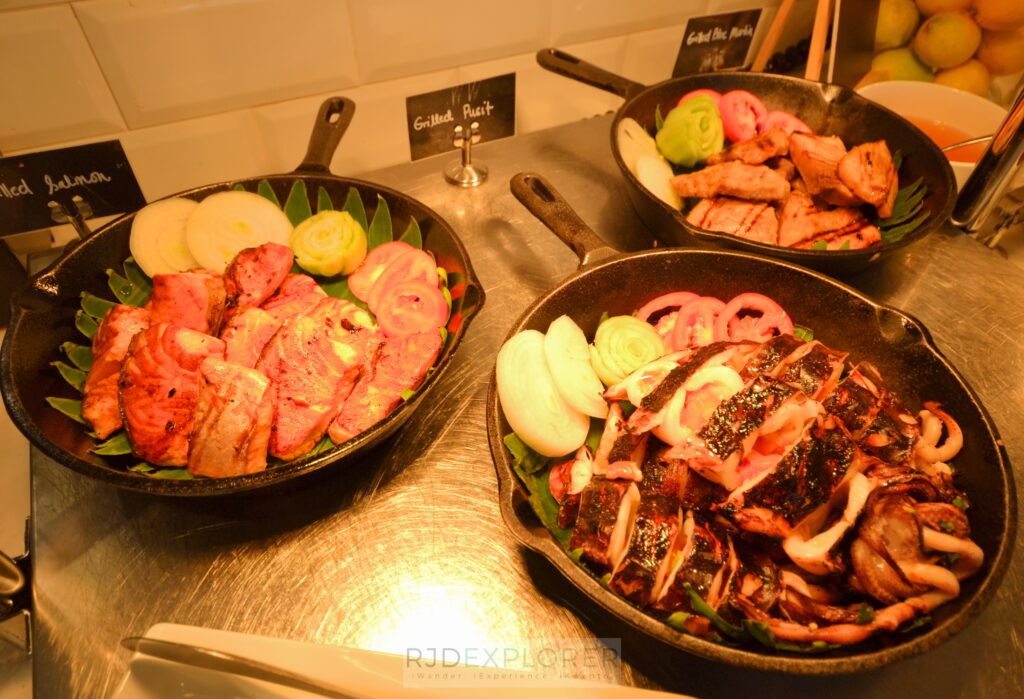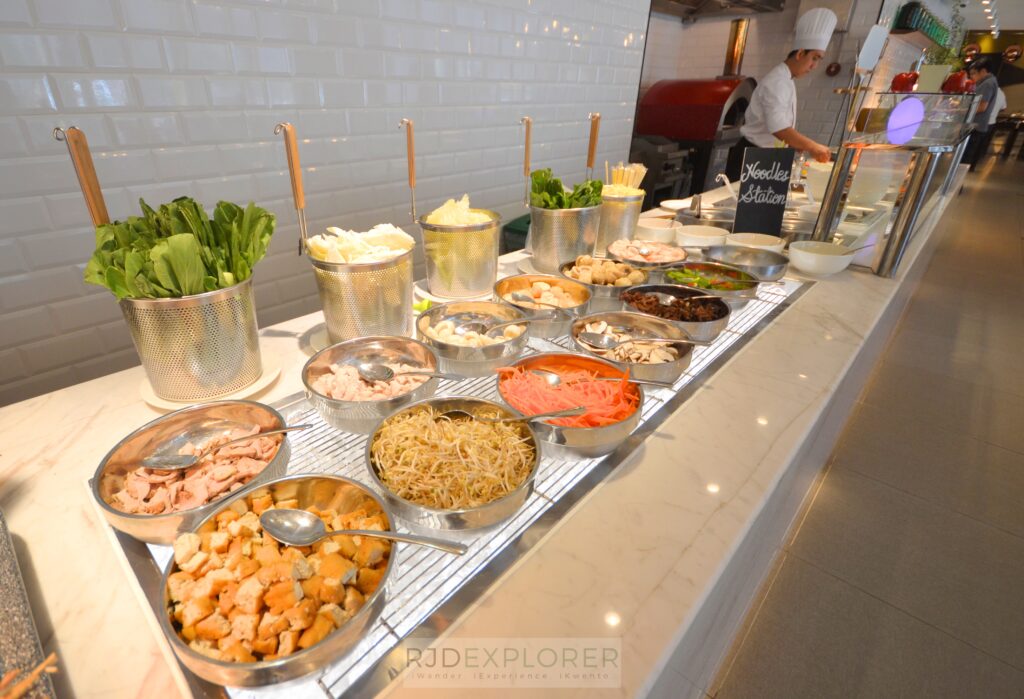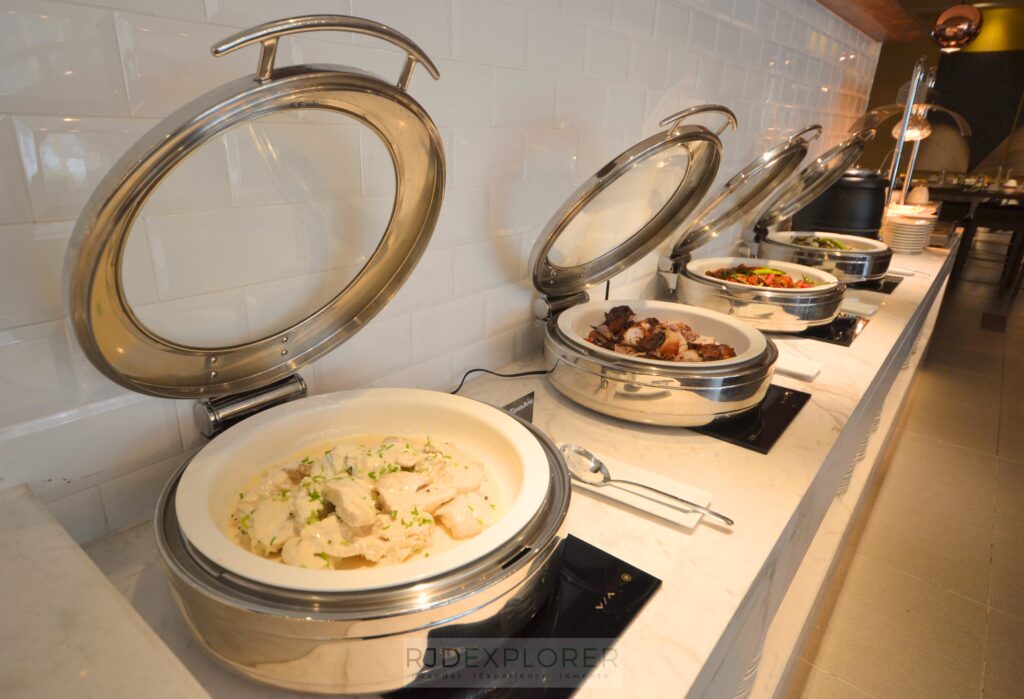 Andrea Mastellone, Seda senior group general manager, during the media launching of Misto said, "Just like Seda BGC, this Misto outlet was designed to meet the surging demand for premier facilities in this rapidly growing business district".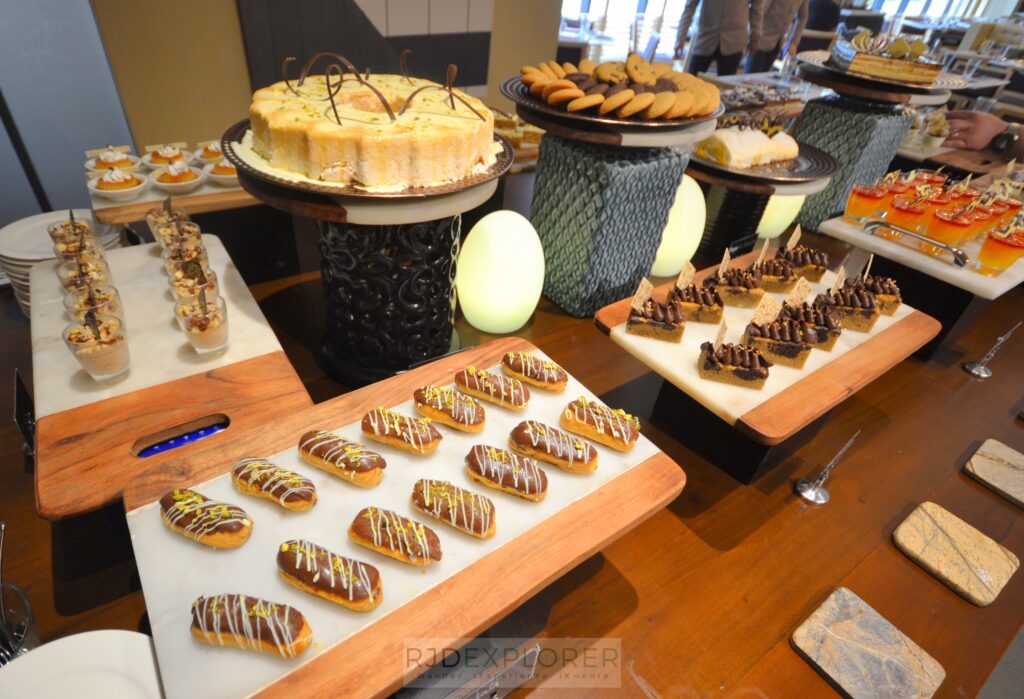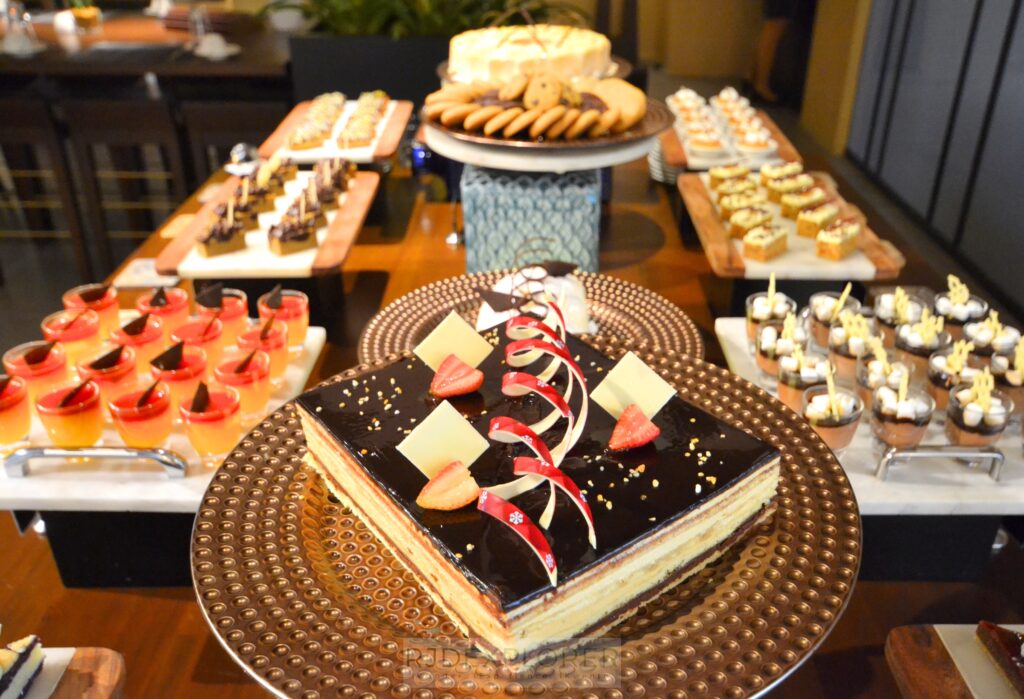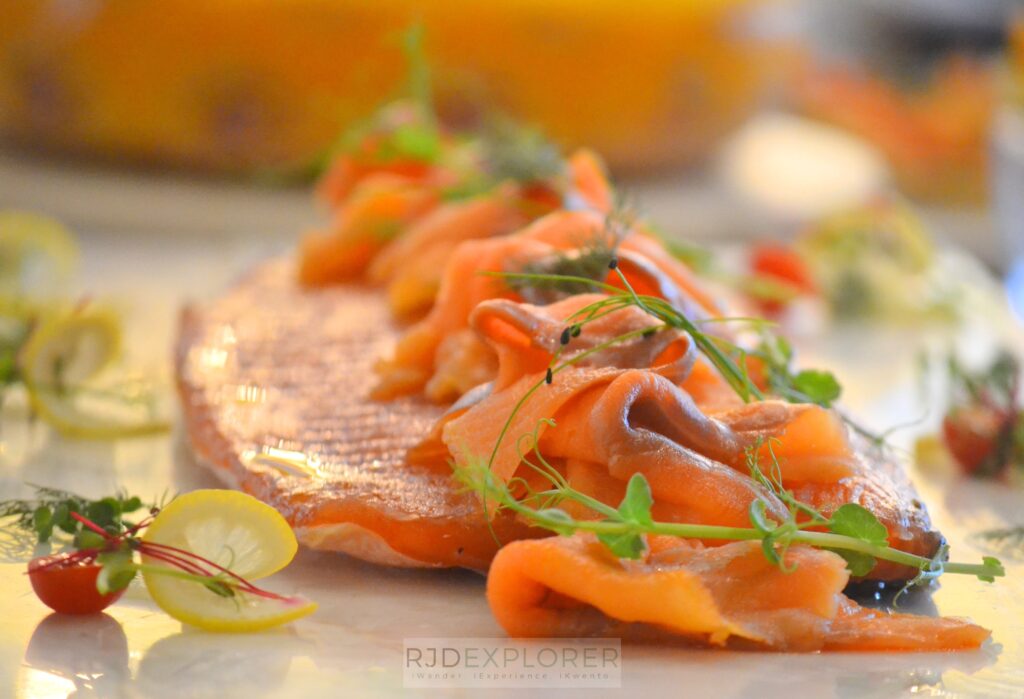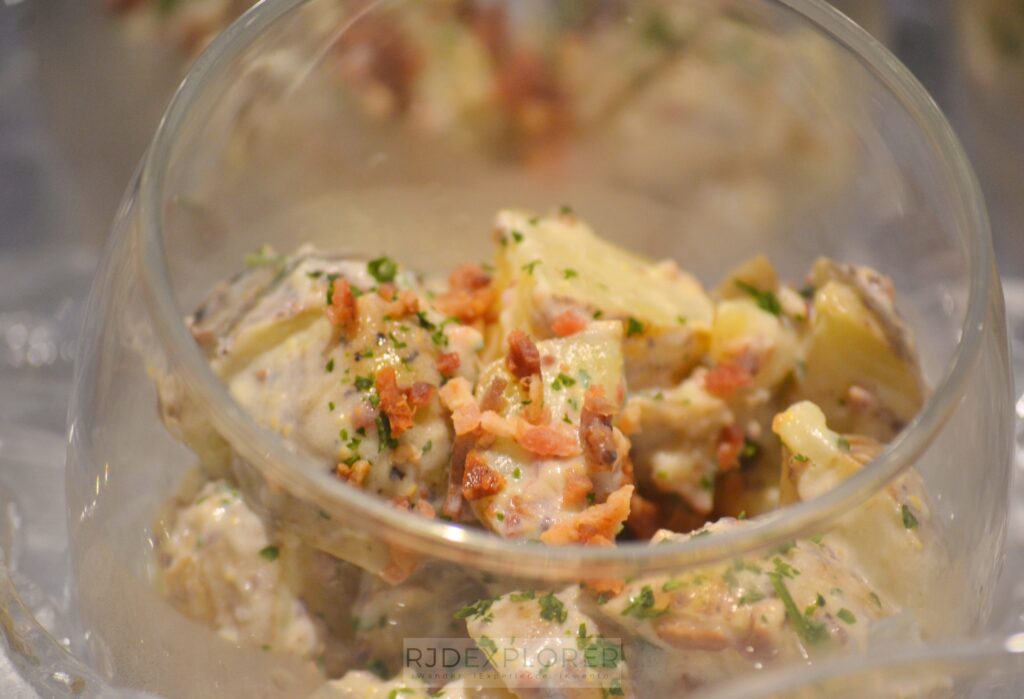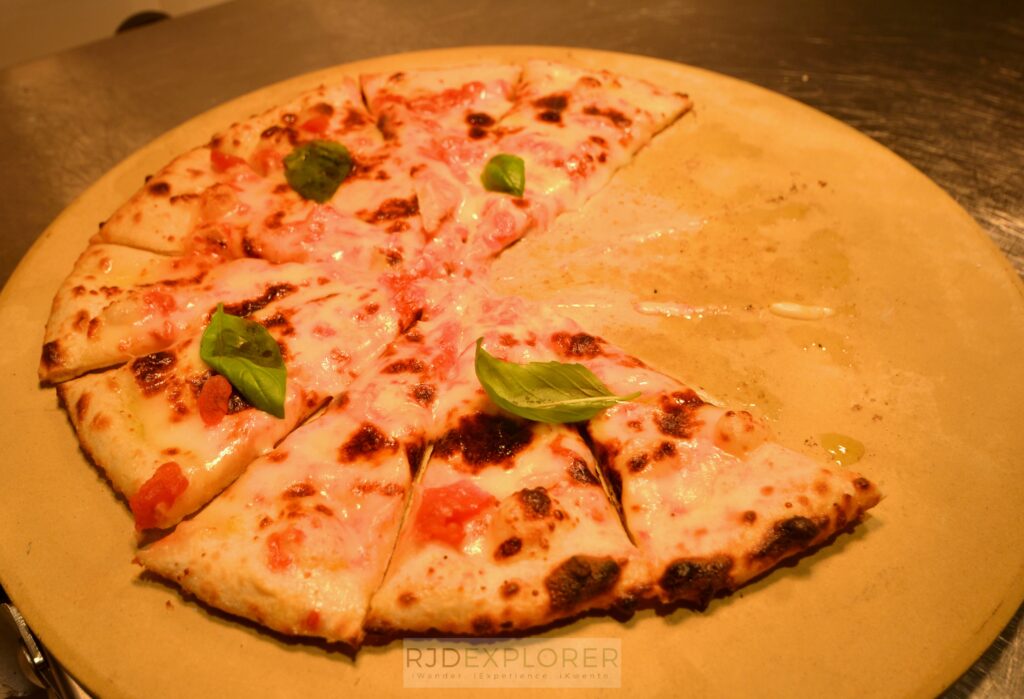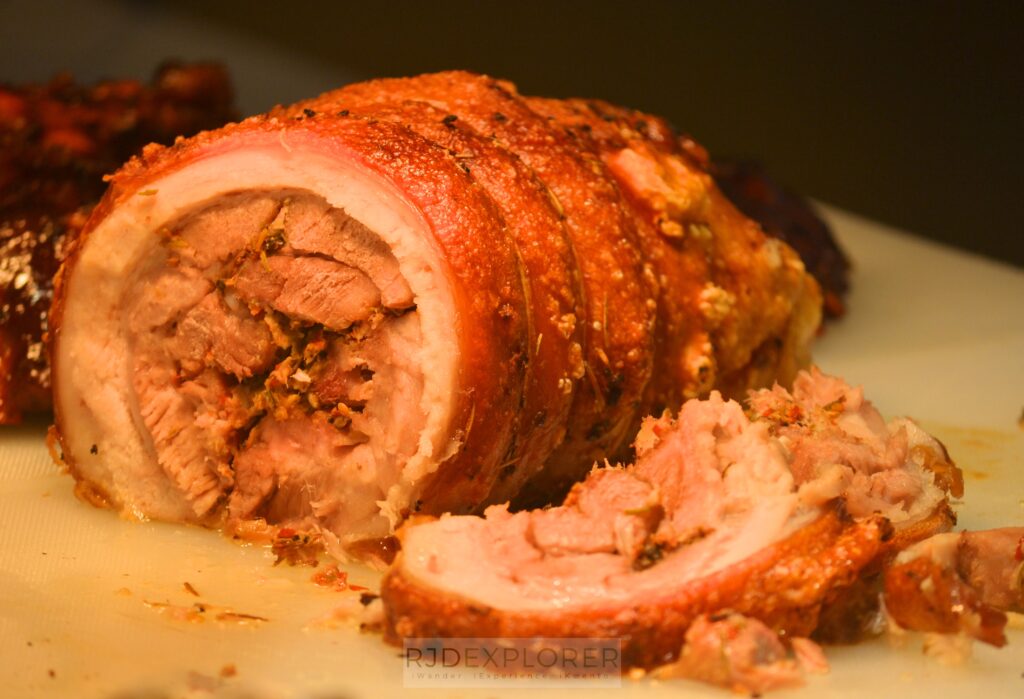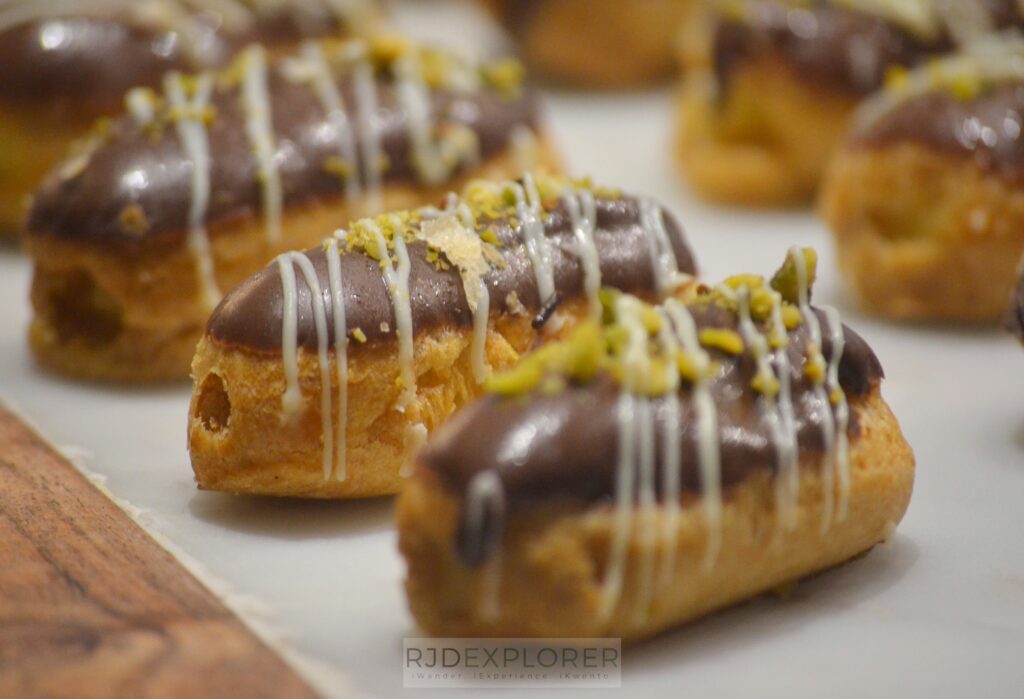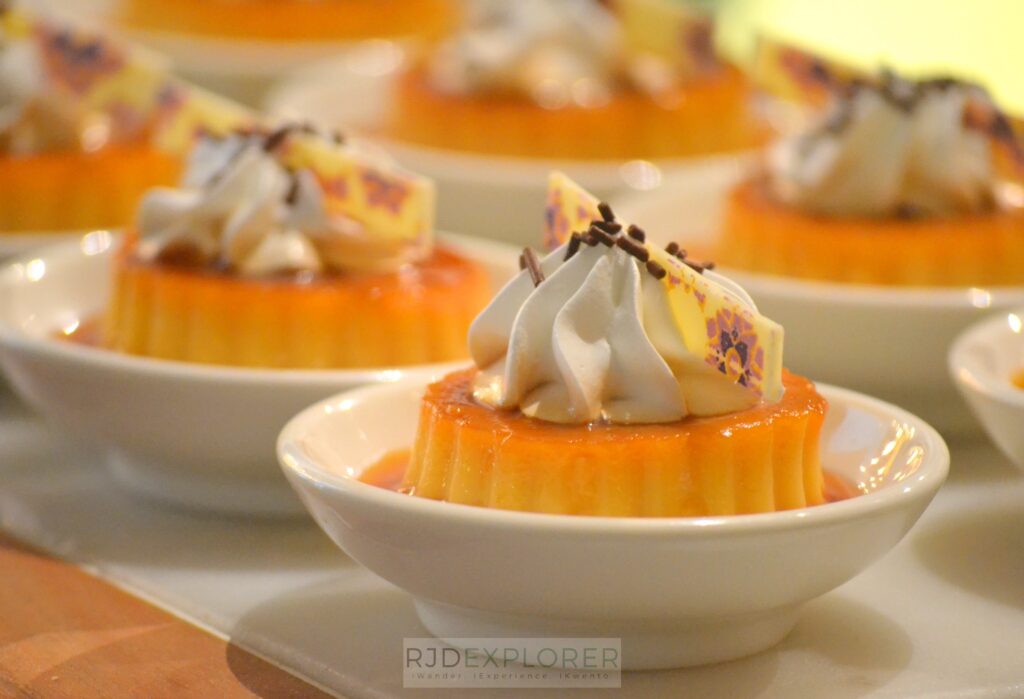 The revamped Misto dining experience at Seda BGC has further been enhanced by its chic and bright contemporary interiors with pops of color and greenery. The restaurant's focal points are its sleek show kitchen, a private dining room for 10 and a semi-private area for bigger gatherings of up to 30 persons.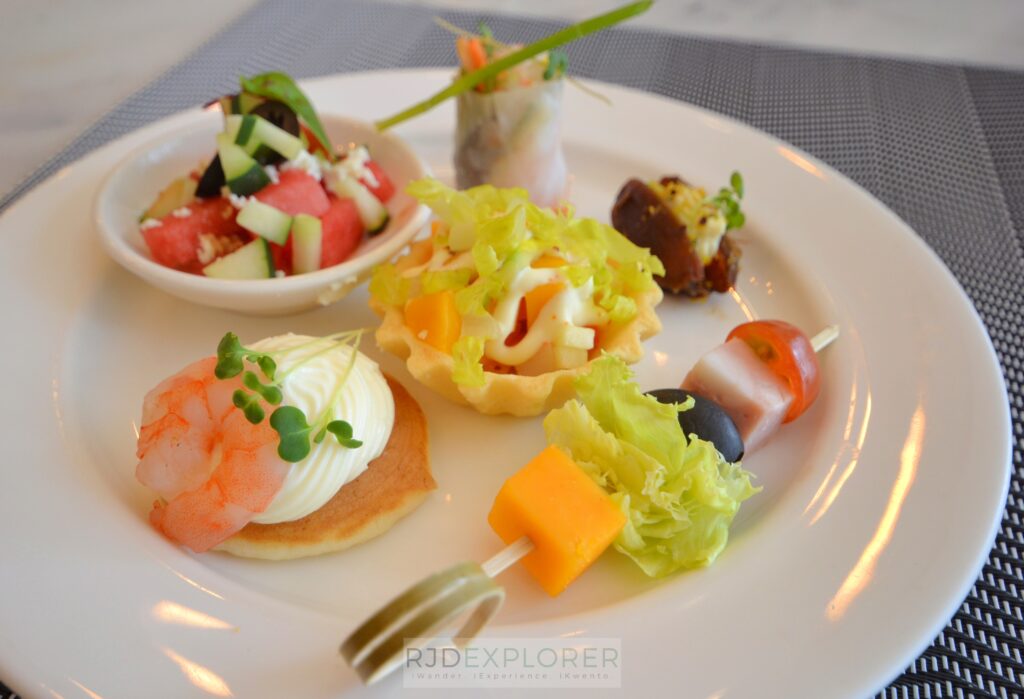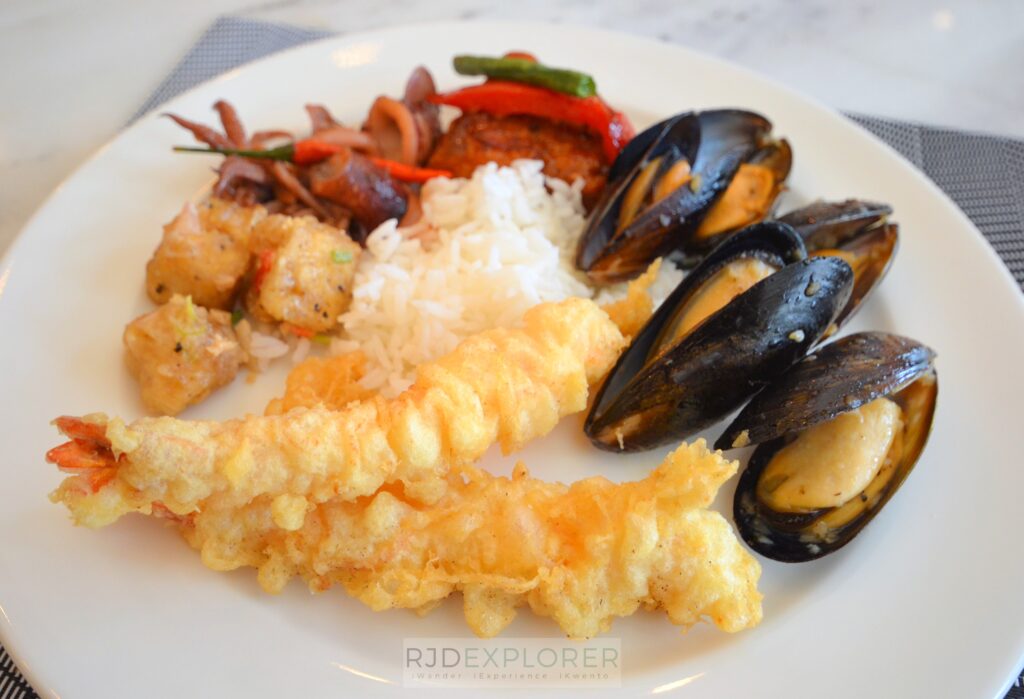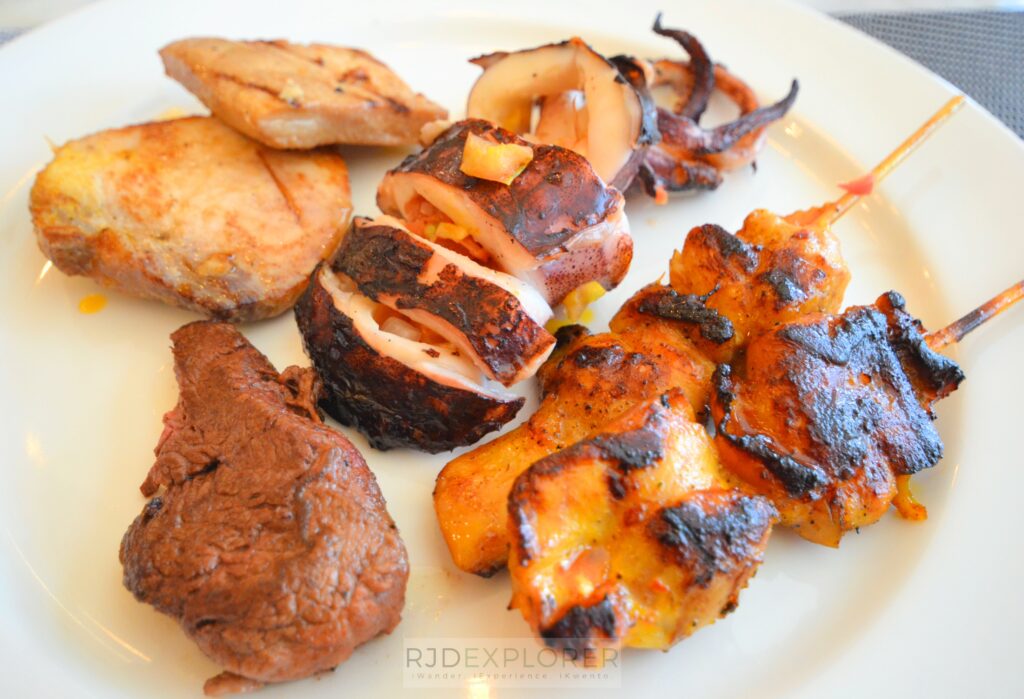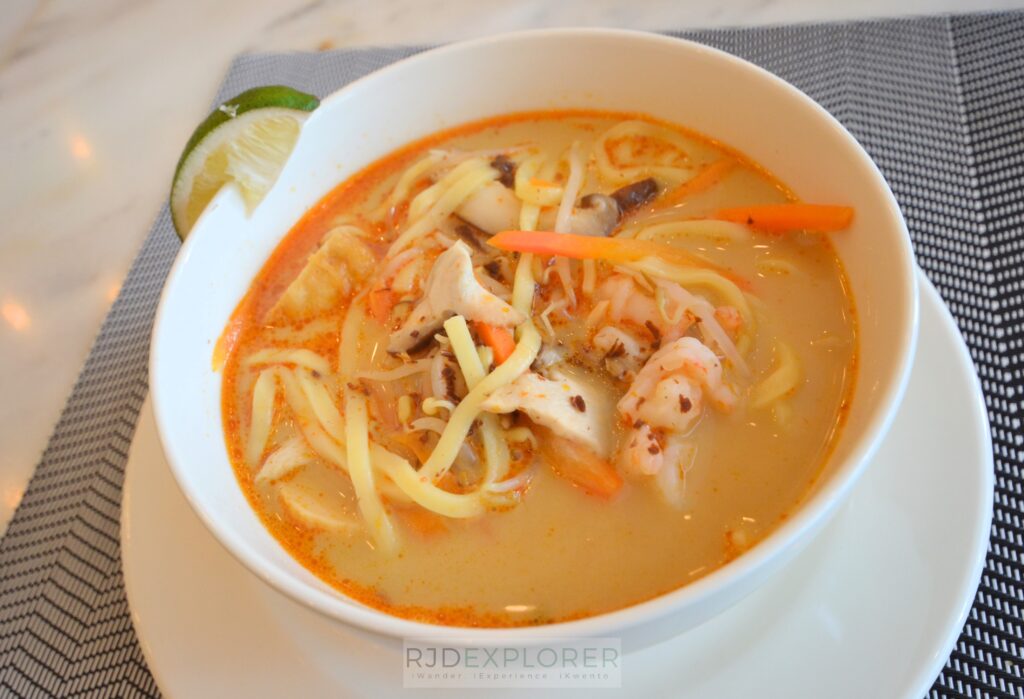 Seda Hotel BGC's Misto restaurant offers lunch buffet everyday from 11:00AM to 3:00PM. For the rate of Php888++, you'll surely enjoy around 10 different sections of their buffet. From appetizers table, salad bar, grilled and roasted meat and fish, noodle bar, pizza, main courses, tempura, fruits, and desserts, they've got you covered.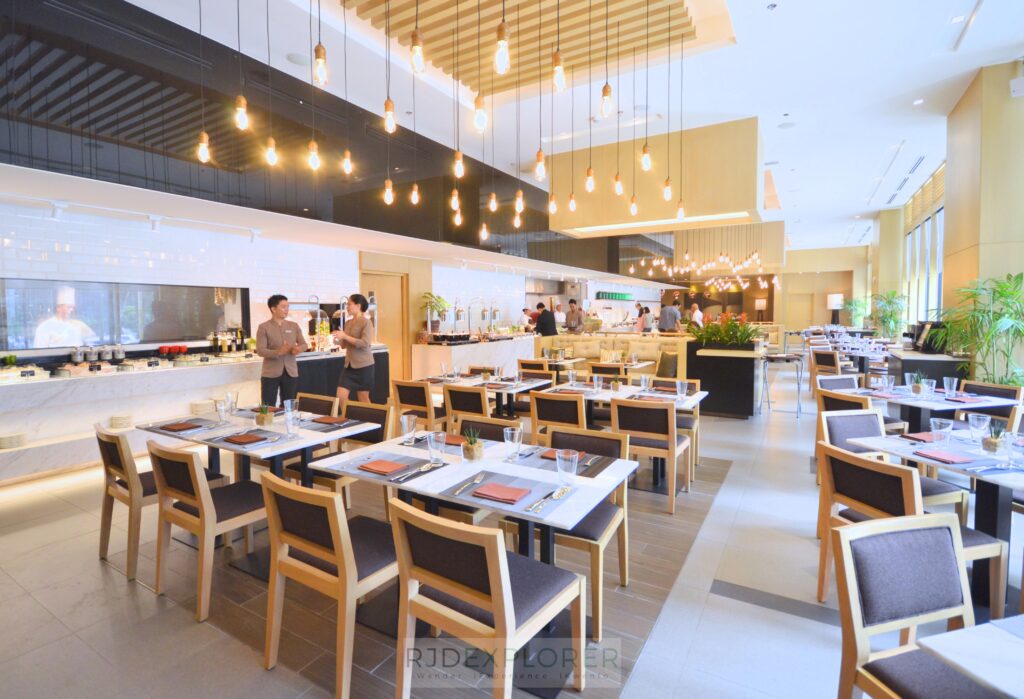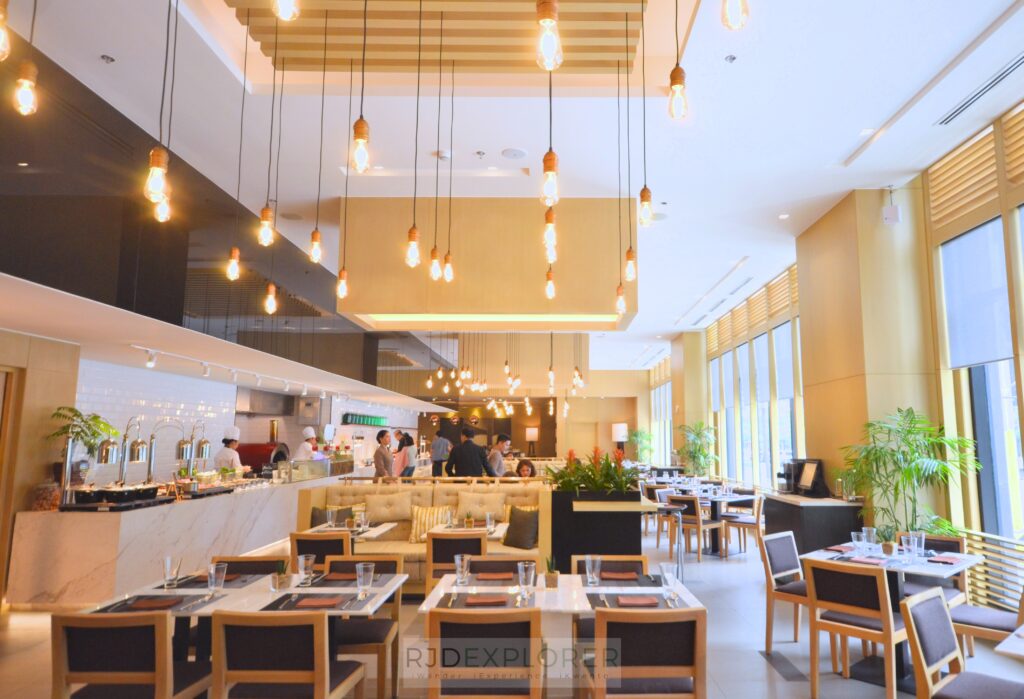 Seda Hotel BGC Misto
30th Street Corner 11th Avenue
Bonifacio Global City, Taguig
Contact No.: 02-945-8888
Email: dining.bgc@sedahotels.com