There are already several articles on this website discussing ways on how to save on your trips by proper budgeting. Some tips include availing airline promos and booking site discount vouchers, and also anniversary promotions on famous online travel agencies. But seriously, these are just secondary tips when it comes to saving during your trip.
I've been traveling for how many years already and with these trips, I've had experiences that had not much impact on my budget but there were also some that had setbacks and forced me to readjust my expenses. Before booking that cheap flights, I make sure that I do the following steps. For additional tips on budgeting, click here.
SET YOUR TRAVEL BUDGET
Expenses between individuals vary since we have different lifestyles and situations. You and your friend might be earning the same,  but maybe you're providing for your parents, making your savings different from him.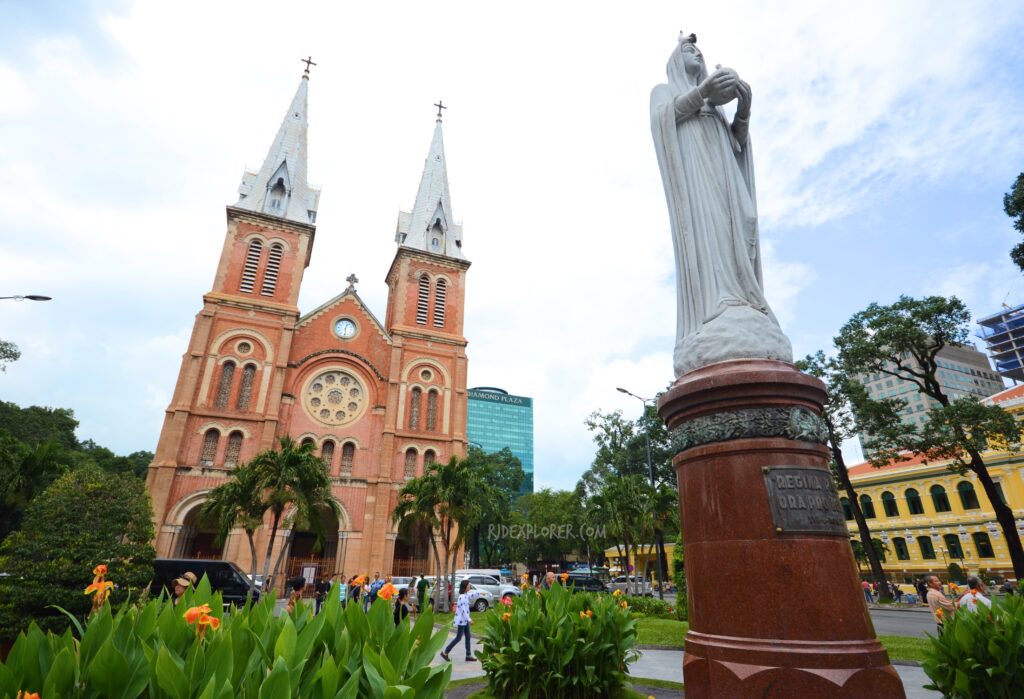 So first step is to set your budget. Say for the first three months of the year, you can put USD100 on your travel fund per month. That makes it USD300 at the end of the first quarter. Setting up a budget will ensure that you will not go beyond this amount and work your travel itinerary around this value.
DETERMINE YOUR TRAVEL DESTINATION AND LENGTH OF STAY
With the working budget on the previous step, pick a travel destination you're yearning to visit. List them on a sheet of paper and spend time on the internet to look for recent articles detailing sample itineraries and expenses with the destinations on your list. While iterating over your list, it's recommended to take note of the number of days corresponding to the destinations and this would help you eliminate and decide what to cross out on your list.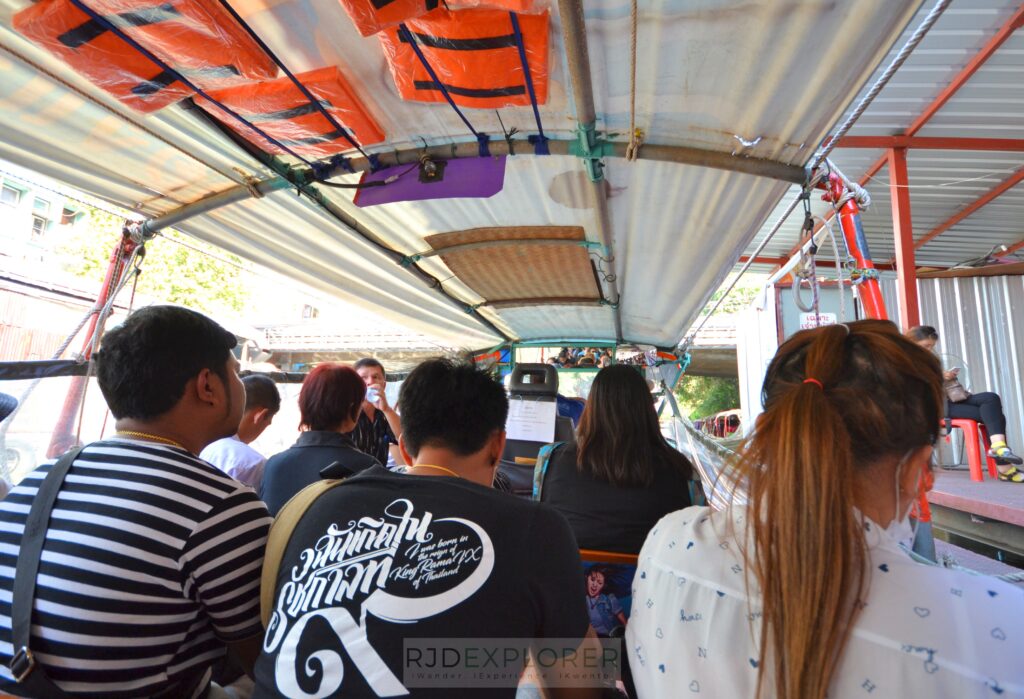 Say you listed down Bangkok, Thailand, and found out that sample daily expenses would cost you USD40 a day. That would mean that you can spend around 5-6days at the destination. However, you have much desire to step foot in Tokyo, Japan but it would cost you USD100 for a day, which brings you to only a 3-day trip plus you also needed to consider the cost of visa application. With that, you might be crossing out Tokyo, Japan on your list and just reserve it for some other time. This step will help you finalize your destination. With that, wait for airline seat sales to book your next travel destination.
DECIDE ON TRAVEL EXPERIENCES TO DO AND CHECK POSSIBLE OPTIONS
Your style of traveling can also affect your budgeting. If you're a traveler who's not into joined tours, then you needed to allocate more funds for your experiences. For example, you're traveling solo and wanted to roam around Angkor Wat. The big loop tour on a tuk-tuk costs around USD20 for a day. However, you can join other travelers and split the cost or avail of grouped tours from travel agencies.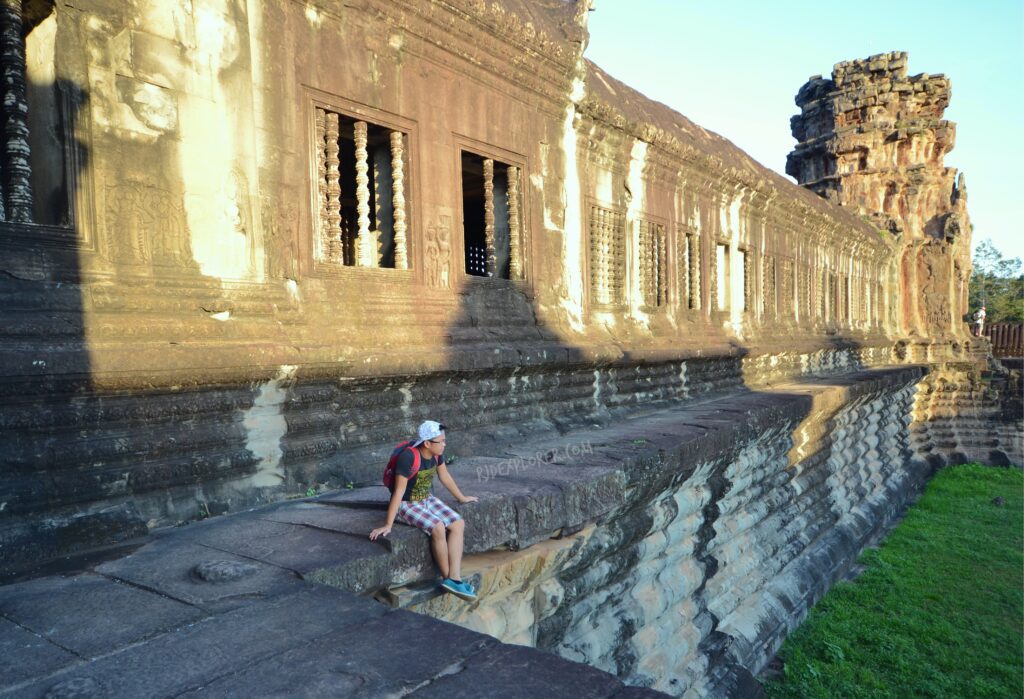 Again, the experience would be different when you're doing it on your own than having a joined tour. That should also be considered before you make your move. So far, joined tours were fun. You can meet like-minded individuals and make connections around the globe.
These three hacks are preliminary on how to save before your trips. Strictly doing these steps on your travel planning will ensure that you will not break the bank or avail of loans to finance your trips.