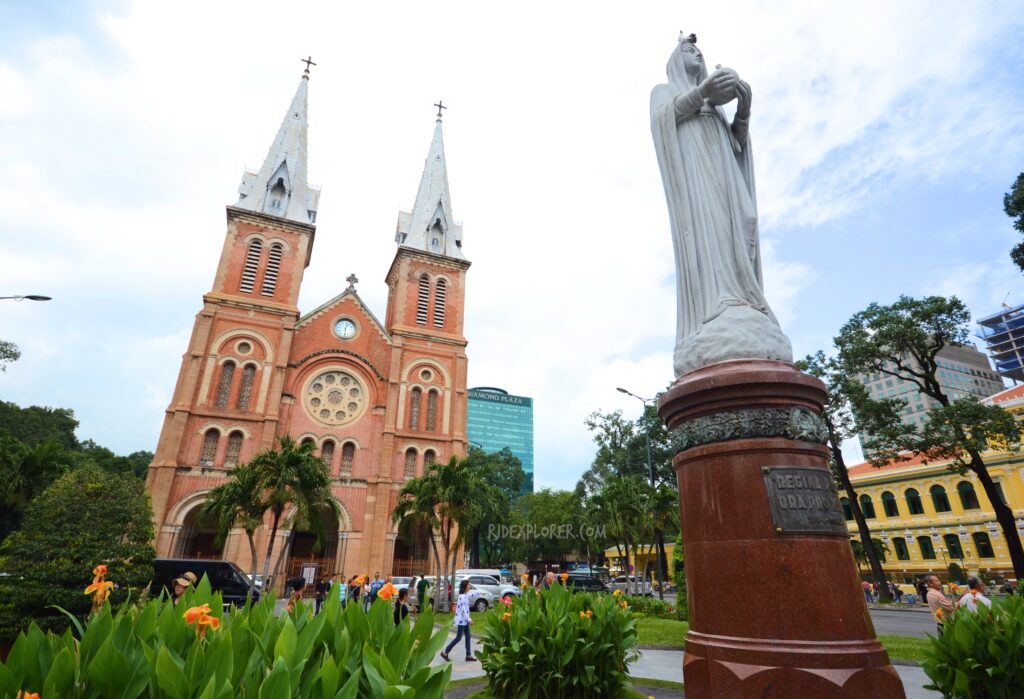 Traveling the world on a budget may seem like a distant dream, but a possible one. You don't need to be rich to travel the world. With the right budgeting skills and a few tips and tricks, like packing tips, you'll be able to see the globe, save money, and enjoy it! Here are 4 hacks for a budget-friendly trip.
1. Choose a Cheap Destination
Consider your budget when you're about to travel, how you would like to spend it, and how long you want to stay on your trip. All of these factors help in choosing a suitable destination, so you can enjoy your time worry-free. Think of it this way: what you can spend a month in Europe might get you three months in South America, for example. Compare destinations, peak seasons and off-seasons, and living expenses before you decide, as they can drastically help. You can also choose countries that won't require a travel visa and save on adding visa fees.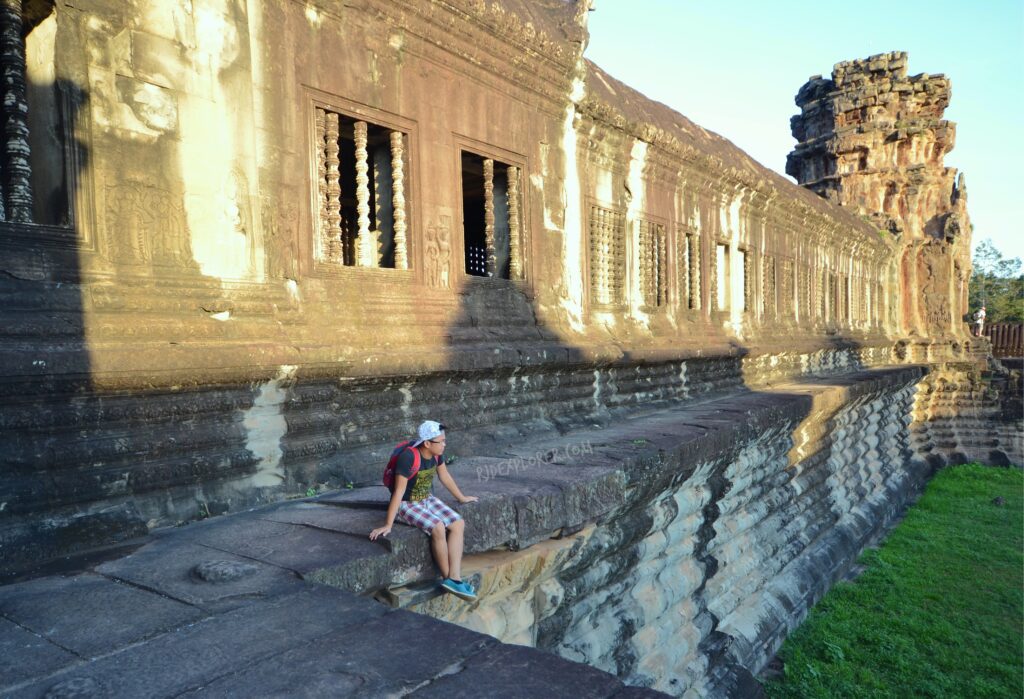 2. Strategize When Booking Flight Tickets
One of the biggest expenses you might face is flight tickets. There are many apps you can use that can inform you of times when flight tickets are the cheapest. Also, some airlines offer deals to help budget travelers; the folks at Mango Airlines often launch special sales, discounts, and affordable ways to find tickets for your destination. Another strategy is picking a flight that has your destination as the layover. Try not to book during high-travel seasons or weekends as prices tend to flare up. You can also check if your credit card company offers travel reward miles that will skim a few dollars off the original price.
3. Work Overseas
If one of your dreams is to travel for longer periods of time, but your finances are preventing you, then consider working overseas. There are many job opportunities that will allow you to simultaneously work and travel. If you have a passion for language, some educational entities are always looking for English teachers; they might even offer you accommodation. If you're a writer, blog about your experience and get some sponsors. If you're a history buff, consider getting a job as a tour guide. You'll tour historical places and teach other fellow tourists about them as well.
4. Learn Budgeting Tricks
When you learn how to save on certain living expenses, it'll make all the difference during your trip. For starters, some countries have the most delicious and affordable street food there is, so you won't need to spend much at expensive restaurants. Find alternative accommodations that will be cheaper than expensive hotels; you can book at guesthouses, inns, or even rent apartments. There are many travel activities that won't require you to break the bank; opt for free tours or 2-for-1 price tours. They'll help you save a lot!
Traveling is something everyone dreams about, but the fear of not being able to afford it might hinder it. Become a seasoned traveler by learning these budgeting tricks mentioned above, and you'll still experience a trip of a lifetime!